phpBB is a pretty decent content management system for forums. It is use by many webmasters. Learning your way around phpBB is going to take a bit of time. Integrating with WordPress is not that straight forward. But these 4 phpBB plugins could help with that: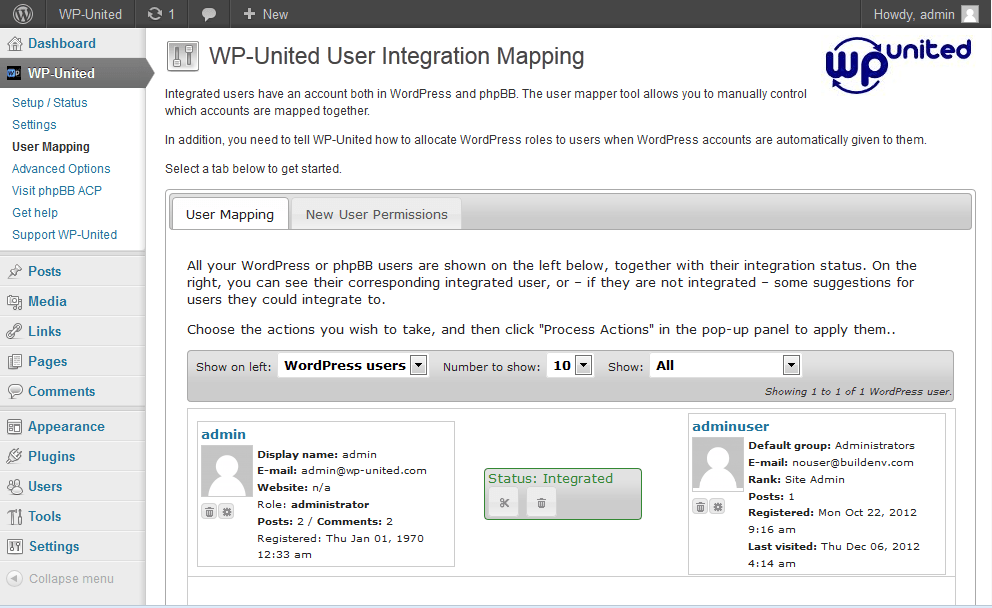 WP-United: integrates phpBB and WordPress to solidify your community. It has sign-on, cross-posting, and other useful modules.
phpBB Topics Portal: accesses your phpBB forum and displays your recent posts on your WordPress site.
WP phpBB Bridge: shares user authentication information with phpBB3. It keeps the records within the phpBB and not WordPress.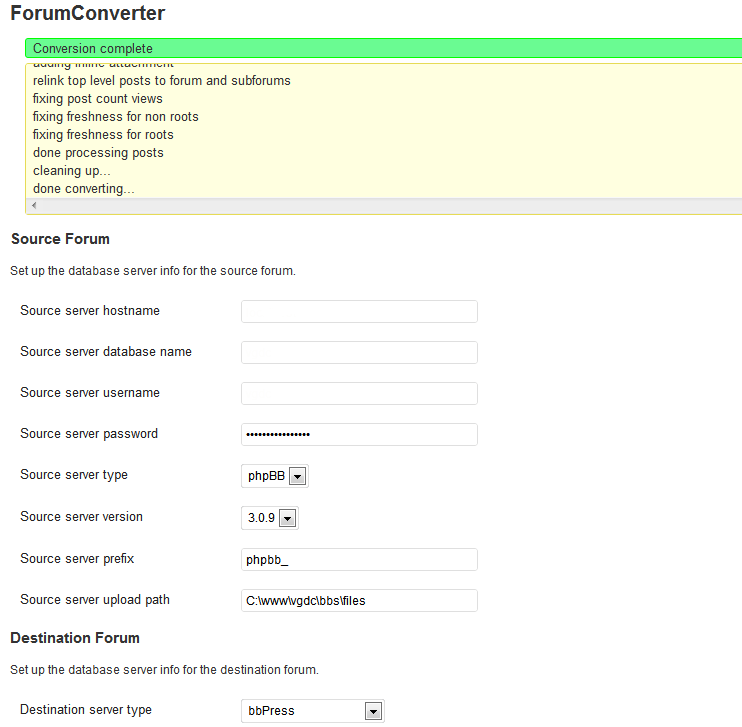 ForumConverter: migrates posts, topics, and users from phpBB to bbPress. We have had mixed results with this script. The idea has a lot of potential but the script may not always succeed in the conversion process.
Have you found better phpBB plugins? Please share them here.