WP Stuff
Integrate WordPress with PHPBB with WP2BB
PHPBB is one of the most popular forum software solutions on the market. Those who don't want to spend money on a premium solution such as vBulletin can take advantage of PHPBB to create a powerful forum on their domain. Sometimes it is better to have a blog and forum on the same domain. While both PHPBB and WordPress are built using PHP, they don't have too much in common. So in order to integrate these two, you are going to need a third-party plugin. That's where WP2BB comes in. It lets you integrate your WordPress blog with your forum and get more out of both of them.
Currently trending WordPress plugins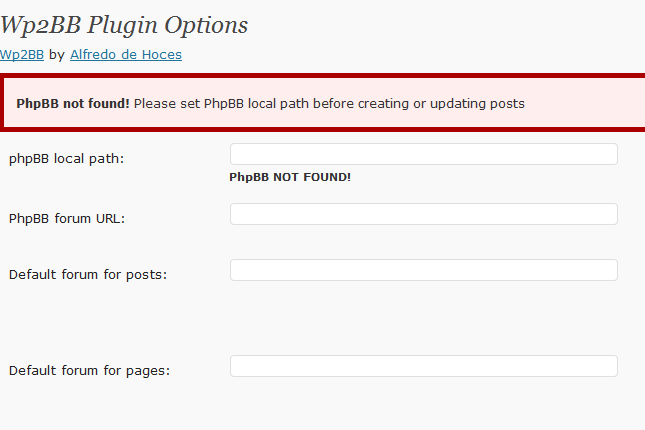 WP2BB is pretty straight forward to use. It enables you to add a new topic per each WordPress post on your blog to your forum. So you can think of it as a way to encourage more discussions about what you write about on your blog. I also like the fact that the plugin doesn't mess up your whole forum. You can create a special section just for your posts without taking away your readers ability to participate in other parts of your forum.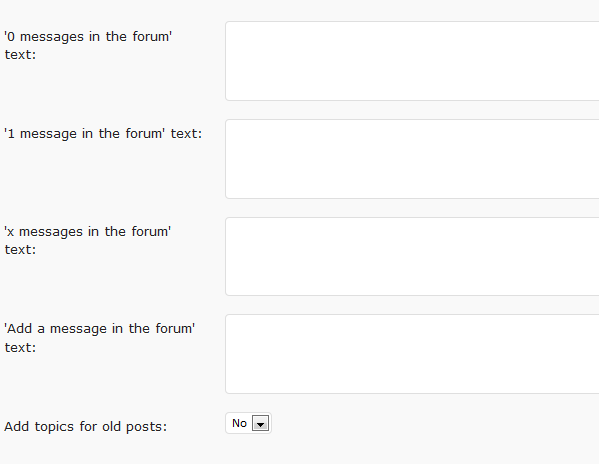 What I like about this plugin is the fact that it's flexible and lets you customize how your posts look like in your forums. It also takes the pain out of having to submit your blog posts to your forum by hand. You may have to do some small tweaks to the code to get it working flawlessly on your blog. Nevertheless, you can build your blog and use your content to add value in your forum as well.
If you have installed PHPBB on your domain and want to integrate it with WordPress without too much trouble, WP2BB comes in handy. Who says integrating PHPBB into WordPress should be difficult?