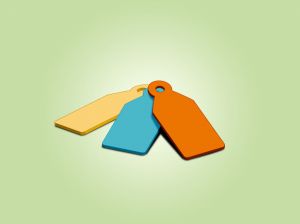 Getting a premium theme for your WordPress blog is not an easy decision. You want to make sure you take time to get familiar with what all offers and try to find one that applies to your situation the best. You also don't want to pay more than you have to get your hands on these themes. That's where WordPress coupons can come in handy. Many theme developers give discounts on multiple purchases, and if you own more than one website, you are leaving money on the table if you don't take advantage of these coupons.
The WordPress coupon market changes on a daily basis, but the below coupons should be valid for a while:
Gorilla Themes:

$30 off Developer Licenses + $10 off with Google Checkout
Watch this space for more WordPress coupons and discounts.