There are plenty of cool WordPress membership websites that you can join to get high quality premium themes for your blogs. Premium themes are useful not only for beginners but for professional designers who want to get a head-start with their theme design and modify an existing theme to create unique flavor of it. Templatic is one of the best WordPress theme clubs around. While it may not have the most premium themes on the market, it arguably has the best looking themes. Best of all, a lot of its themes work great for businesses and startups.
What we like about Templatic themes is the fact that they are very flexible and easy to customize. The back-end functions are some of the best we have seen. Best of all, new themes are added on a consistent basis, and they are getting better. With that in mind, here are [X] theme worth a try: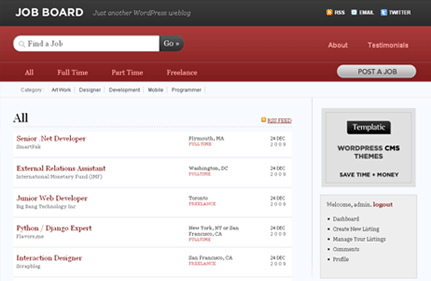 Job Board Theme: Job Board theme enables you to create your own job board using WordPress fast. You can host it on your sub-domain or just link it up with your existing blog.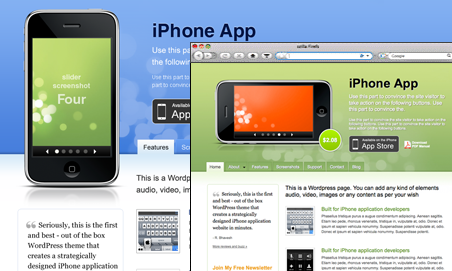 iPhone App Theme: it's a very attractive and easy to customize theme for anyone who has developed an iPhone application.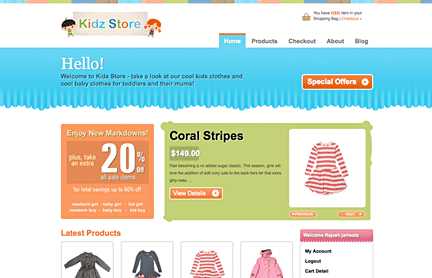 Kidz Store: it's a clean, highly customizable theme for anyone who wants to start an online shop fast. Has a ton of features to help you manage you store more effectively.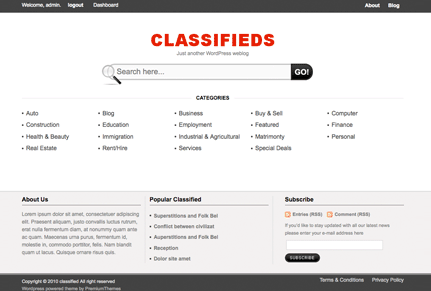 Classifieds: one of the best classified themes for WordPress that enables you to create your own killer listing website with WP.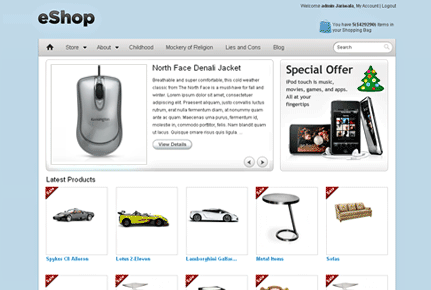 eShop: another clean and easy to customize e-store theme for WordPress. It lets you create your own e-commerce shop fast. It's ad ready and supports affiliate marketing as well.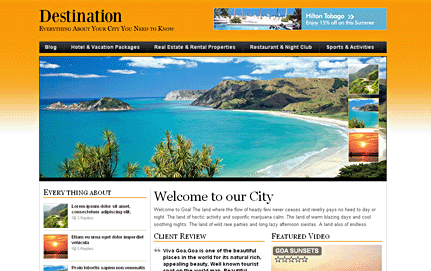 Destination: if you are planning to build a portal for your city specifically or start a travel portal, Destination is a very attractive theme to consider.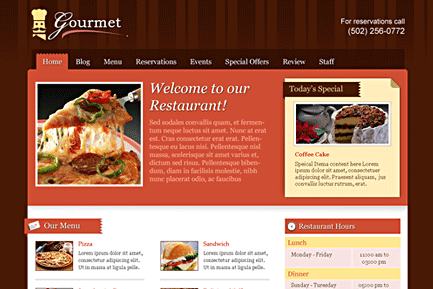 Gourmet: a very powerful theme for restaurant business owners that saves them money and makes it easy to take an offline business online.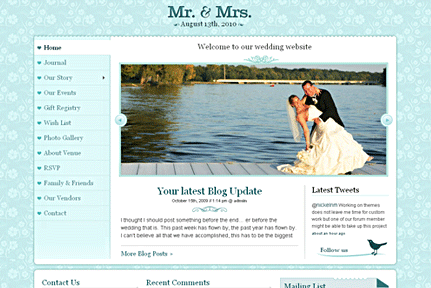 Mr. & Mrs.: quite a unique theme that is designed for those who are getting married and want to build a portal covering their marriage for the present and the future. Pretty clean and very image friendly.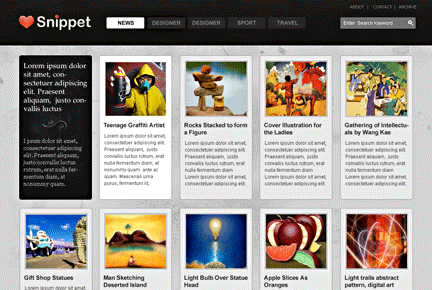 Snippet: a versatile theme that can be used for review portals, photography blogs, and even affiliate marketing websites.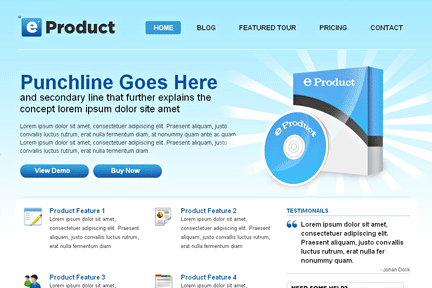 eProduct: a very clean and flexible theme for business owners and those who have developed digital products of their own. Gives you all the space you need to feature the advantages of your product as well as any testimonials you may have.
What's your favorite Templatic theme?