500px should not need any introduction to those of you who are passionate about photography. This online photography community contains the best work of some of the most talented photographers around. If you happen to be active on this site, chances are you would like to add your 500px updates or content to your site. These plugins enable you to integrate 500px with  WordPress: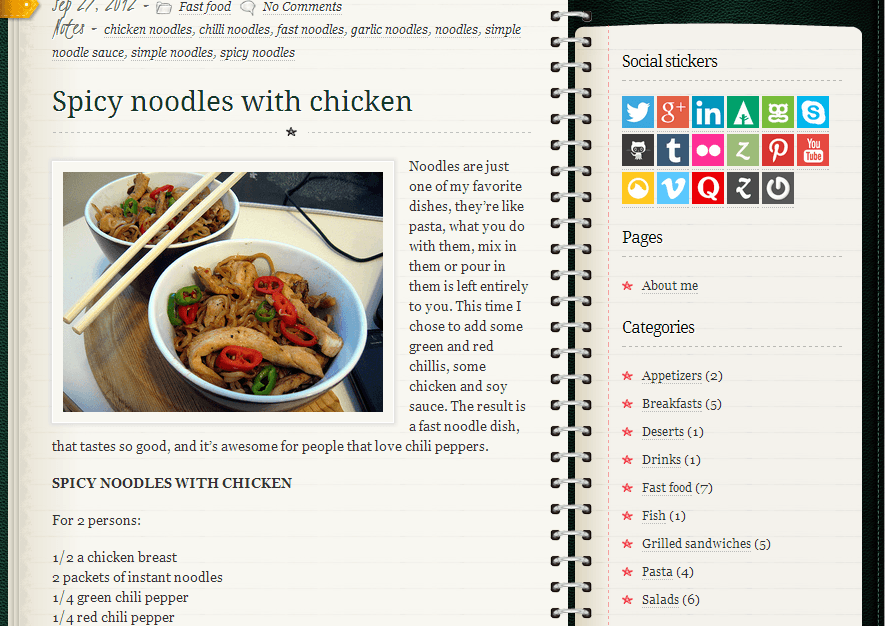 Social Stickers: a simple plugin that displays the social networks you use on your website. It is themable and supports plenty of social networks.

Photonic: a gallery plugin for Flickr, 500px, and other photo sites. It lets you use your own shortcode for Photonic galleries.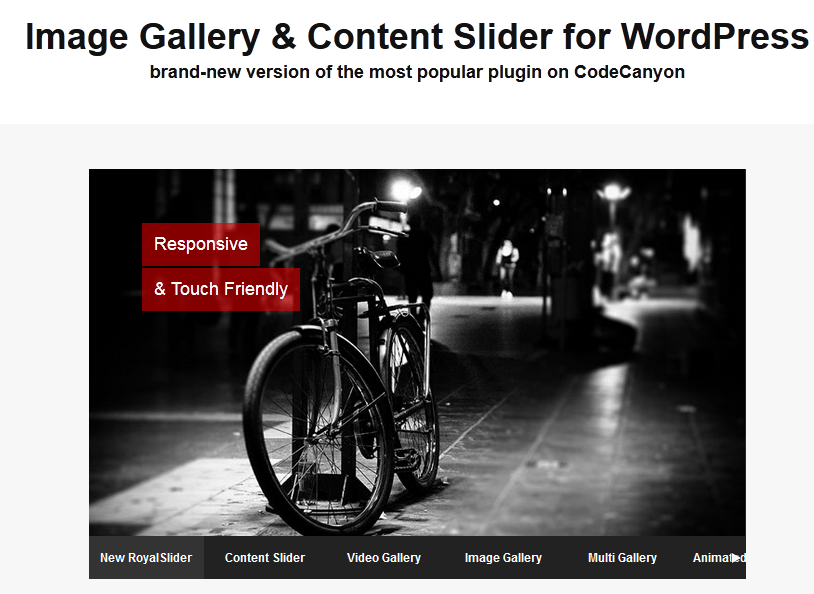 RoyalSlider: a responsive image gallery and HTML content slider for your site. It is touch-swipe friendly. Use this to create attractive galleries by grabbing images from Flickr or 500px.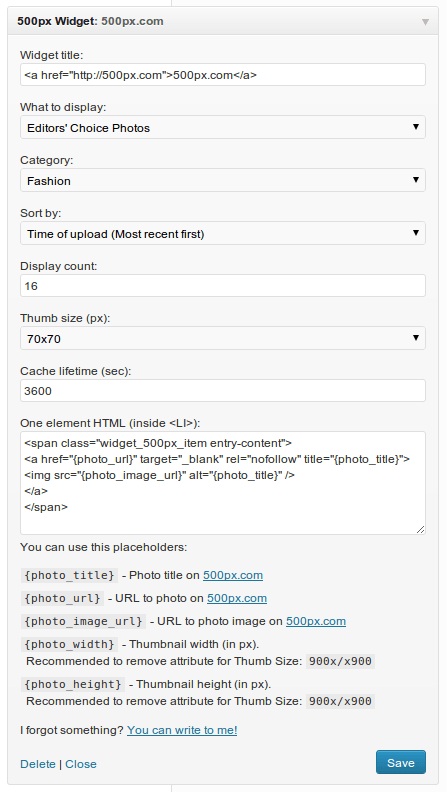 500px Widget: a simple plugin that sits in the WordPress sidebar and retrieves images hosted on 500px.

500px Image Showcase: another plugin you can use to showcase 500px images on your website. It has both a shortcode and a widget.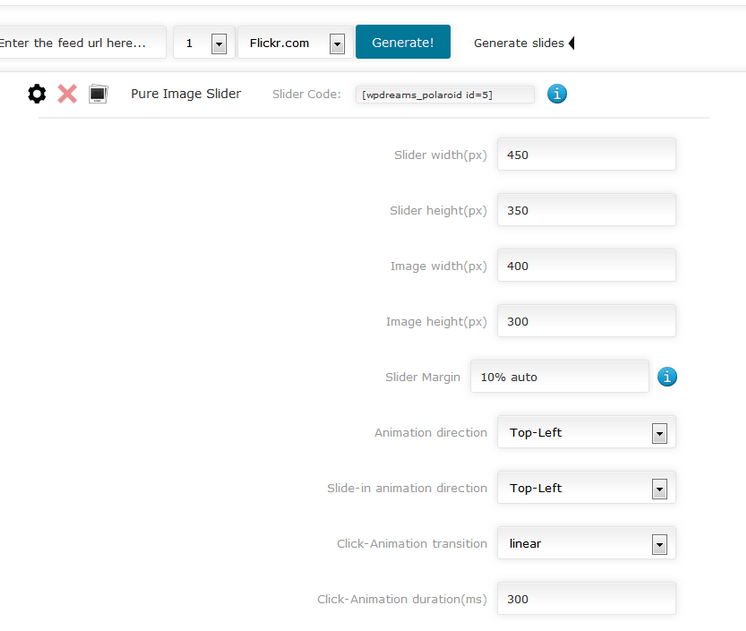 Polaroid Slider: an attractive slider powered by CSS3 and jQuery. It is mobile friendly and supports plenty of fonts. The slide generator is compatible with Flickr and 500px RSS feeds.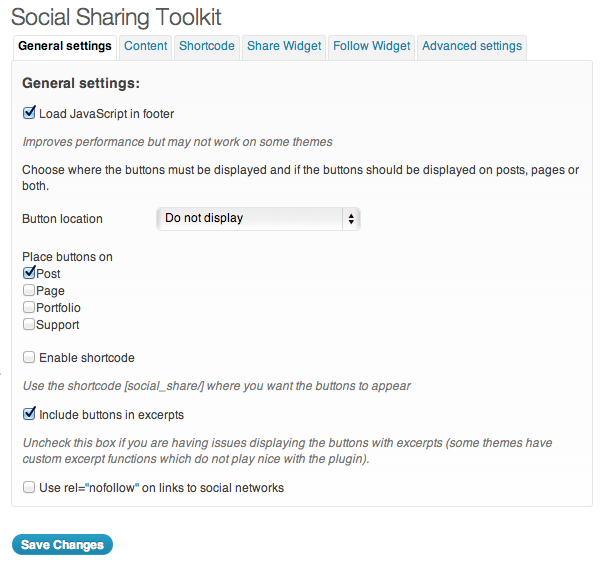 Social Sharing Toolkit: it adds follow buttons to your website. Facebook, Twitter, Google+, and 500px are just a few social networks supported. You can deploy this on your site using the "social_share" shortcode. The plugin supports Open Graph tags.
What are your favorite 500px plugins for WordPress? Please add them here.