Affiliate marketing is still one of the most popular ways to make money online. Many publishers are Amazon and eBay affiliates. There are other marketplaces, such as AliExpress, that you could generate revenue through though. If you happen to be an AliExpress affiliate, you should give these plugins a look:
Aliexpress Affiliate: helps you add AliExpress affiliate links to your website. It has a shortcode and widget.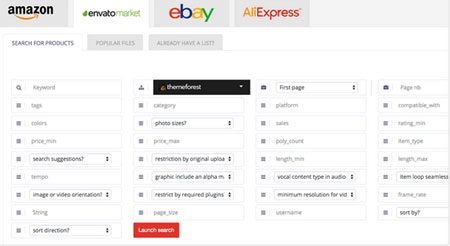 WooAffiliates: an affiliate plugin for Amazon, eBay, and AliExpress. It lets you import products from these programs fast. It also supports geo targeting.
There are a couple of other AliExpress plugins that might prove useful to affiliates, but you are only going to need one to import products and display affiliate links. The above plugins should be able to handle the job.