It is no secret that many bloggers and digital publishers rely on Amazon and its affiliate program to generate revenue. The company has a ton of product for you to sell. You can earn a lot of money by promoting Amazon products the right way. Amazon already has a set of widgets and tools for publishers to take advantage of. We have also covered many popular Amazon Associates WordPress plugins in the past. AzonCrossSeller is an interesting plugin that could lead to more Amazon sales for your site. It adds related Amazon product bundles to your posts.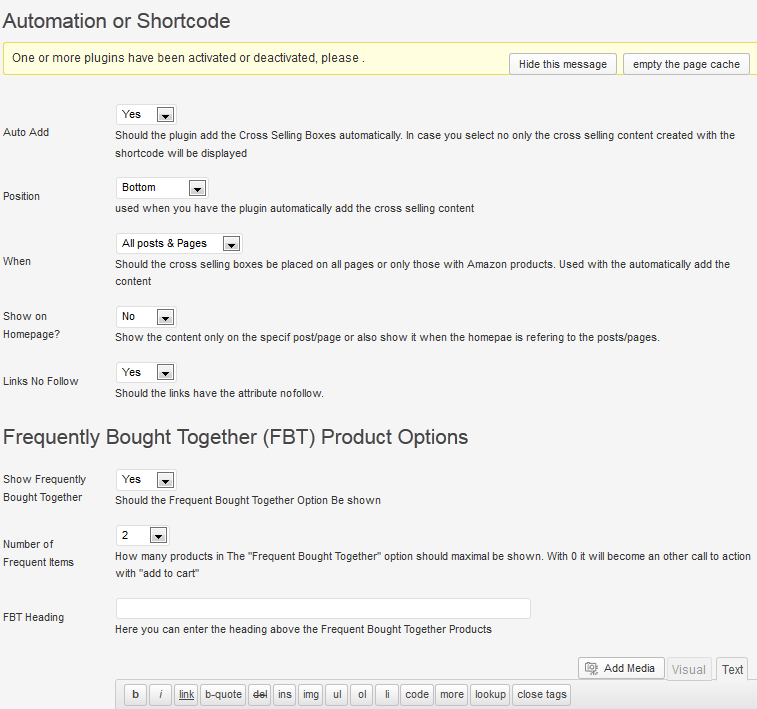 In order for this plugin to work properly, you need to make sure your pages have at least one link pointing directly to an Amazon product page. The script will dig up and display related products and bundles to increase your chances of making more sales. You can choose to add the results to your posts automatically and change where they show up. Links should be no-followed.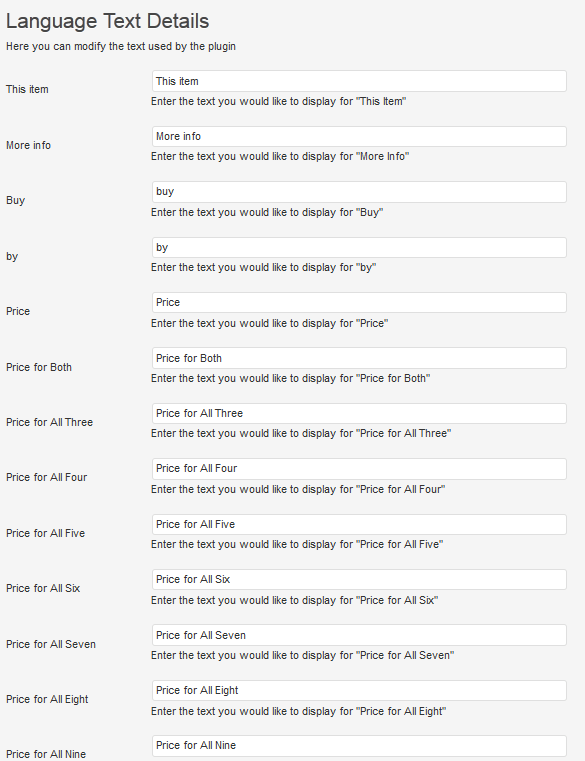 AzonCrossSeller does have a fall back product, which is a nice feature to make sure you show Amazon offers to as many visitors as possible.  The language, labels, and other settings can be customized from the Options page. Don't forget to provide your Associate ID, Amazon country and your public/private keys to this plugin to get started.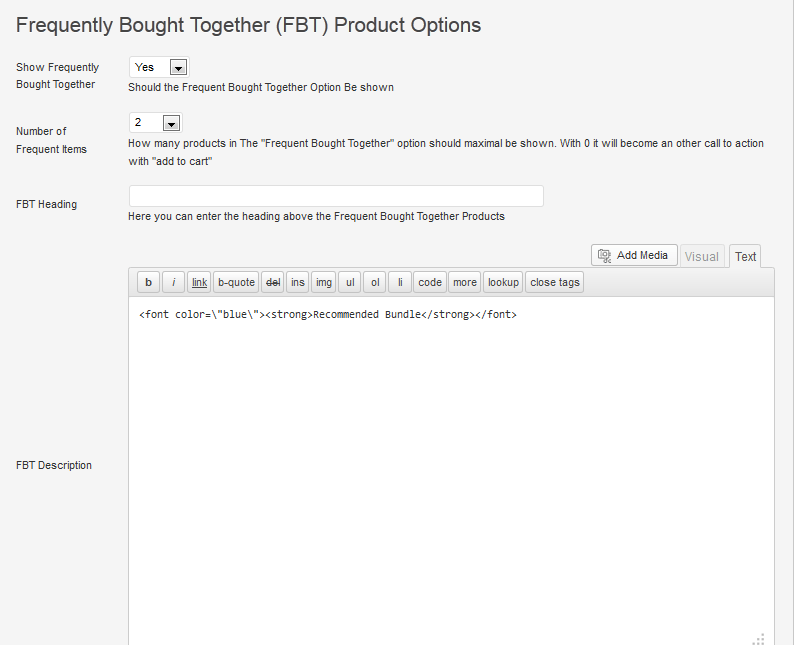 Could AzonCrossSeller lead to fat commission checks from Amazon? It really comes down to how much traffic your site gets, its layout, content, and other factors. You also don't want to go overboard with this approach. The idea is worth testing though.