Running a gym is no easy task. It is true that many folks visit gyms every day to become fit, so running a decent gym is a great way to make money. But it takes a lot of work to make your fitness gym successful. You should also put time to promote your business online and offline. Most people will expect to be able to find your business online anyway. GymBoom happens to be a professional responsive theme you can use to give your site a professional makeover.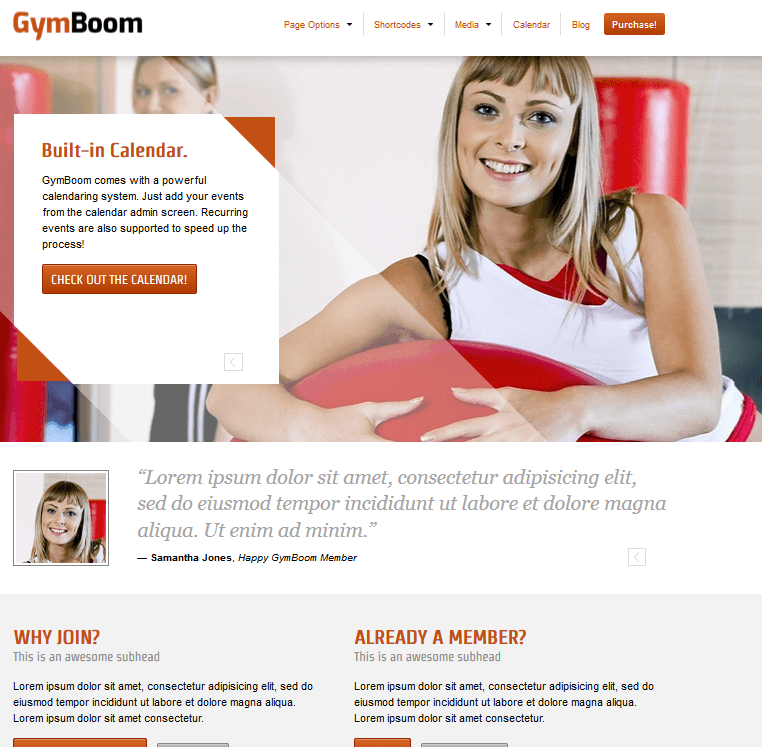 GymBoom is mobile friendly. It works just fine on desktop PCs, tablets, and mobile phones. You get 11 custom widgets to customize your site. The Page customizer lets you change the settings and layout of your pages. You can share your videos, testimonials, galleries, and sliders on your site easily. The built-in calendar lets you share the upcoming events and programs with your audience.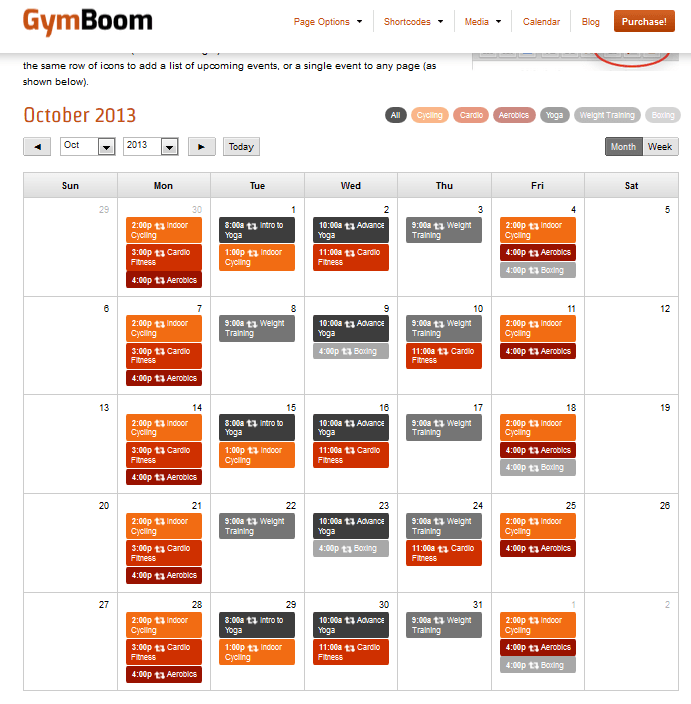 We have tested plenty of awesome fitness gym themes in the past. GymBoom happens to have a professional and easy-to-customize design. This theme is licensed 100% GPL. It has a lot going for it.