Plugin Lists
7 WordPress Plugins for Tournament Brackets & Sports Leagues
Plenty of people are making a living covering their favorite sport. If run a sports website, you need to add brackets, league tables, line-ups, live commentary, and other dynamic content to make your site stand out. These 7 plugins let you add tournament brackets and league tables to your site: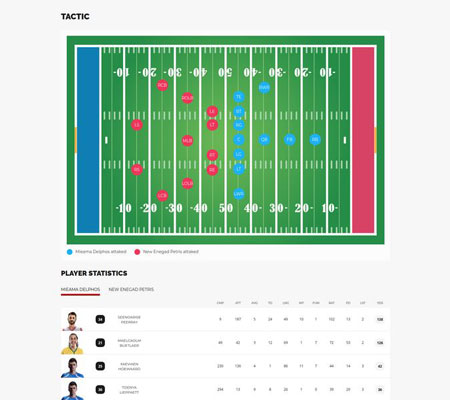 MSP: a sophisticated WordPress plugin for sports and e-sport teams and leagues. It is built with WPBakery Visual Composer and has over 90 add-ons. It lets you choose which stats to display.
Brackets Ninja: a brackets plugin for WordPress that can be used for many sports. It comes with a convenient shortcode.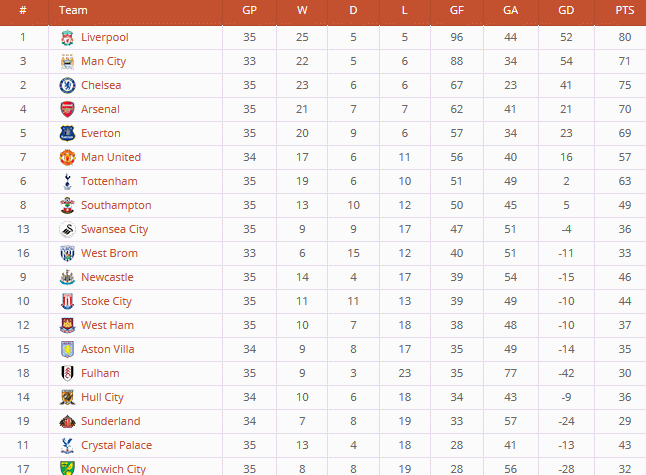 League Table: a responsive plugin that allows you to create sortable tables to your pages. It has a spreadsheet editor for easy data entry. You can highlight specific cells, rows, or columns and apply formulas.
SportsPress: turns your website into a team, club, and league website. It lets you display standings, player rankings, results, and fixtures on your site.
Sport Predictions for JoomSport: allows you to create your own prediction league and March Madness like knockout prediction competitions. It is suitable for team and individual sports.
WP Club Manager: this sports league plugin lets you easily manage clubs, player data, league tables, and fixtures. Data can be imported with a CSV file.
WP League Fixture: lets you dynamically create round robin league fixtures. It has various results, points, and design options, so you can create custom leagues.
Have you found better tournament bracket and league WordPress plugins? Please share them here.