Many of us are passionate about certain sports. If you love blogging and don't mind covering your favorite sport professionally, there is no reason you shouldn't start your own website. WordPress can help you bring your site online and manage your content easily. There are plenty of themes that can give your site a professional look. These 8 WordPress plugins can also help: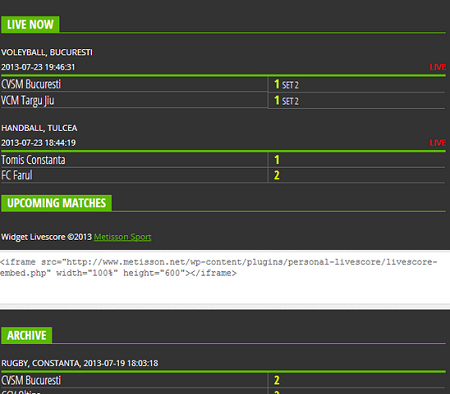 Personal Livescore: enables you to run a live scoring system on your site. It does not require a third party account to work. It is mobile and tablet compatible too.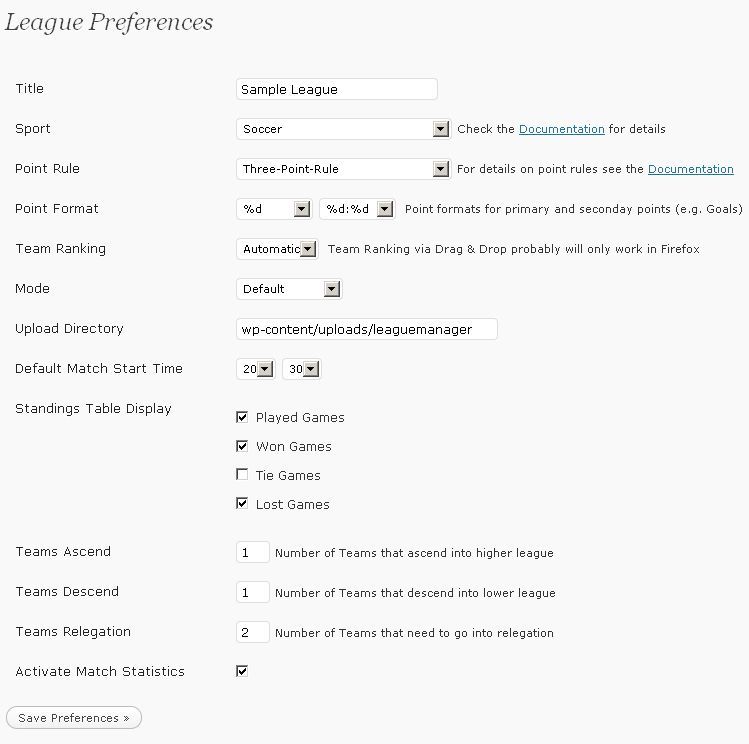 LeagueManager: helps you manage sports leagues and display them on your site. Use it to add teams and matches and provide dynamic match statistics.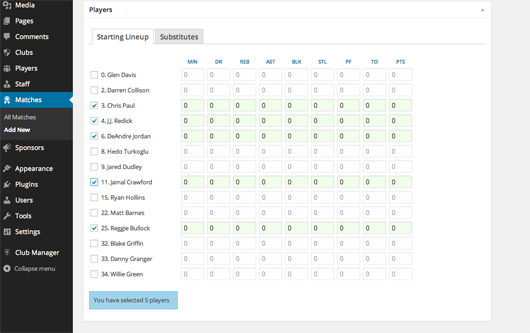 WP Club Manager: supports various sports and lets you manage multiple teams. It supports player stats, ratings, fixtures, results, and sponsors. You can use it to provide match reports.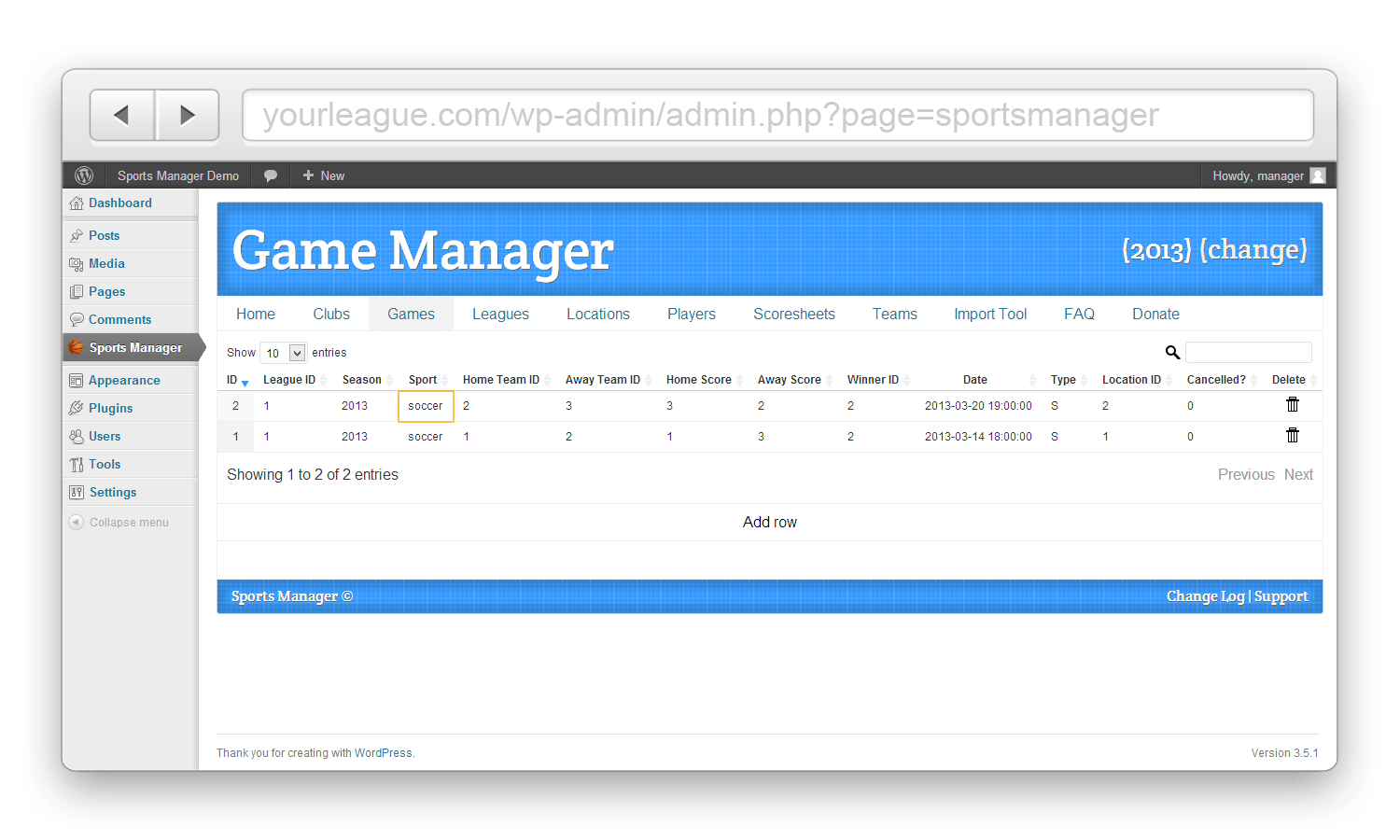 Sports Manager: allows you to manage sports leagues on your site. You can register games, players, and provide stats using it.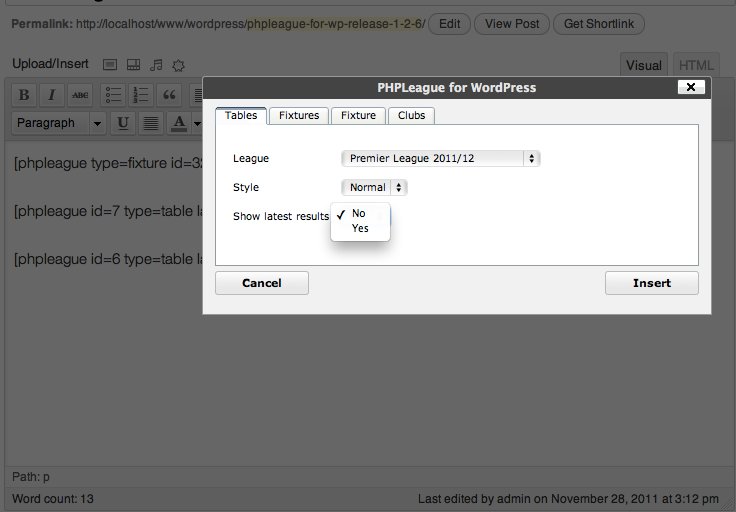 PHPLeague: this plugin supports unlimited leagues, clubs, and players. You can display full or partial data and use widgets to display content on your site.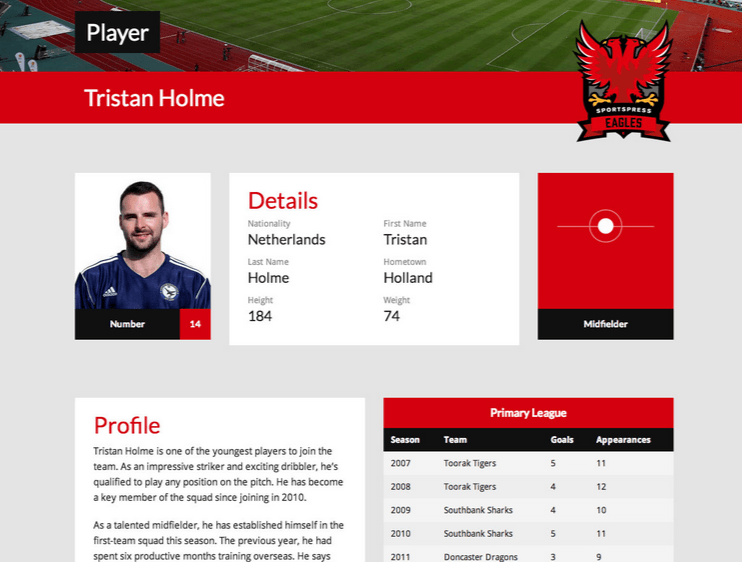 SportsPress: SportsPress is designed to enable you to manage leagues on your website. You can use it to display your teams, upcoming games, player statistics, and more. There are also various extensions available add even more features to your site.

Team Rosters: lets you manage rosters for multiple teams. It has roster tables with built-in formats for professional and college teams. The plugin is ready for translation.
Currently trending WordPress plugins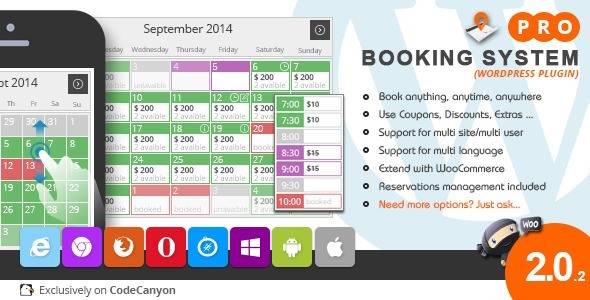 Booking System PRO: this plugin is useful for coaches, clubs, and other businesses in need of a booking system. You can use it to book anything and offer coupons and discounts to grow your business. It is WooCommerce friendly as well.
Which one of these plugins are you impressed with?