In the past few years, we have covered many ways you can go about testing various website elements to improve your conversion rate. You should test your page titles too! Sometimes your posts might get more attention with a magnetic secondary title. We have seen a bunch of themes that offer the feature by default. Secondary Title happens to be a lightweight plugins that adds a secondary title to themes that don't have it already.
Currently trending WordPress plugins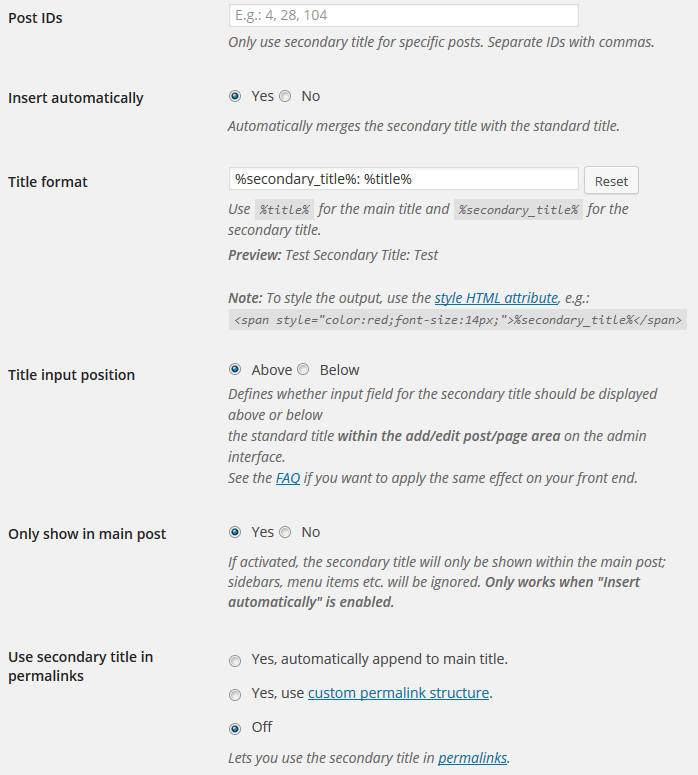 Secondary Title is pretty simple to use. Once you install the plugin, you can choose how you want it to work. It can automatically insert the secondary title above or below the main title. You can also choose which post types the script should be activated for. You can even use the plugin for specific posts. You just have to grab their ID and feed them to the plugin.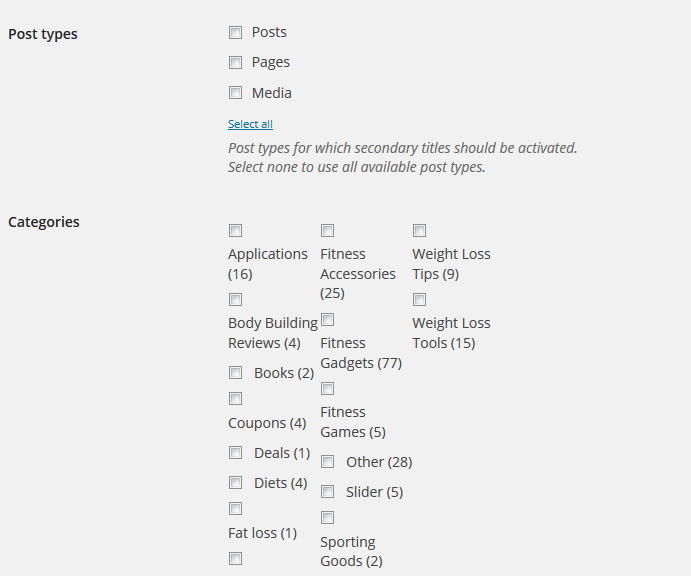 You may have to play around with your CSS code to make Secondary Title work the way you like. Having a secondary title may not even work for your audience. So you should test it before making a major change to how your posts are displayed.