Have you ever added a new image to a post only to realize that it was linked by default? You could easily remove the link or change attachment settings when adding new images to your posts. If you never want your images to link to anything, you may want to change your attachment settings. There are various ways to do that. The easiest way is to visit the wp-admin/options.php file on your server and change the value for the image_default_link_type field.
Currently trending WordPress plugins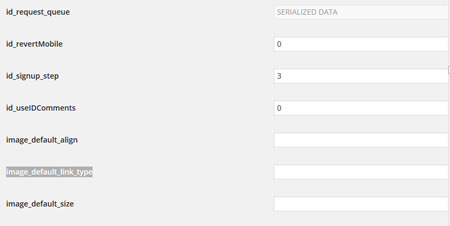 If you feel comfortable changing your functions.php file, you could always use the update_options function to change the default settings for your images. Once you have changed these values, you don't have to worry about your images being hyperlinked by default.
There are other plugins and code snippets that let you customize how images are inserted and displayed on your website. If your just need to change the default display settings for attachments, the two ways mentioned above should work.