Many popular websites such as Product Hunt allow their visitors to group their content into collections or save them for a future reference. Want to add a similar feature to your website? Collections for WordPress has you covered. It lets your visitors add your posts to their collections. You can customize the plugin easily.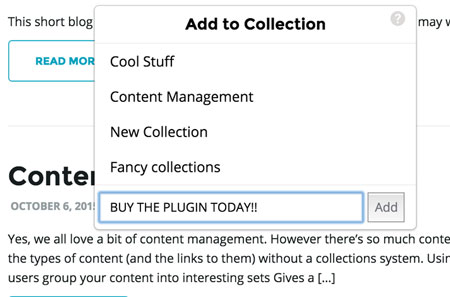 As you can see in the above screenshot, Collections for WordPress makes it easier for your visitors to save your content to their lists. You can customize templates, colors, and other settings. The plugin is social media friendly and WooCommerce compatible.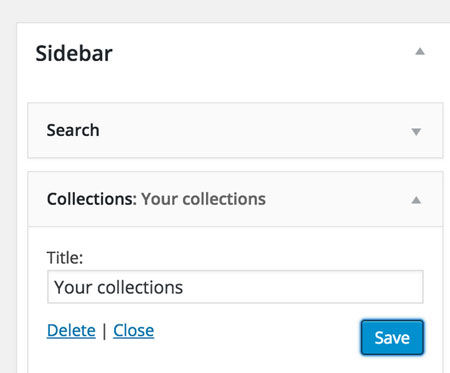 Collections makes your website easier to use for your visitors. This is a commercial plugin.