Gravity Forms is one of the most popular form builder plugins for WordPress. It comes with everything you need to build custom polls, quizzes, and surveys. With these Gravity Forms add-ons and plugins, you can do even more with it:
You may also want to see: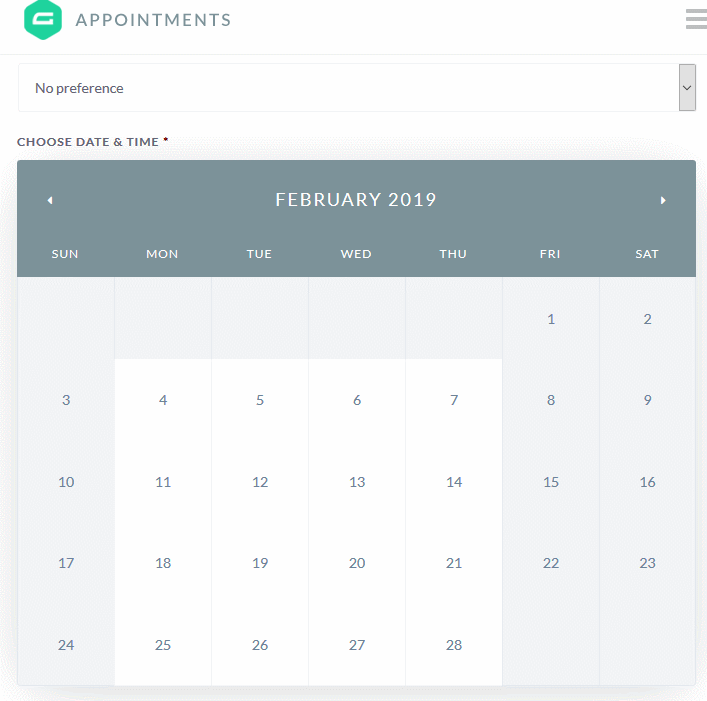 gAppointments: an appointment booking add-on for Gravity Forms. Lets you create custom time slots and set price, duration, max capacity, and other options for your services.
Gravity Forms Digital Signature: this plugin makes it easy for your visitors to sign contracts with their mouse and touchscreen.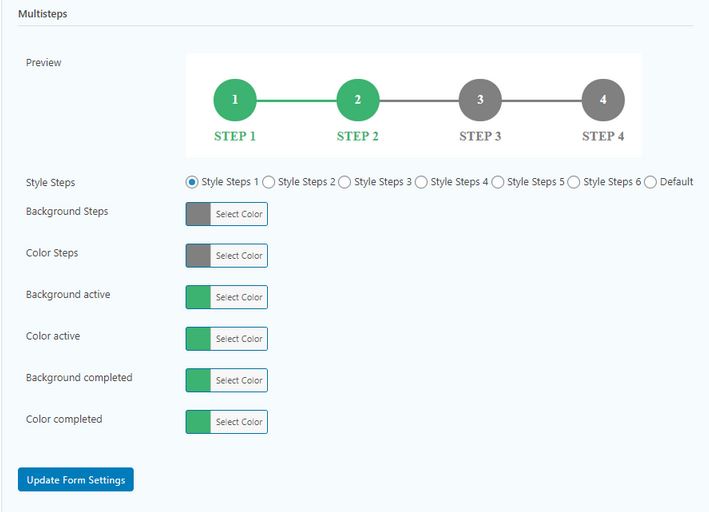 Gravity Forms Multi-step Pro: lets you create multi-step forms with Gravity Forms. It has 6 styles available. Your visitors can preview their data before submission.
Gravity Forms Calculations Pro: lets you handle add complex calculations to your Gravity Forms. It supports conditional/if logic.
Gravity Forms Range Slider: a flexible range slider extension for Gravity Forms. It supports conditional logic and calculations. It supports fractional steps.
Gravity Forms Auto Formatter: this plugin handles auto formatting your entries. It can automatically capitalize your text, limit acceptable characters, disable links, and remove code. You can also set min/max character requirements for fields.
GravitySheets: this Gravity Forms extension connects your forms to Google Sheets. It supports conditional logic, so only certain fields are sent to Google.
Weight Tracker: a WordPress plugin for fitness and diet websites. It has a macronutrients calculator to recommend how much fat, carbs, and protein you should consume. The Pro version offers Gravity Forms integration.
Styles & Layouts for Gravity Forms: a Gravity Forms styler that lets you create more stylish forms. It comes with over 150 options for you to customize various parts of your forms.
Event Tracking for Gravity Forms: a handy plugin that adds event tracking to your Gravity Forms with Google Analytics. It supports custom event categories, actions, labels, and values.
Gravity Forms Email Template Builder: a Gravity Forms extension that lets you customize your e-mail templates.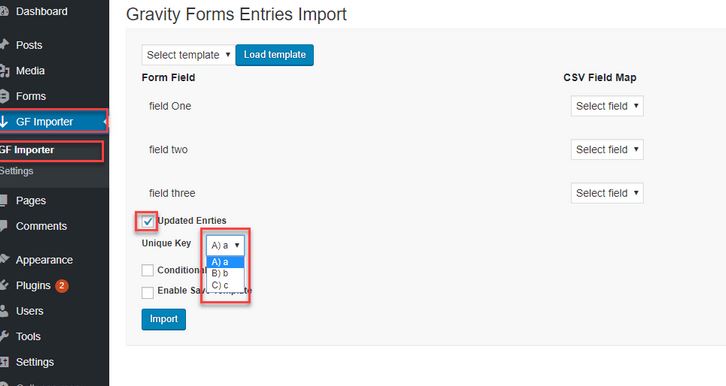 Import Entries: this plugin lets you bulk import Gravity Forms entries with less effort. It lets you import from CSV/Excel files, Google Sheets and LibreOffice.
Entry Expiration for Gravity Forms: this plugin lets you automatically detect Gravity Forms after a certain period of time.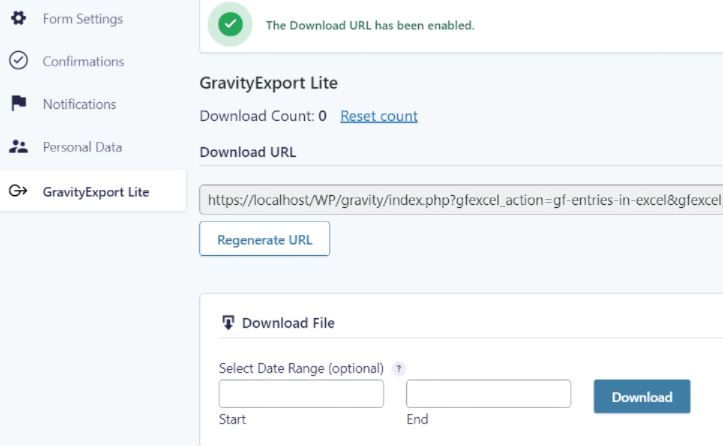 GravityExport: a handy Gravity Forms plugin that lets you export your entries to Microsoft Excel. Lets you configure which fields should be exported.
WPSyncSheets For Gravity Forms: another plugin that syncs Gravity Forms entries to Google Sheets. It supports field mapping.
Multiple Columns: this plugin can split Gravity Forms elements into columns. Lets you enable or disable the plugin's CSS or JS.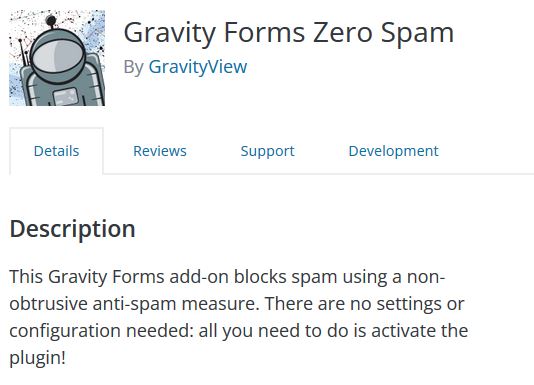 Gravity Forms Zero Spam: as the name suggests, this plugin helps you reduce spam submissions. It doesn't have a complex setup process.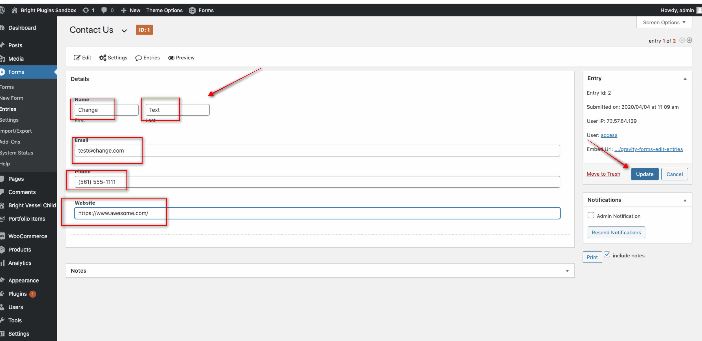 Edit Entries: a Gravity Forms add-on that makes it easier to edit your GF entries.
Gravity Forms CLI Add-On: this Gravity Forms plugin lets you manage forms and entries from the command line. You can create/delete forms, export forms, delete a field, manage entries, and do a whole lot more with simple commands.
WooCommerce Gravity Forms Product: creates product forms that you can link to any product in your store. It supports conditional logic and fields. All the products that have a Gravity form will be tracked.
Have you found better Gravity Forms extensions? Please share them here.