Here is a handy WordPress plugin for fitness and diet websites. Weight Tracker simply enables your users to track their weight and body measurements on your website. It performs basal metabolic rate calculations per user. It uses the Harris Benedict formula to offer caloric intake recommendations.
Currently trending WordPress plugins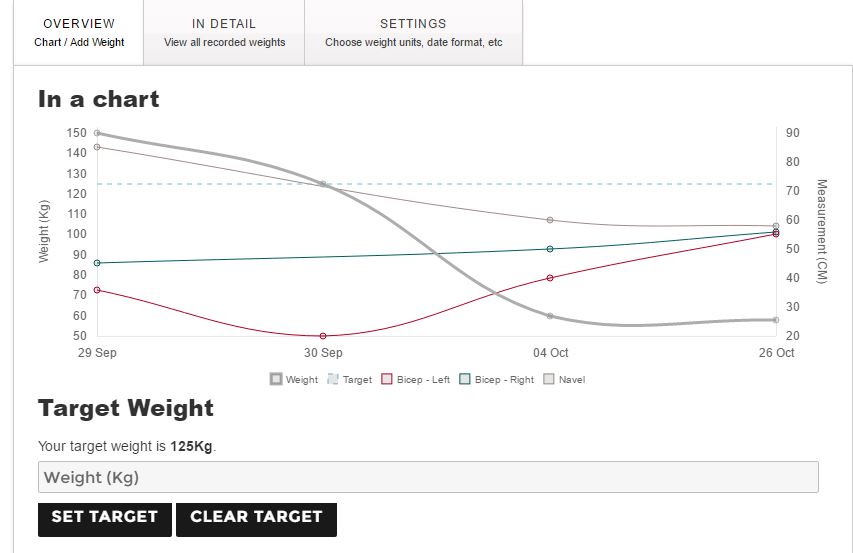 This plugin comes with a macronutrients calculator to recommend how much fat, carbs, and protein your readers have to consume to stay on track. The pro version offers even more features, such as custom fields, Gravity Forms integration, and JSON/CSV export functionality. It also has charts and widgets to visualize user data.