Gravity Forms shouldn't need any introduction. It has been one of the best form builder plugins for a long time. There are plenty of Gravity Forms extensions that let you build more complex forms. Here are 3 Gravity Forms calculator plugins you don't want to miss:
Currently Trending Themes
Gravity Forms Calculations Pro: a  handy plugin that lets you perform complex calculations in your forms. It supports mod, factorial, power, sin, and many other common functions. It can handle date calculations too.
Gravity Forms Advanced Calculations: lets you handle advanced calculations with Gravity Forms. You can use it to build fitness, diet, and other calculators. It supports conditional calculations.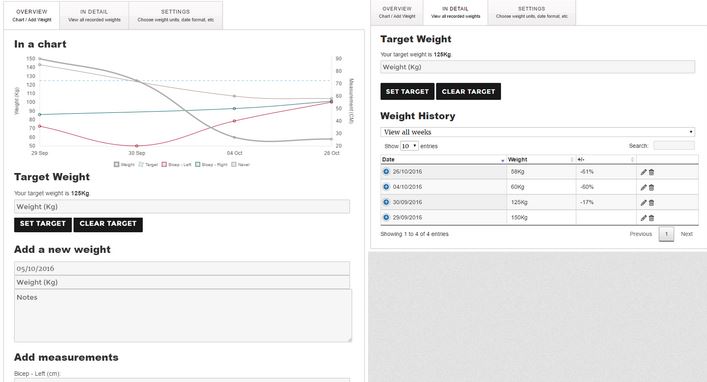 Weight Tracker: this WordPress plugin lets your users track their weight, body measurement and other custom fields. It uses the Harris Benedict Formula. It works with Gravity Forms.
Have you found better calculator extensions for Gravity Forms? Please share them here.