One of the best ways to drive traffic to your WordPress blog is by driving traffic to it through search engines. Google is not a switch that you can turn on to open the traffic floodgates. But you can always try to optimize every aspect of your WordPress for SEO to make sure you show up higher on the search engine results pages (SERPs). There are plenty of things you can do to optimize your blog for search engines. But what you can't afford to do is ignore your title and other important tags on WordPress. Your title tag is one of the most important SEO factors you can optimize your site for. It may not get you to the top of the search engine rankings by itself, but it certainly helps.
WordPress is a dynamic system, which is optimizing your title tags for your individual pages, categories, archives, and posts can be tricky. But thanks to HeadSpace, you can easily automate the tagging process and not only save yourself a lot of time but also increase your rankings dramatically.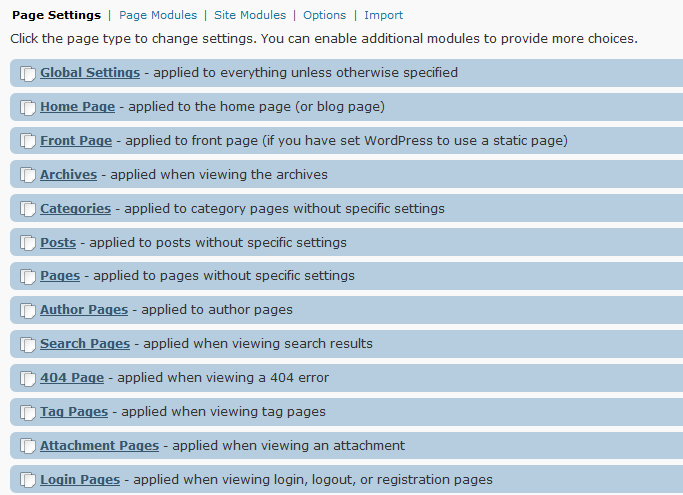 As the above image demonstrates, you can optimize every single page on your site for search engines. You do want to pay extra attention to your homepage as its the heart of every SEO campaign. Your posts are also important, so make sure you use keywords that give you the best shot at getting ranked. HeadSpace makes it easy to automate the tagging process. All you have to do is use the special tags available to you to get the title tags you are looking for: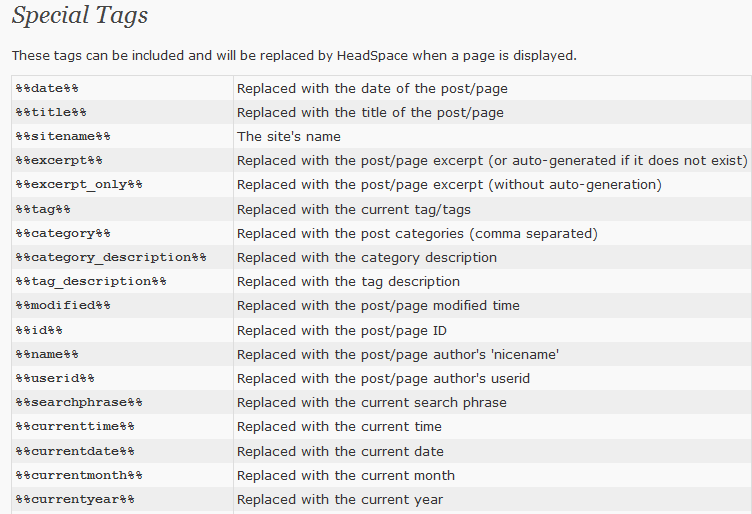 What I like about HeadSpace is that it also helps you take care of other small details that you can use to increase your PageRank and SEO ranking. For instance, you can control your follow/nofollow links on your pages as well. After all, you don't want to follow link to any website.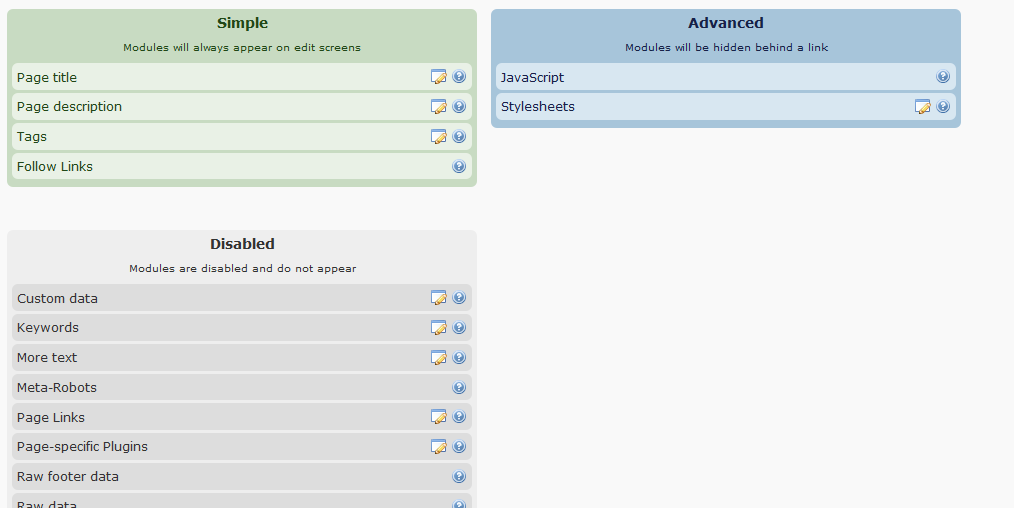 Once you install HeadSpace, you are going to see its box under your post area. So you can optimize your posts on the spot before submitting them to be published. Overall, HeadSpace is one of the best SEO plugins around. It gives you total control over your tags and helps you save time in the process. If you are hoping to get a lot of traffic from search engines, you better get started with HeadSpace soon.