Most SEOs would tell you that proper internal linking is very important towards helping you maximize your organic traffic. Besides, when you get people to visit your articles, you wouldn't want them to leave too soon. By adding the appropriate internal links to each and every article, you will have an easier time keeping your audience on your site for longer. Many webmasters create their internal links manually. There is nothing wrong with that. These 3 plugins automatically add internal links to your WordPress site and save you time in the process: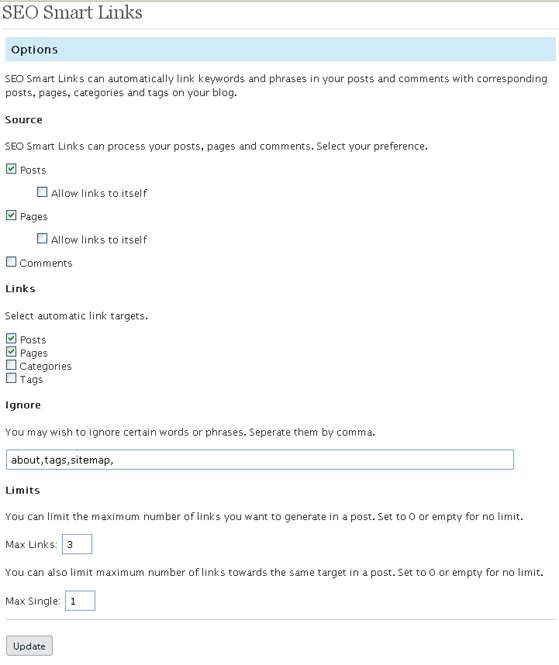 SEO Smart Links:  this awesome plugin can automatically link keywords and phrases in your posts with the URLs you have defined. The premium version is even more powerful.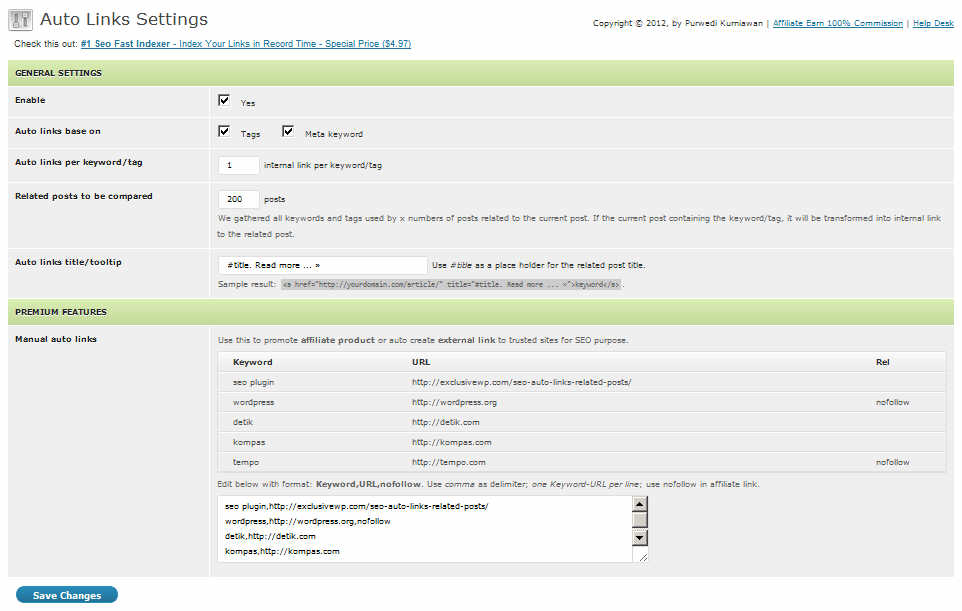 SEO Auto Links: not only creates internal links in your posts automatically, it also adds a sliding box with related posts to your site.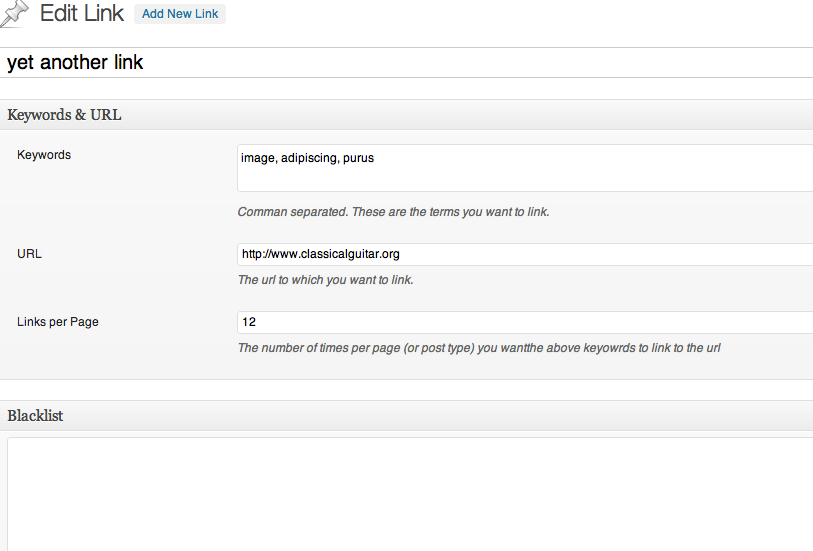 SEO Auto Linker: another cool plugin you can use to automatically link words and phrases in your posts and pages. Just define your keyword phrases and the URLs associated with each, and you are set.
You do want to be careful not to go overboard with these plugins. But when used the right way, they could keep people on your site for longer.