Those of you who have been using WordPress to run your site for a while are familiar with its post scheduling capabilities. WordPress lets you choose a specific time and date for future posts. If you would like to schedule posts automatically, you may want to give the Automatic Post Publishing Scheduler plugin a look.
Currently Trending Themes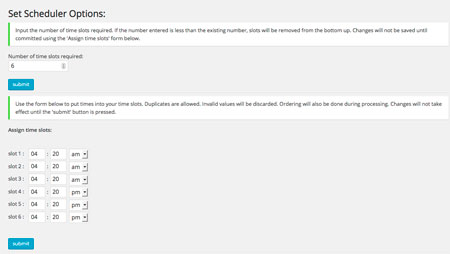 This plugin lets you create various time slots for your posts to be published. Webmasters can turn off site updates for any given day of the week. To get started, simply choose how many time slots you want and set each up in the backend. Want to override your settings on specific dates (e.g. holidays)? No problem.
Webmasters always have the option to publish posts immediately at any time. This automatic post scheduler simply keeps your future content better organized. It is a free plugin.