Pulling off the perfect design for your business site can be challenging. You may have to spend a ton of money to get a custom design that fits your business needs. Not everyone has the time and funds for large redesign projects. The good news is there are a great number of decent premium themes available for businesses. SmartStart WP is a responsive theme looks elegant and works well for business and portfolio websites.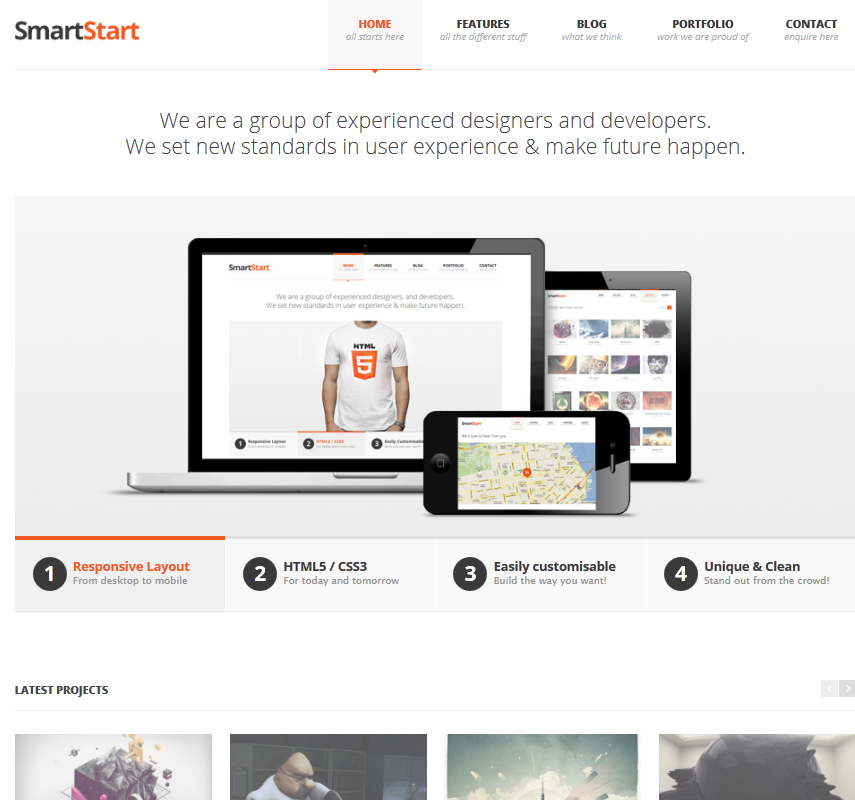 SmartStart WP has a very clean layout. It is coded in HTML5 and CSS3. The theme is responsive and works on smartphones, tablets, and desktop computers without any major issues. It has custom widgets and post types. You get HTML5 audio and video support too. SmartStart WP is jQuery enhanced (with swipe gesture support with sliders).
SmartStart WP comes integrated with Google Maps. Over 500+ Google Web fonts are included. Its settings can be customized from the back-end options panel. It is unbranded, so you can use it for your clients without any issues. I like the fact that users are notified when a theme update is released. The performance is fairly decent too.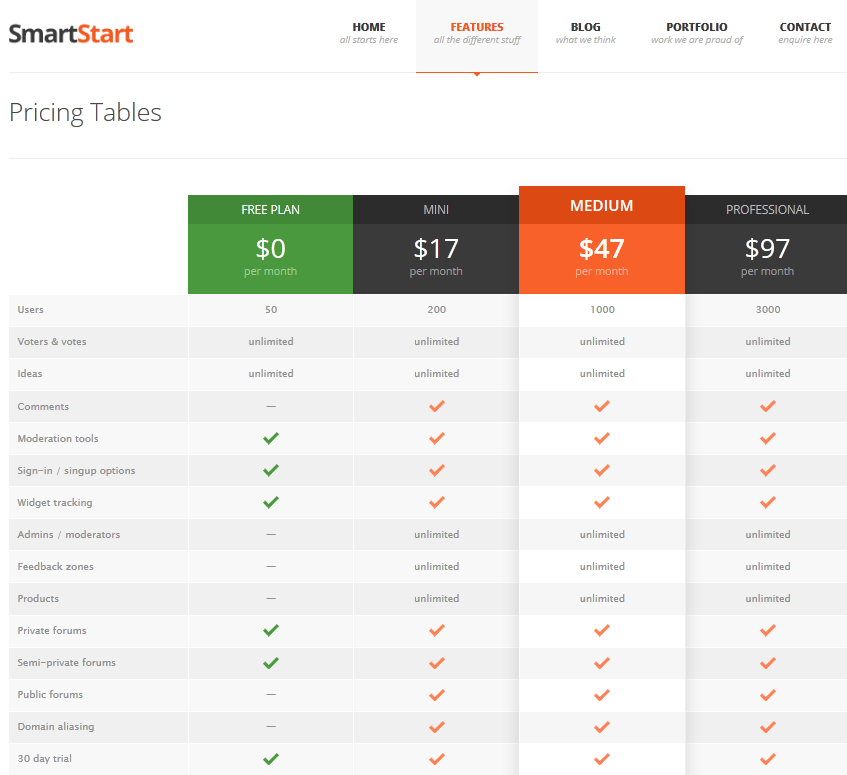 The SmartStart WP template could work well for your business or portfolio sites. It is dynamic and mobile friendly. It does take a bit of time to set up though.