WooCommerce makes it easy to bring your store online. You will need to promote your store aggressively to reach more people.  Beans is one of many loyalty program plugins that lets you do just that. It lets you reward your customers for their loyalty and referrals.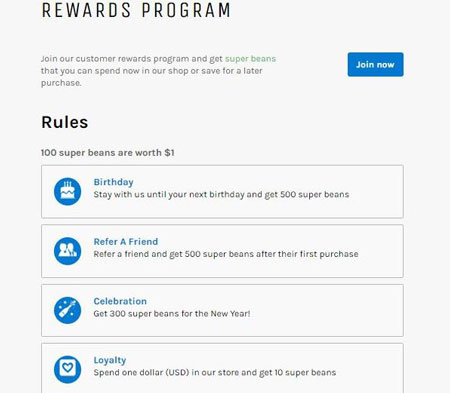 Beans allows your customers to refer new people to your site via e-mail or social networking sites. It also reminds them to come back to your pages to spend their credit. Beans helps your business grow organically but also supports rewards for customers who stay with you for a long period of time.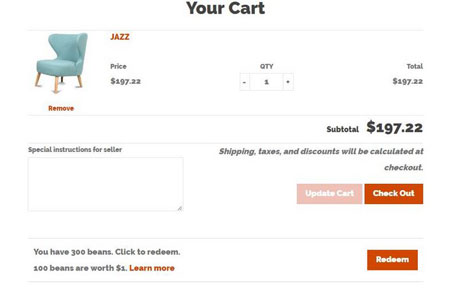 Beans is also compatible with Magento and Shopify. You can find out more here.