In case you have not noticed, photoblogs are quite popular on social networking sites these days. Photo-blogging can be a whole lot of fun if you have a decent camera and passion for capturing those amazing moments. Of course, you need a decent WordPress theme to get started with photo-blogging; a theme that can handle all your images easily and has an attractive interface. PhotoBlog is one of the best photo-blogging themes around. It is quite dynamic and lets you promote your best work in a more professional manner.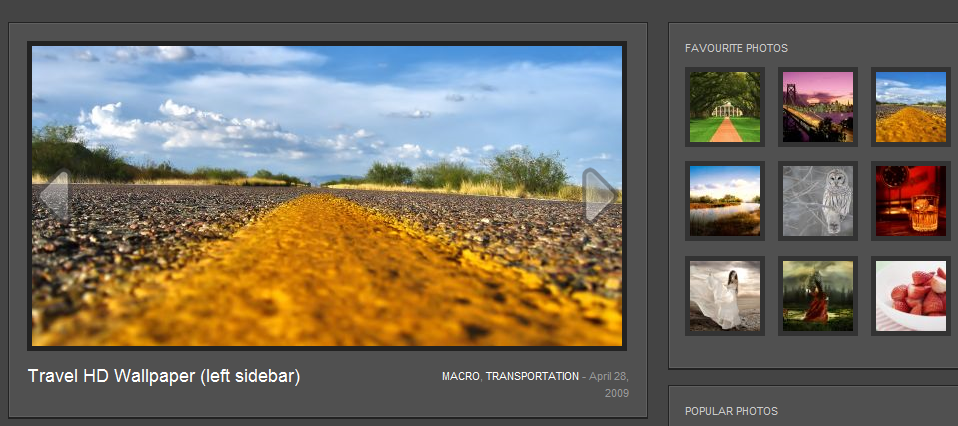 PhotoBlog Theme has a very attractive interface. It does have a very cool featured section that can be easily customized to show your latest and best work. It can handle all your images easily. The dynamic image resizing feature available in this theme is a time-saver too.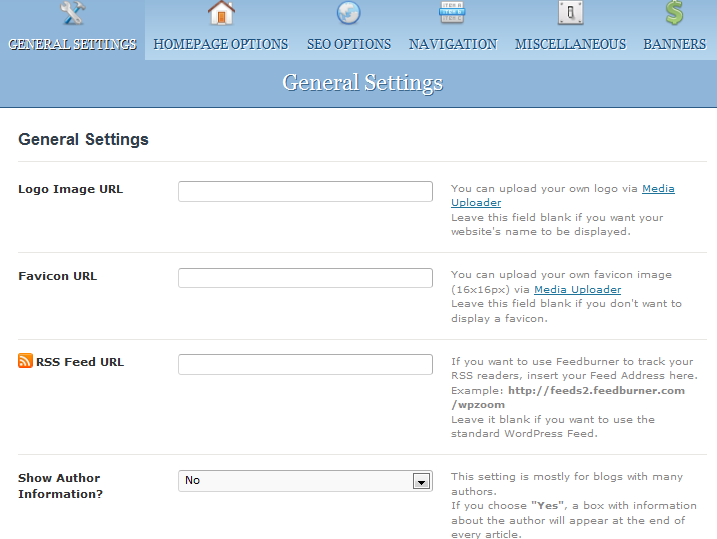 The back-end of this theme is pretty impressive. You can change your logo, change your RSS feed URL, and do all kinds of things from there. It also gives you control over almost all parts of your website (including your home page, navigation, ads, and SEO). You won't even have to touch your code.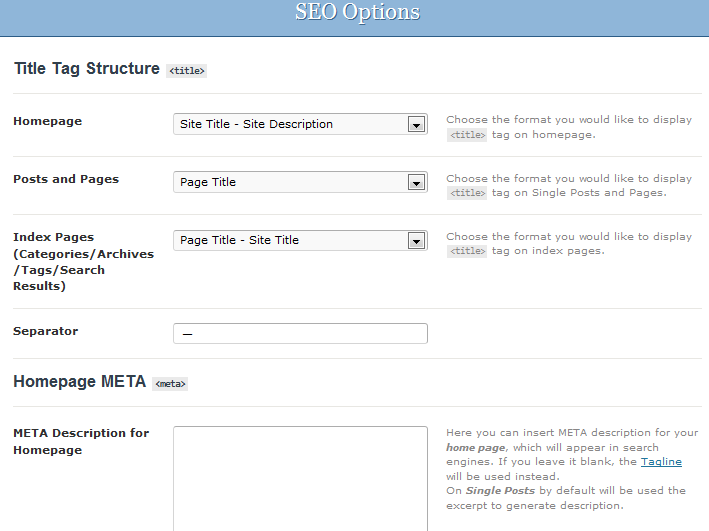 Photoblog does have a favorite image widget and multiple layouts that give you more flexibility promoting your work. It's social media friendly too which helps.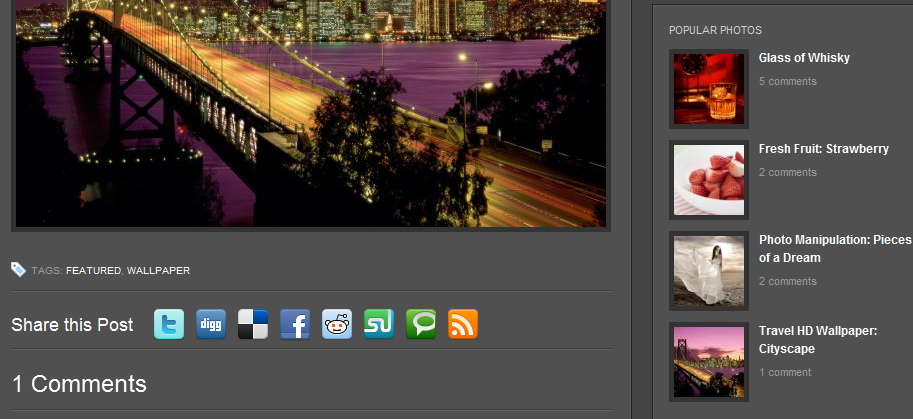 Photoblog, as the name suggest, is designed specifically for those of you who are passionate about photography. It's very well designed, dynamic, and pretty sleek.