What's makes Tumblr special? One could argue that Tumblr is made for lazy bloggers. But that'd be oversimplifying things. Tumblr is a very exciting platform that makes sharing things (photos, videos, text, and other content) with the world much easier. No matter how experienced you are in blogging, you can use Tumblr to share your thoughts with the world quickly. What if you want to go beyond Tumblr and implement the same functionality on your WordPress blog? That's easy to do with Crisp for WordPress. It's a tumblogging WordPress theme that is very clean and easy to customize. It turns your website into your own little Tumblr.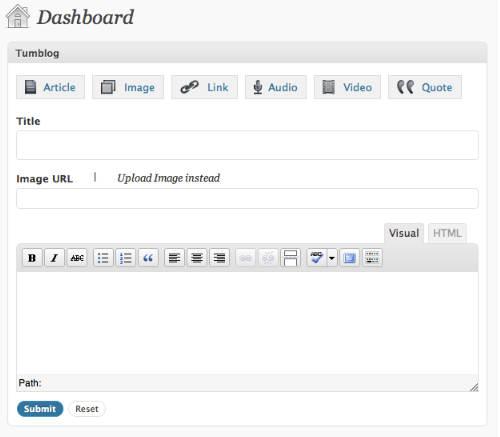 If you have been a Tumblr user for a while, you are going to find Crisp somewhat familiar. It has everything you need to start posting your images, videos, and quotes to your blog in seconds. This theme has a very clean look and feel and comes with 11 color styles for you to choose from.

Crisp for WordPress has a very powerful back-end. You won't have to do much to change the settings of your theme and get your website ready for prime-time. Some of those SEO factors can be optimized from the back-end too.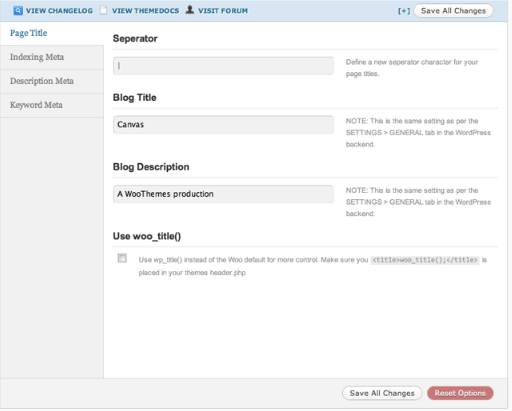 Crisp has multiple page templates and is ready to be localized. Its custom widgets let you add social media stream to your website quickly. Your site's navigation can be customized from the back-end too.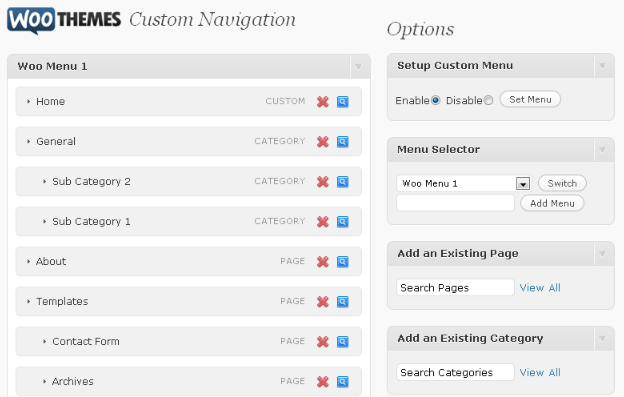 If you are in love with Tumblr and want to enjoy similar features on your blog, Crisp for WordPress is a very decent theme to consider.