TV Elements has been one of the best video blogging themes for a long time now. The theme which was designed by Press 75 a while ago had everything you need to get started in the world of video blogging. TV Elements 3 is the third iteration of this theme and comes with many improvements and a brand new design to enable you to build a more quality video blog with WordPress. The theme has been modernized and comes with more customization features, so you can focus more on creating high quality videos and less on worrying about how to change things around on your video blog.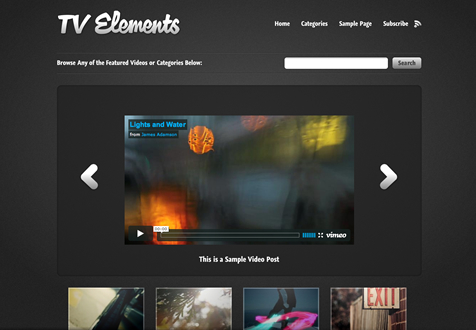 TV Elements 3 is designed to work with the latest edition of WordPress. Unlike the previous version, you can now add as many featured videos on your home page. You can also display 12 video channels on your homepage, so this theme can be essentially be used for a web show or multi-author video blog. What I like about this theme is the fact that you can customize it and add new things to it without having to worry about changing the code. Whether you want to change your logo or customize what's being displayed on your homepage, you can get it done from the back-end.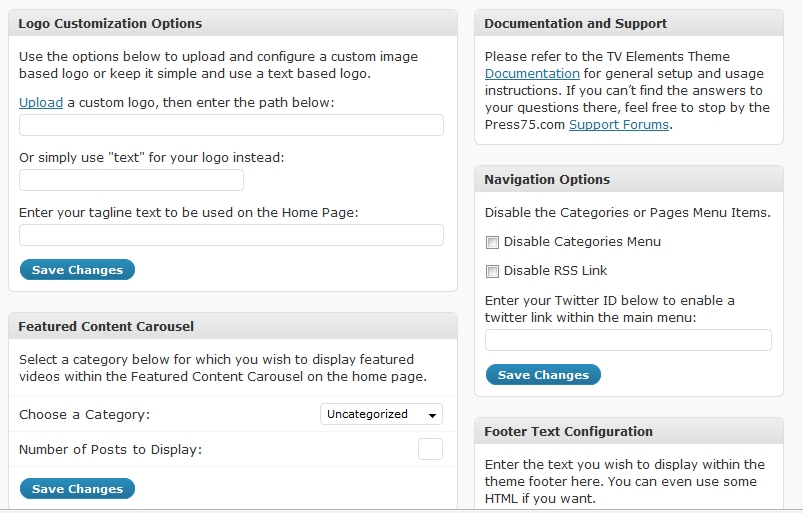 You can customize all aspects of your theme from the back-end. That includes your navigation, your content carousel, and your footer text. Twitter can be easily added to this theme as well. Just add your Twitter ID.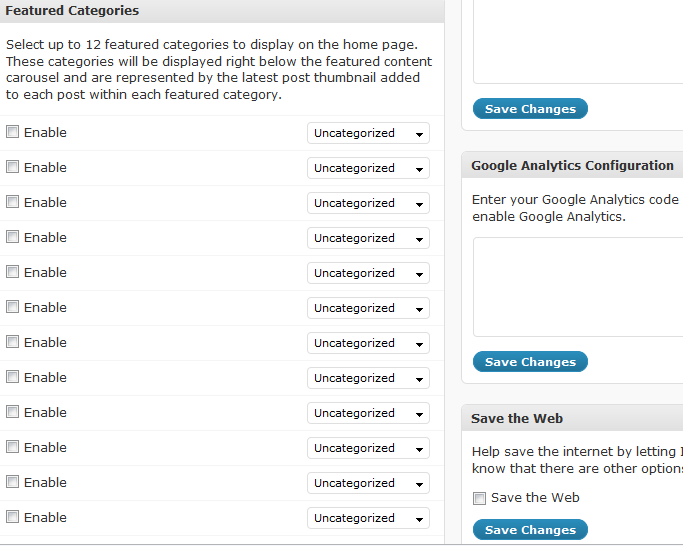 You can also add your Google Analytics code right in your back-end without having to deal directly with your code. As far as your channels are concerned, you can enable and disable them easily from the back-end as well.
All in all, if you are looking for an attractive video blogging theme that is flexible and easy to customize, TV Elements 3 is yet another good option to consider.