In the past few months, we have covered plenty of awesome chatbots here. The TGomatic plugin is also worth a look. It is a Telegram bot plugin that publishes updates to Telegram groups or chats automatically. You can set the plugin to push your posts to Telegram to stay connected with your customers.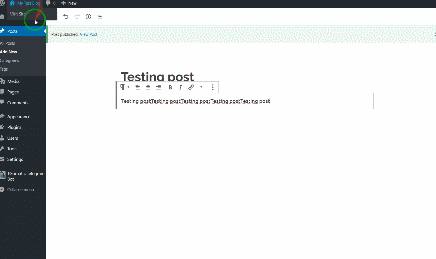 TGomatic lets you limit the number of posts sent to telegram. You can publish posts instantly or delay posting by any # of seconds. You can disable autoposting for certain post types and tags. It also gives you full control over Telegram post message template.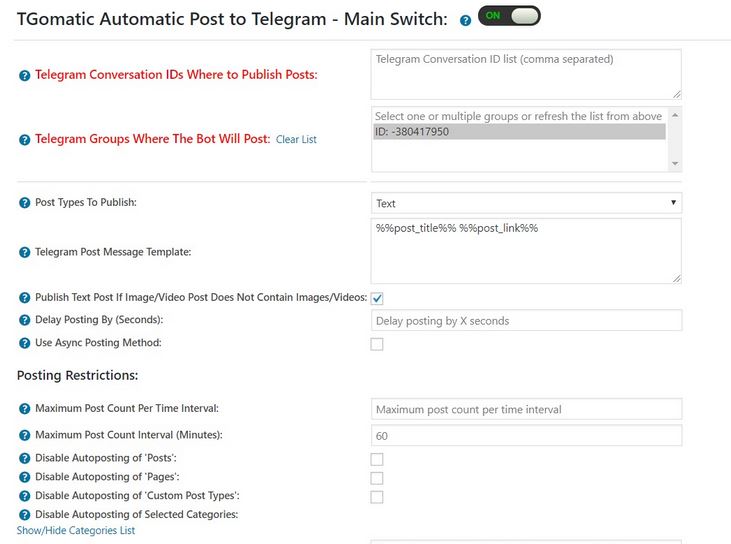 CodeRevolution is the coder behind this paid plugin. You can find out more about it here.