Telegram is an instant messaging service with encryption. The service reached over 100 million monthly active users in 2016. If you use Telegram on a regular basis, you may want to check out these Telegram plugins: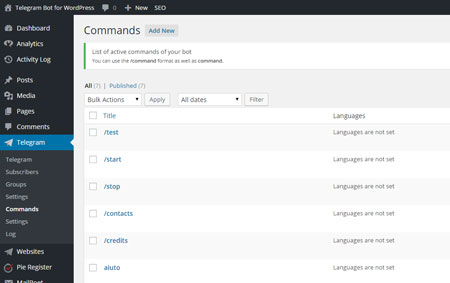 Telegram Bot & Channel: lets you stream your content to Telegram, build bots, and pass commands.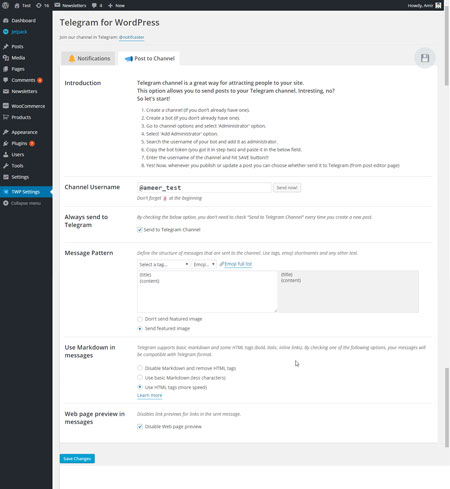 Telegram for WP: allows WordPress sites to send notifications to Telegram. It lets you send files and posts to this channel.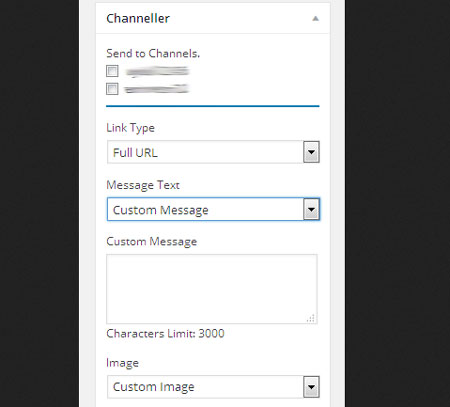 Channeller: integrates Telegram with your WordPress, allowing you to send newsletter to channel members. Supports multiple channels.
Telegram Sharing Button: this plugin adds a Telegram sharing button to Jetpack.
Teletter: another plugin that lets you send newsletter from a Telegram Bot. You can limit number of new updates and log all messages sent or received.
Have you found better Telegram plugins for WordPress? Please share them here.