Most of us have seen squeeze pages in action. They are landing pages used to solicit e-mail address from potential subscribers. Those of you who know a thing or two about web design can easily create your own squeeze pages. But you need to test your pages to find the version that converts the best. These 5 squeeze page generators for WordPress might also help your cause: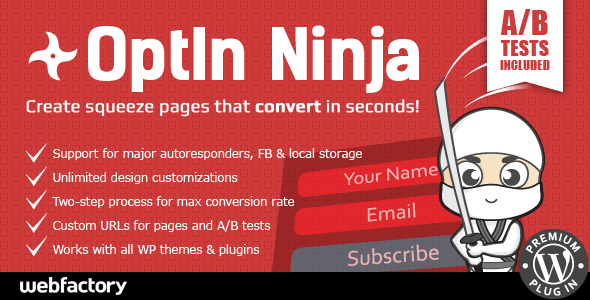 OptIn Ninja: a handy squeeze page generator for WordPress. It is easy to set up and responsive. It makes A/B testing easier. Supports MailChimp, GetResponse, and AWeber. Plenty of photos and backgrounds are included.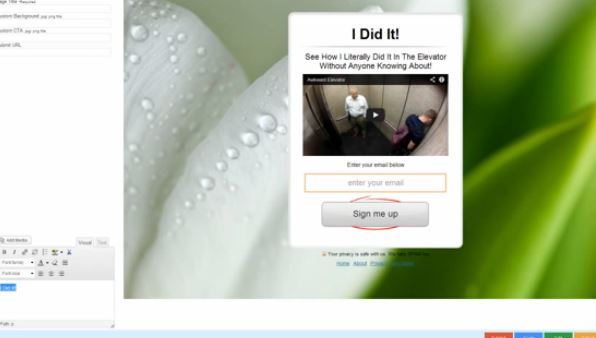 WP Lead Plus: designed to help you create squeeze pages and newsletter pages fast. You can edit every part of your squeeze page. Video option is available. The pro version offers more templates and features.



WordPress Landing Pages: helps you create landing pages for your site, run A/B tests, customize templates, and monitor your conversion rates.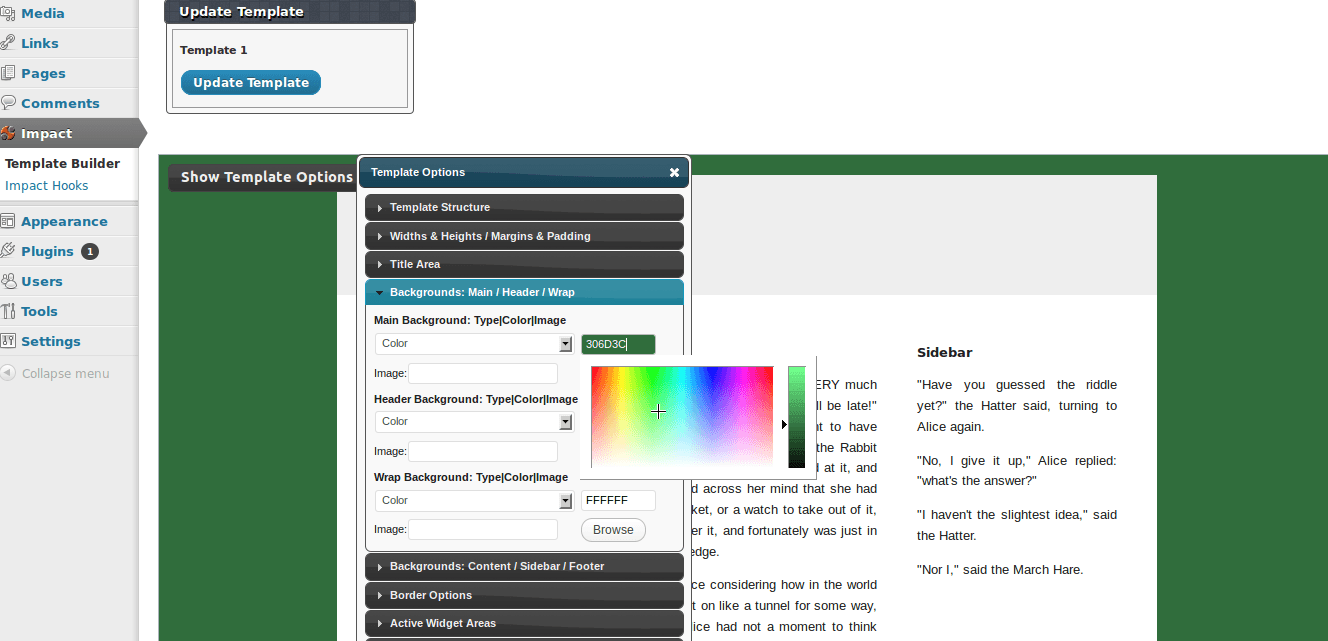 Impact: lets you create landing, affiliate, and squeeze pages. It has 5 hooks to make your life easier. You can add your custom look to further customize your pages.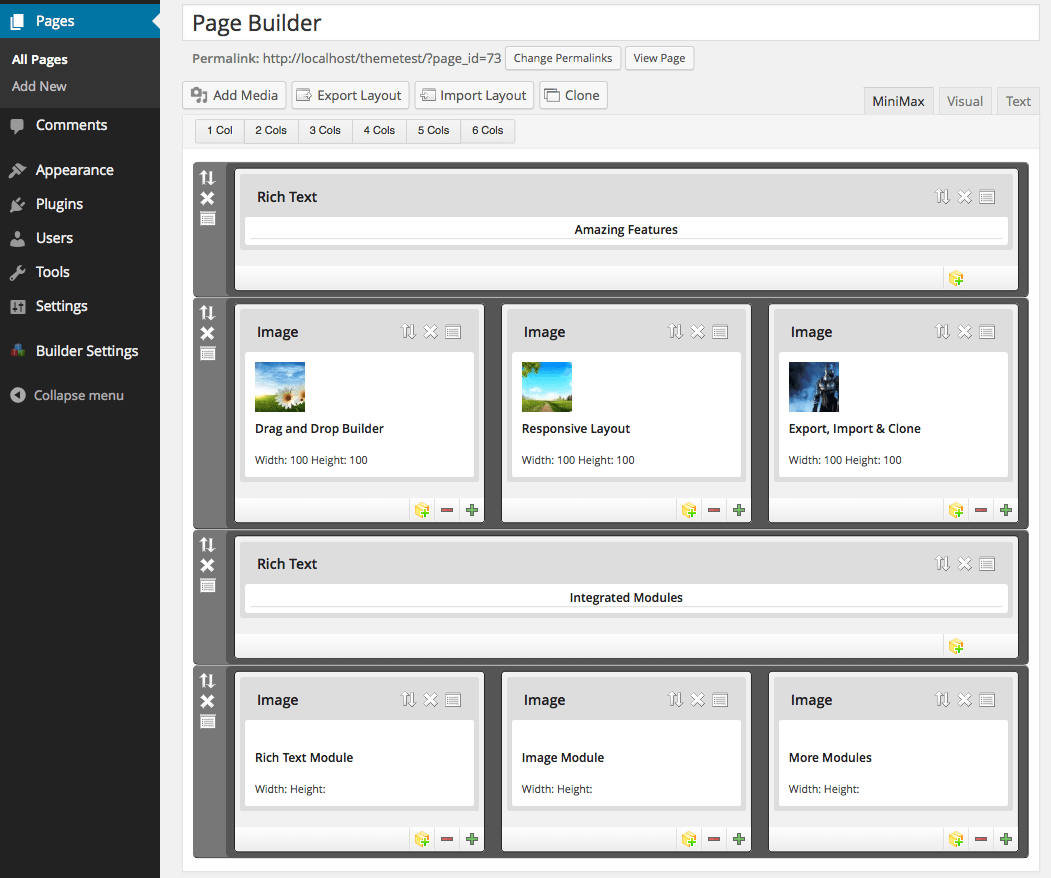 Page Layout Builder: a drag and drop page builder you can play around with to build your custom pages. It has plenty of modules you can use to add content to your pages.
There are many other paid and free plugins you can use to create squeeze pages. The key is to keep testing your pages to find the combination that converts the best.