Being excited about your new posts is natural. But that does not mean you should completely forget about your older posts. They could still drive traffic to your website if promoted the right way. At the very least, you should let your visitors know when you think an old post is outdated until you can fix it. These 6 plugins help you better manage and promote your old posts: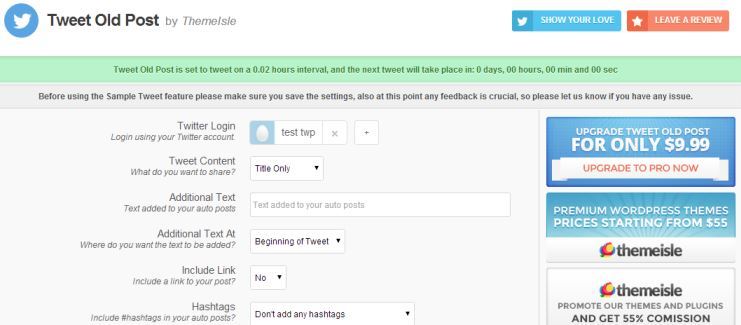 Revive Old Post: tweets your old posts to bring more traffic back to your site. You can change the number of tweets to posts and change minimum interval between tweets.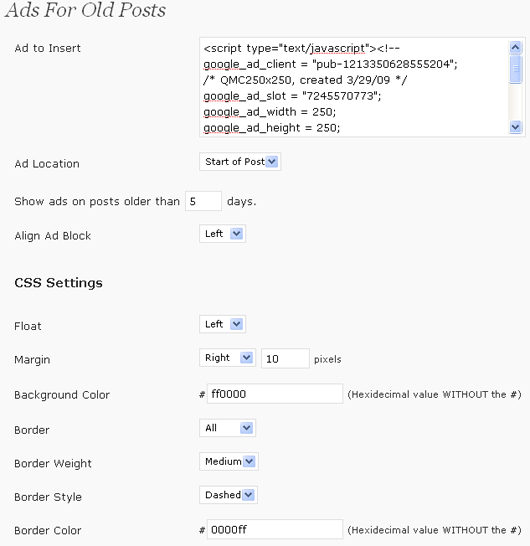 Ads for Old Posts: inserts ads into posts older than a certain number of days to help you maximize your ads revenue.

Old Post Notification: lets you mark posts as old and display a notification message above your content.

Alert Post Is Old: a plugin that lets you show your visitors when your posts are simply too old.

Old Posts Highlighter: randomly chooses an old post of yours and resets its publication date. Just make sure you have evergreen content on your site before using this.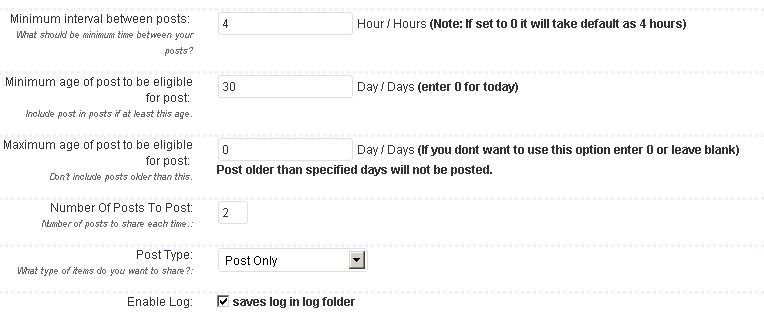 Buffer My Posts: Buffers your old posts to drive more traffic to your website. You can also use it to share new and old posts. You can choose the time between tweets and more.
These plugins may help you better manage your old posts, but you still need to take some time to make sure you update your content to avoid disappointing your visitors.