It is true that many marketers focus on social media marketing these days. But e-mail marketing still remains very popular. You are going to have a very difficult time growing your e-mail list if you don't promote it. WP Subscribe Pro happens to be a user-friendly plugin that lets you promote your e-mail newsletter in a variety of ways on your website and boost your conversion rate. It supports Feedburner, MailChimp, and AWeber.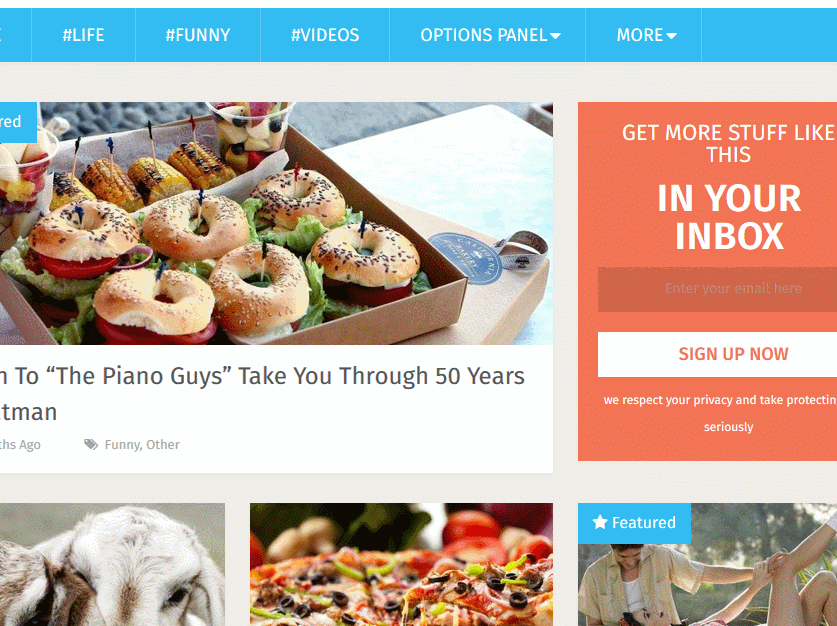 WP Subscribe Pro is fully responsive. It does not require any coding for you to put it to work. You can use it to promote your newsletter and even target users when they are attempting to leave your website. You can change its colors easily. Want to show WP Subscribe Pro in a sidebar widget? No problem. Users can control how quickly and how often a popup box should be displayed.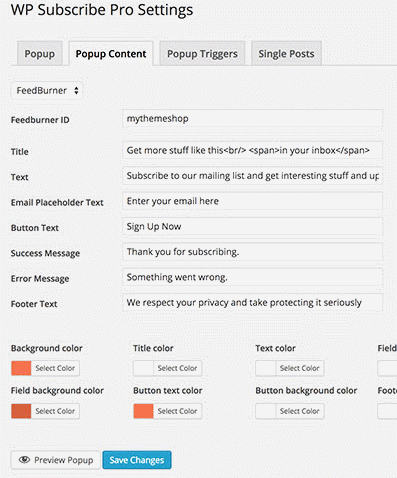 The plugin lets you display a newsletter box above or below your content.You can exclude certain pages, delay popup display, and add custom HTML in the popup box. WP Subscribe Pro is a premium plugin.