Proper content marketing is very important these days. You should spend time to develop very high quality content all the time. That does not mean you should neglect your old posts. You should not only keep them updated but also share them with your friends on Twitter, Facebook, and other top social media sites. These 2 handy plugins automatically tweet your old posts for you: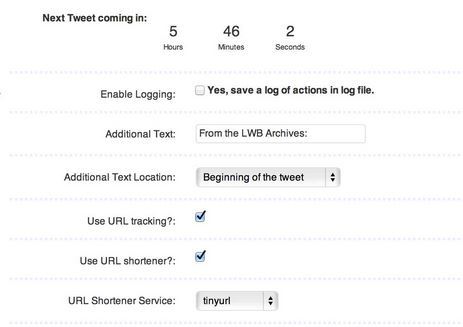 Evergreen Post Tweeter: lets you schedule and tweet out links to older posts. You can filter posts to be tweeted by tag or category. A selection of URL shorteners are available for you to choose.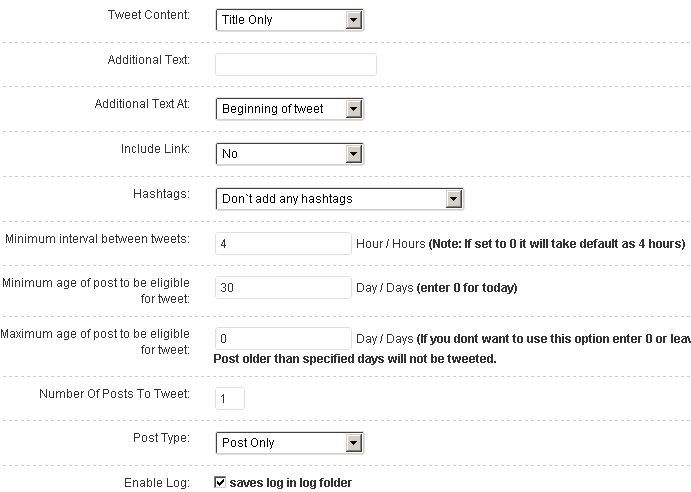 Tweet Old Post: tweets your old posts to get your site more traffic. You can choose the time between tweets and the number of tweets.
I don't suggest using these plugins if you don't update your old posts often. It is pointless to send people to an article that is a few months old and already outdated. There is no question these plugins can bring your site more traffic though.