JobEngine happens to be one of the best job board themes around. It is easy to customize and very versatile. It does help that the folks behind it are dedicated to improving it all the time. They already have an impressive set of extensions for JobEngine users to take advantage of to enhance their websites. Here are 5 JobEngine extensions you don't want to miss: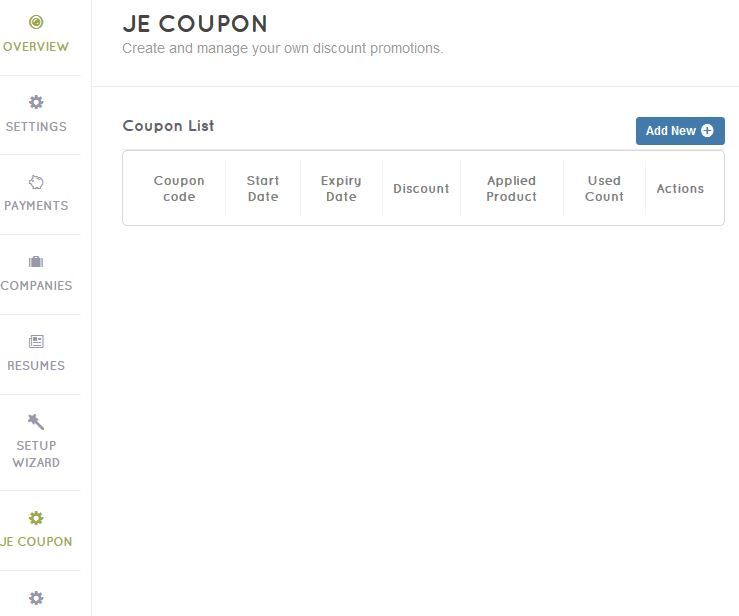 JE Coupon: this plugin lets you create discount codes for your plans. Use coupons to get more employers on board.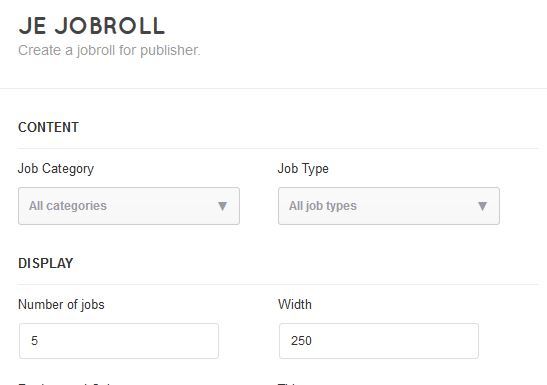 JE Jobroll: allows you to display your jobs on any website. Just enter the right information and grab the code this plugin gives you.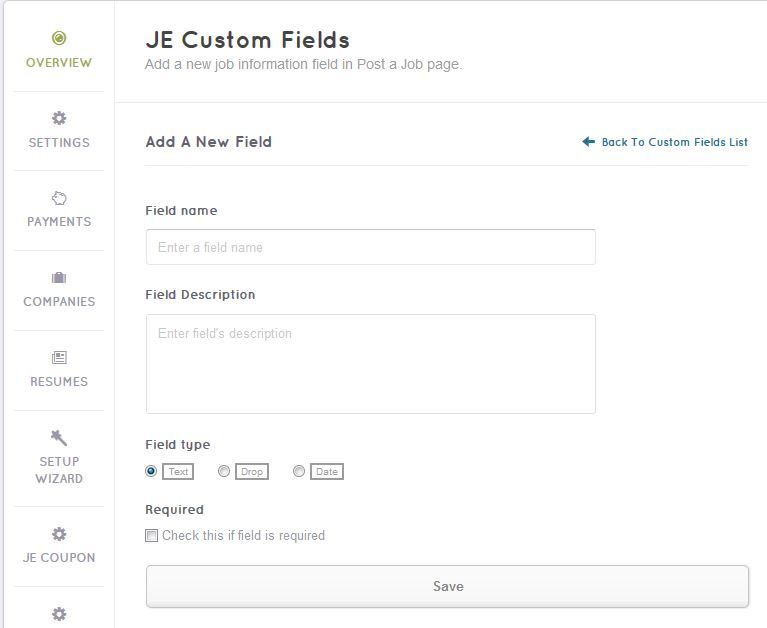 JE Custom Fields: lets you add more fields to your job posting form to gather more data. You can add text/date fields or a drop down menu.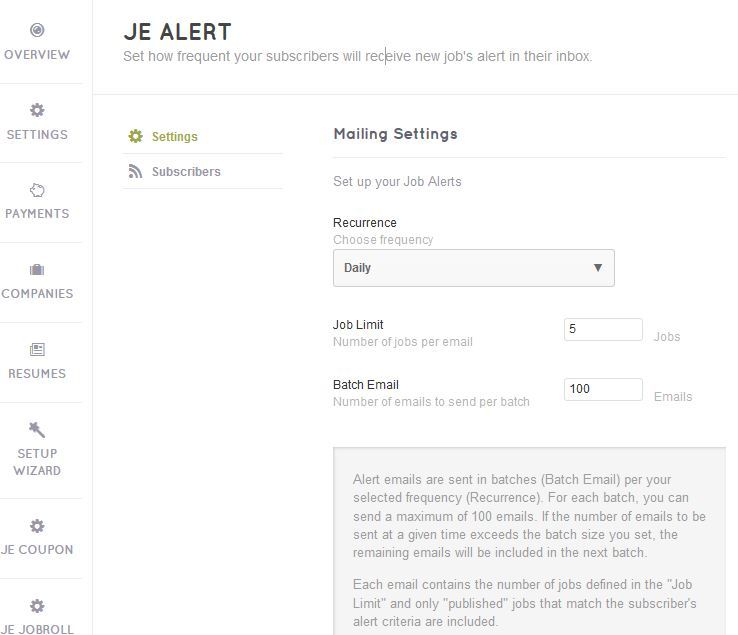 JE Alert: lets job hunters get new job postings via e-mail. They can choose category or location for new job listing notifications.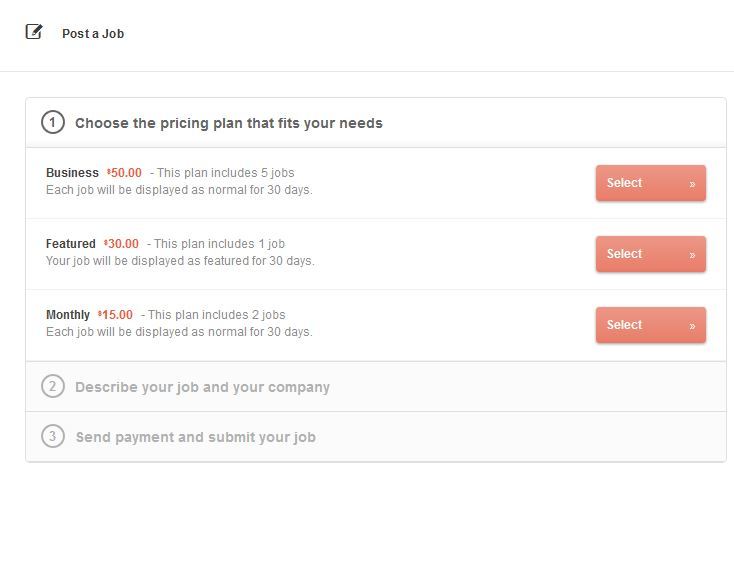 JE PayPal Express: allows your customers to pay for their listings directly on your website. Let's not forget that JobEngine supports other payment gateways.
JobEngine remains one of our favorite job board themes. The support these folks offer simply sets them apart in my view. You don't need to get the above extensions to use JobEngine but they do improve your site in many ways.