There are plenty of job board themes that you can take advantage of to start a fully-fledged job listing website with WordPress. Sometimes you do not want to start a whole new job board site but want to have a job board next to your blog on the same domain. Job Manager is just the plugin for the job. It's a free and powerful job board plugin that lets you integrate a job board with your blog and manage your job board's settings from your WordPress back-end.
Currently trending WordPress plugins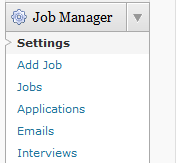 Job Manager is a complete solution that lets you ad jobs, manage your job listings, and keep track of applications that you receive. Job Manager can support multiple job boards (using categories). Job fields can be optimized to fit all kinds of positions. Job Manager's templates can be customized to give you the look and feel that you desire.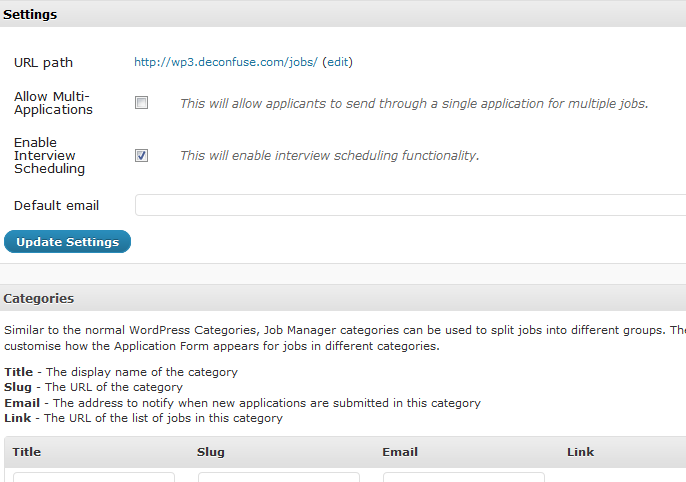 This plugin is quite flexible. You can post date-sensitive job positions to your board. Adding and updating positions is pretty straight forward too. Job Manager's filtering system makes sure you get applications that meet your criteria. You can even schedule interviews and keep a group of applicants updated about your openings.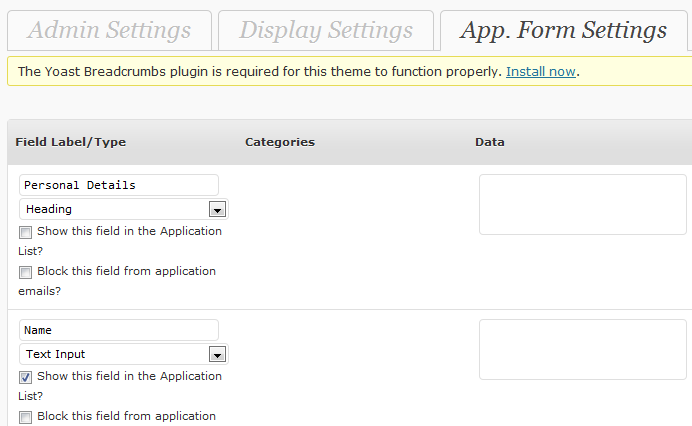 The plugin does have a few minor issues (nothing that can't be fixed with an update). All in all, it's quite powerful and offers a ton of features. It's free too. A decent option for those of you wanting to add a job board to your blog.