WP Stuff
How to Import Twitter Posts Into WordPress: 3 Plugins
Twitter is a wonderful community for finding original content. Have you ever wanted to import your own or other people's tweets into your site fast? These 3 plugins help with that:
Twitter Posts to Blog: this plugin creates posts in your blog from Twitter searches. You change the status of each post and check what you want inserted into each tweet post.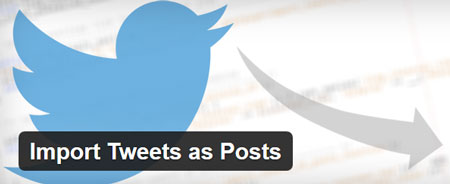 Import Tweets as Posts: another plugin that lets you import tweets from Twitter. You can do so from a user's timeline or search results.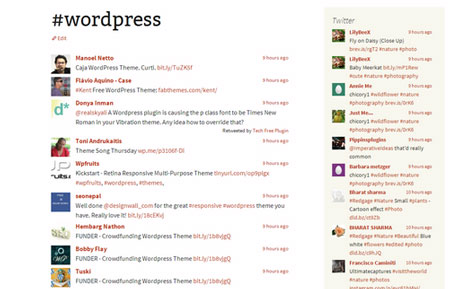 Fetch Tweets: this plugin lets you fetch and display tweets using the Twitter API. You can optionally import tweet data as JSON to your application.
Twitter is an ever-changing community, so these plugins may not work forever. If you have found better Twitter import plugins, please share them here.