Twitter can be a great traffic driver for your website, especially if you have made a habit out of creating great content. Just because you wrote an article months ago does not mean you can't share it on Twitter. In fact, doing so can bring even more traffic to your website. You just want to be careful not to promote content that may be ancient. By creating a category for your timeless content, you can keep your content more organized and only share the right type of content on Twitter. These three tools make sharing old posts on Twitter a whole lot easier: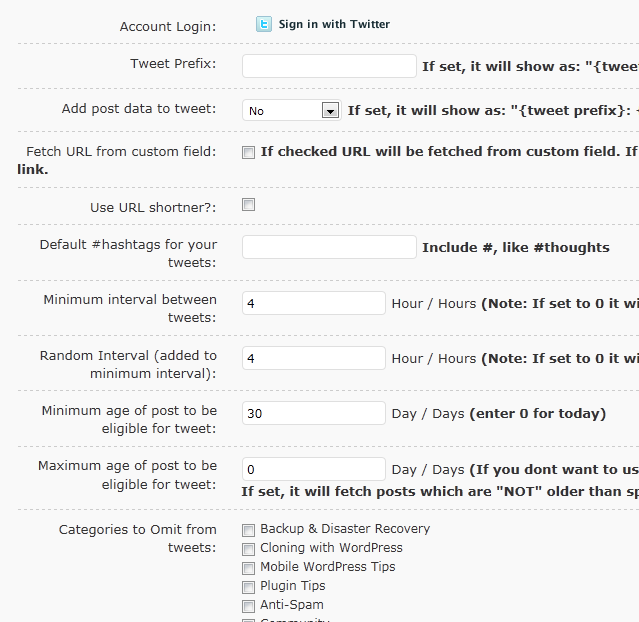 Tweet Old Post: a wonderful plugin that gives you a ton of options when it comes to sharing your older posts with your Twitter followers. It lets you define maximum age and your tweet frequency. You can also omit categories and posts.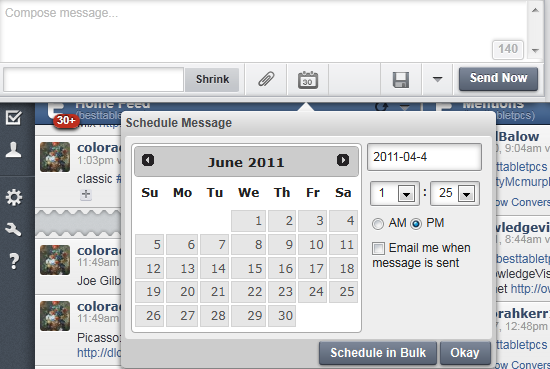 Hootsuite: it is a powerful suite to take advantage of to automate all your posts. You can create and upload a CSV file with your older posts and the date you want them to be retweeted. The rest is done by Hootsuite.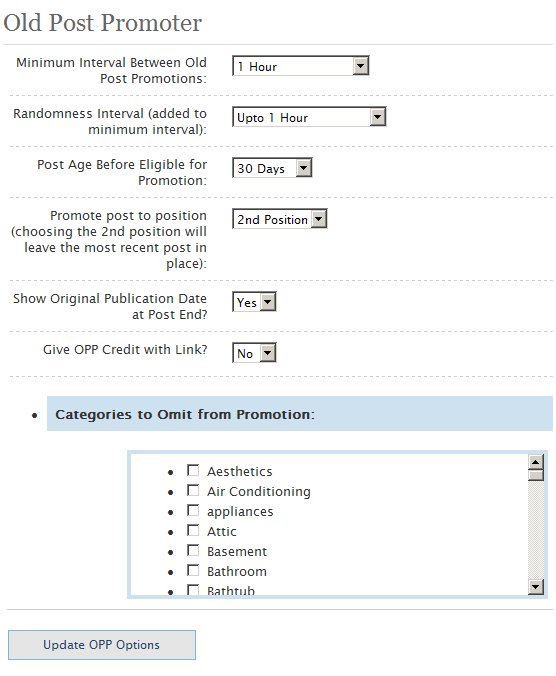 Old Post Promoter: an interesting plugin that promotes your older content to the front of your home-page and RSS feed. If you have connected your blog to Twitter, your "new" posts will get picked up eventually.
Do you know other ways to share your older posts on Twitter?