You are not going to have too many posts when you are just getting started as a blogger. But if you blog once or twice a day, those posts are going to add up quickly. Your focus should be on creating great content for your visitors. That does not mean you should neglect your old posts. In fact, you should update them frequently and let your visitors know about them. Here are 5 ways you can put your old posts to good use: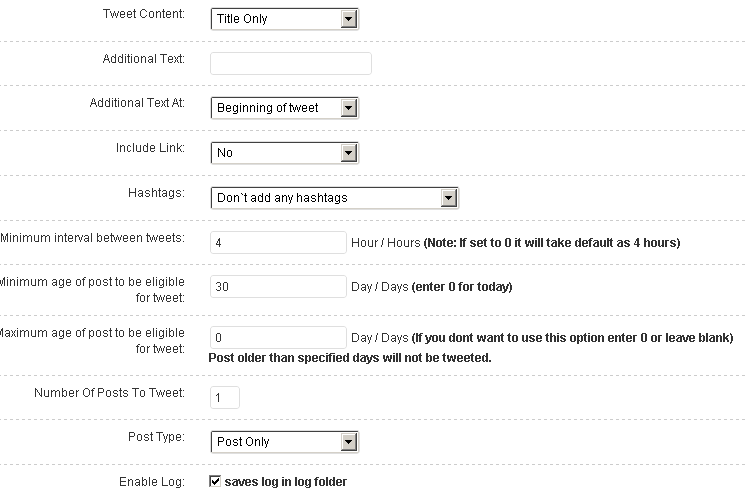 Tweet your old posts: this is a good idea as long as you update your old posts often or have evergreen content to share with your audience. Tweet Old Post and Evergreen Post Tweeter can take care of this for you.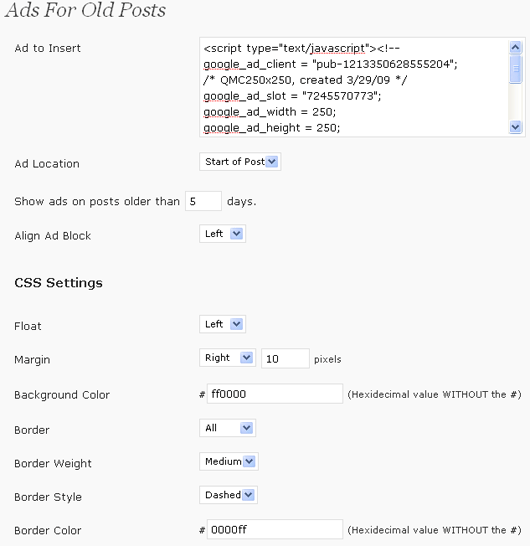 Monetize your old posts: this tactic could work just fine for sites that do not have too many ads to start with.  Ads For Old Posts is a plugin that allows you to add ads to your old posts.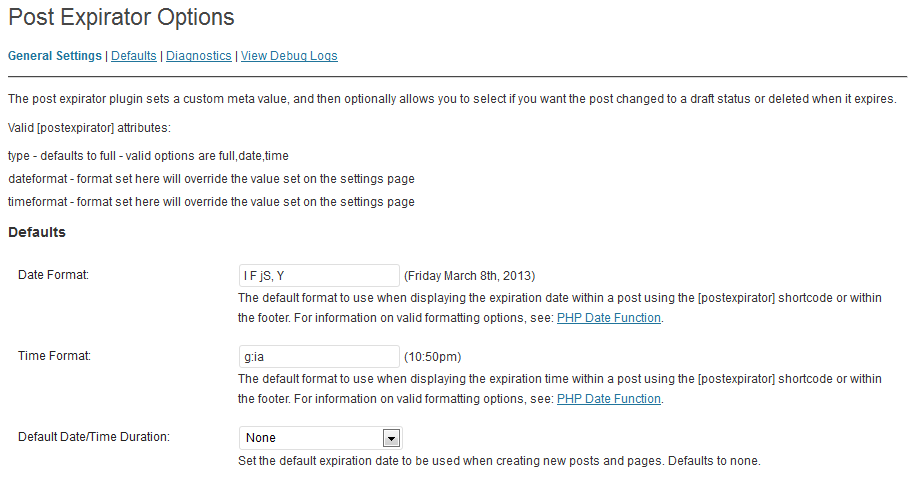 Expire old posts: not all old posts are worth keeping around.  Post Expirator lets you add an expiration date to old posts. The plugins can delete posts, change them to draft, or update categories.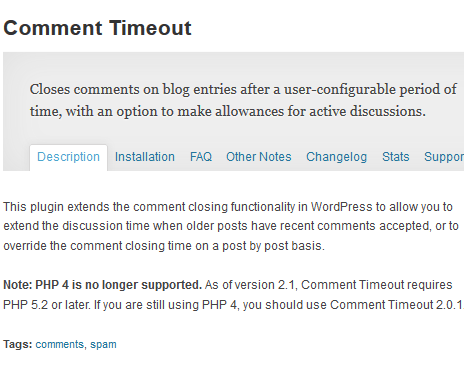 Close comments on old posts: not all your old posts are going to get comments. You can use Comment Timeout to close comments on older posts but make an exception when you need to.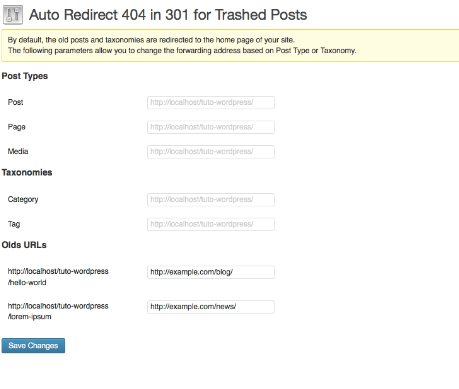 Delete and redirect old posts: you have to be very careful how you approach this. In our case, we did have to delete and merge lots of old posts when Google Panda hit our site. If you are deleting posts, you need to redirect their URL to a new page. The Auto Redirect 404 in 301 plugin can help with that.
Producing great content all the time is great. But you also need to have a strategy to put your old posts to good use. The above plugins help with that.