In a perfect world, your readers would have time to read each and every one your posts carefully. We don't live in that world. Some of your readers may not even be able to keep up with your posts at work. Giving them the option to listen to your posts instead is an idea worth trying. We have tested plenty of text to speech solutions for WordPress in the past. These 3 plugins provide your visitors with an audio version of your posts:
Currently trending WordPress plugins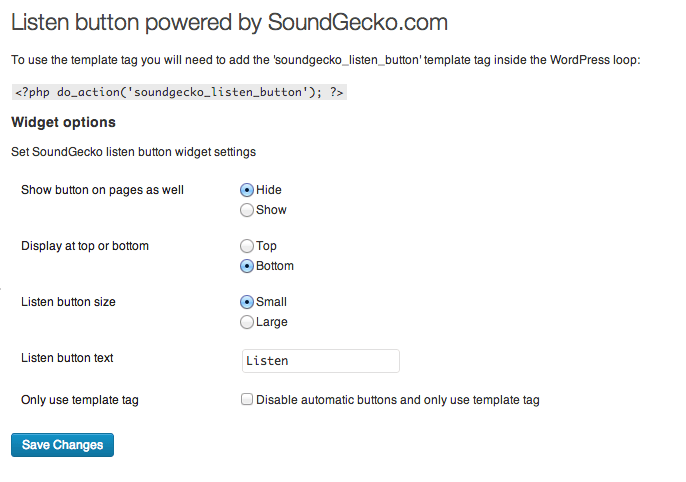 SoundGecko: one of my favorite text to speech services for websites. This plugin adds the SoundGecko Listen button to your posts. You can change its size, text, and placement.

TTS Engine Post to Speech: adds text to speech functionality to WordPress. Over 50 languages are supported. Speech is generated using the TTSEngine.com API.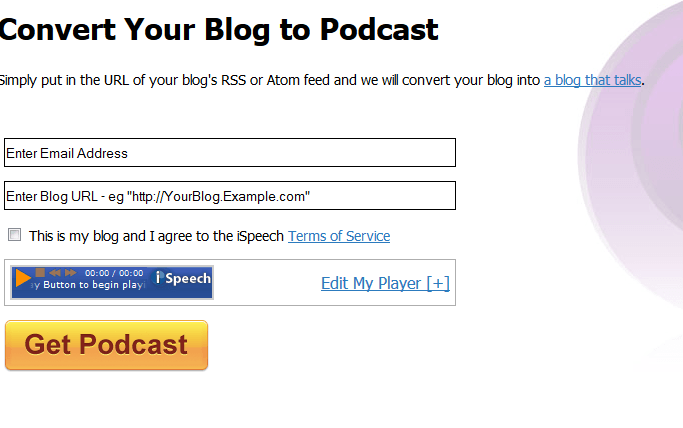 iSpeech: converts your blog into a podcast. Your visitors will be able to read your content and listen to it. It provides support for WordPress and other content management systems.
We had some success with odiogo but the site does not accept new users anymore. It remains to be seen when that changes.
What are your favorite text to speech plugins for WordPress?