There are just so many premium WordPress themes available on the market and more are released everyday. It's tough to keep up with all of them. You certainly do not want to own every single theme that is out there. But checking premium themes out can give you some ideas for your next projects. If you are looking for such designs, these 10 premium themes should come handy: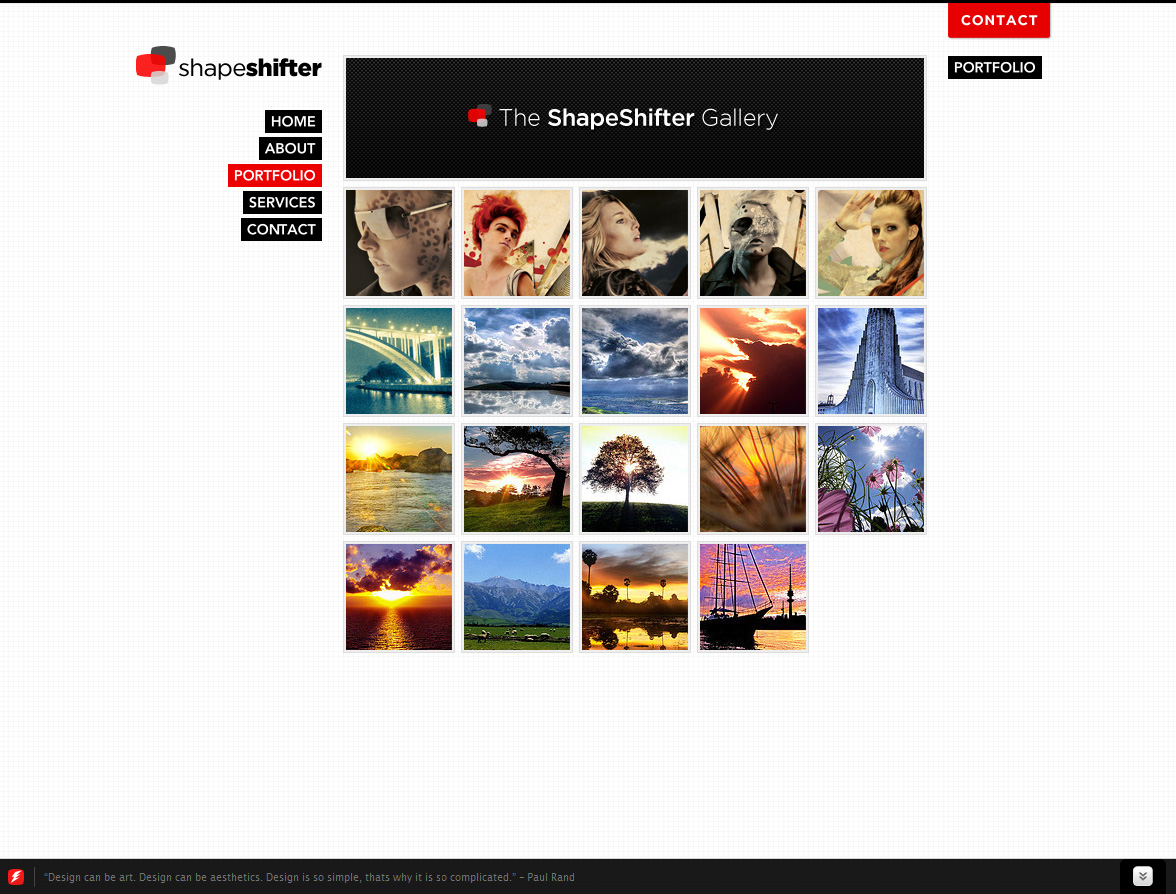 ShapeShifter: one of the most flexible themes around. It has 5 skins and can be used to start any type of website. The jQuery footer-bar and image gallery template included in this them are nice to have.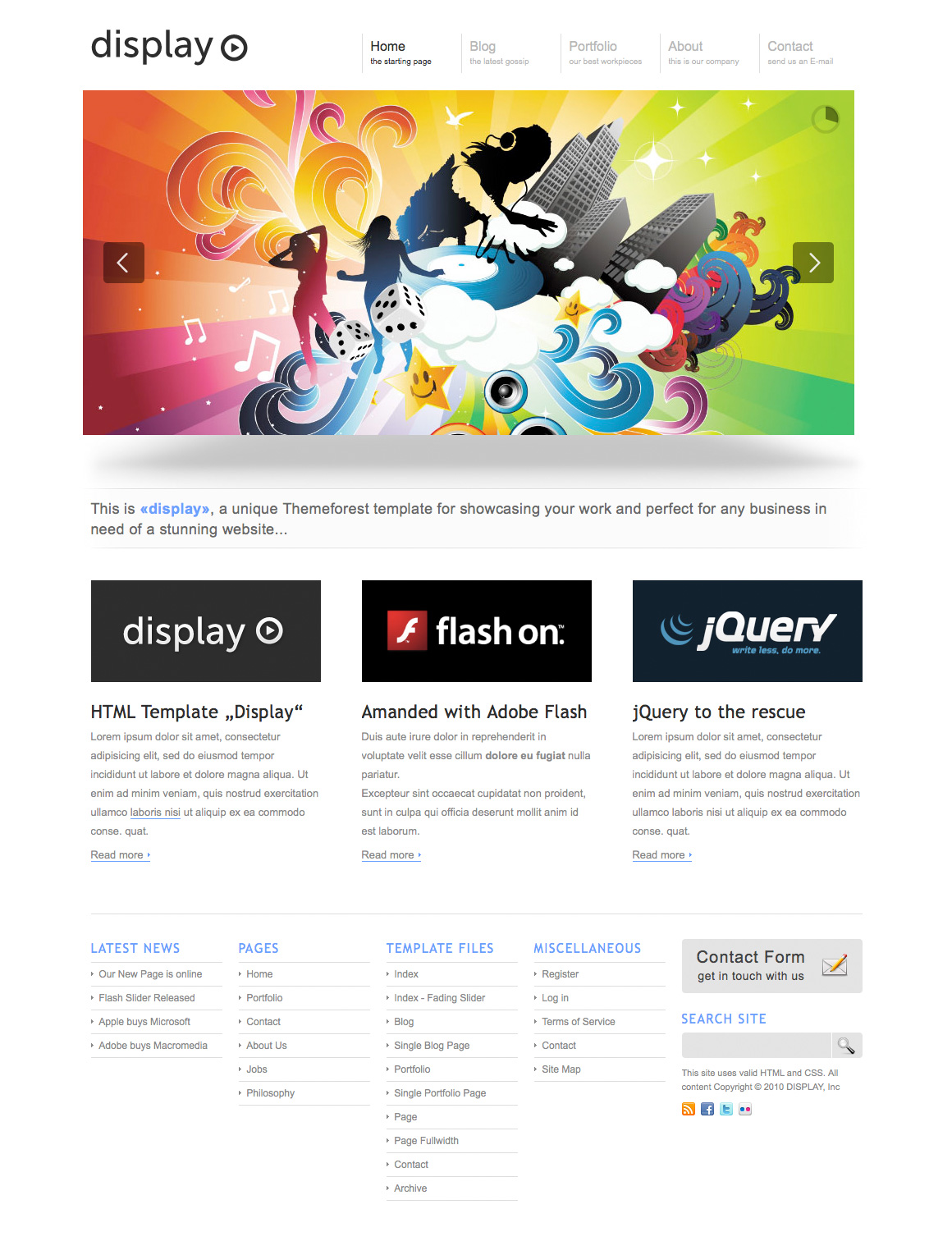 Display 3 In 1: a super attractive theme for business sites and those of you who want to start a portfolio website. Has a super slide-show and plenty of templates.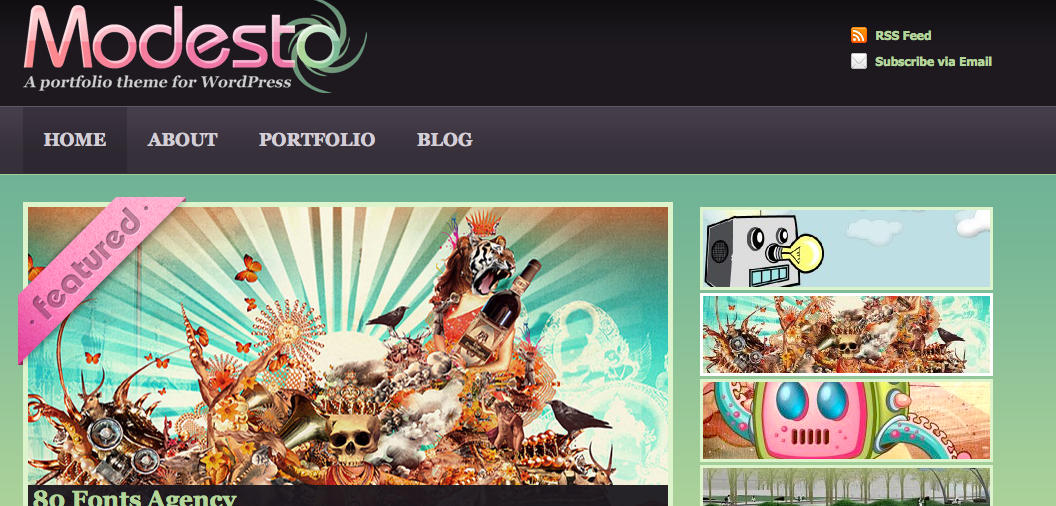 Modesto: a colorful and dynamic WordPress theme for businesses. It has an attractive portfolio template.It's ad friendly and easy to customize.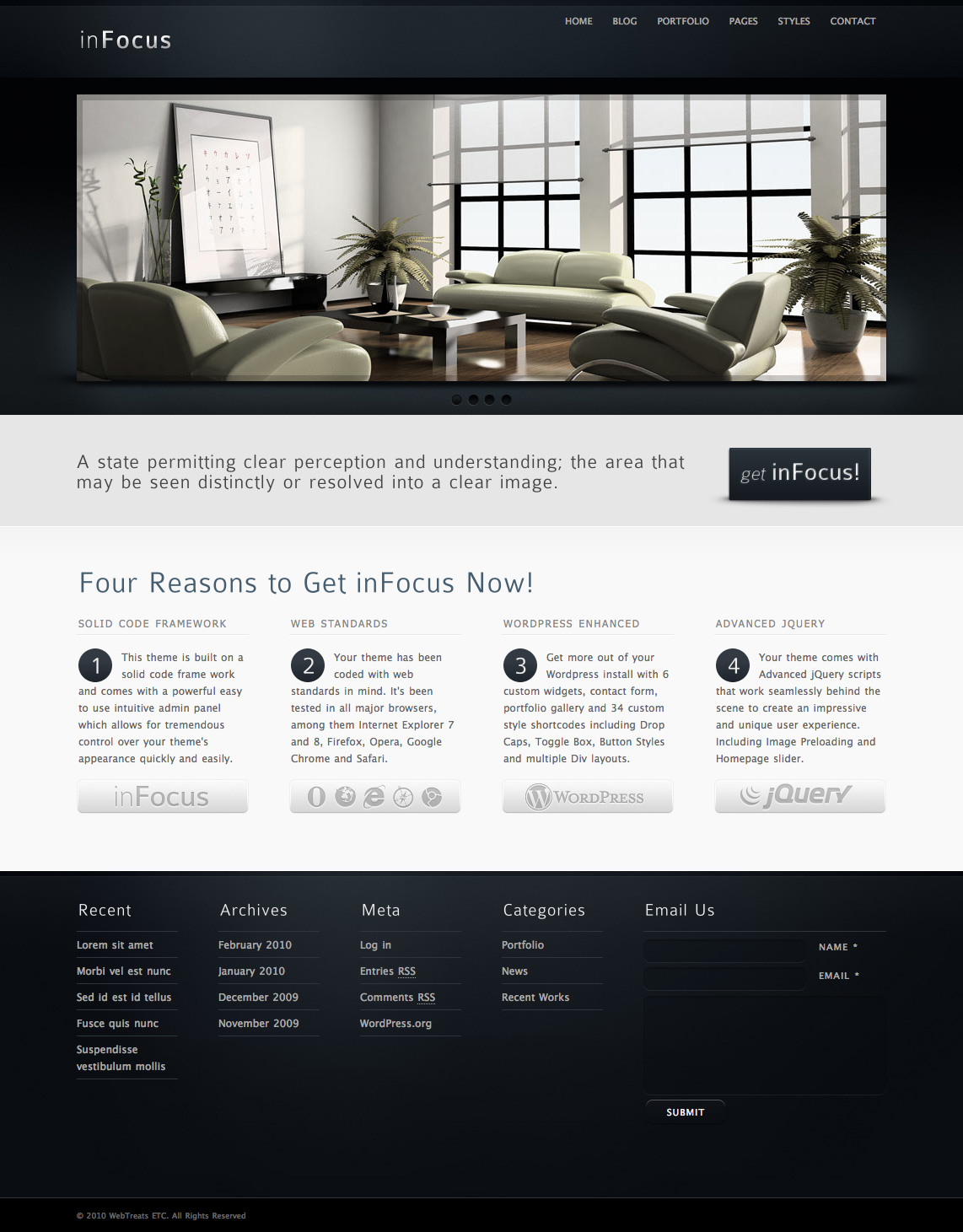 inFocus: a super dynamic WordPress theme that takes advantage of jQuery to bring your visitors a more dynamic experience. Has 10 skins for you to choose from.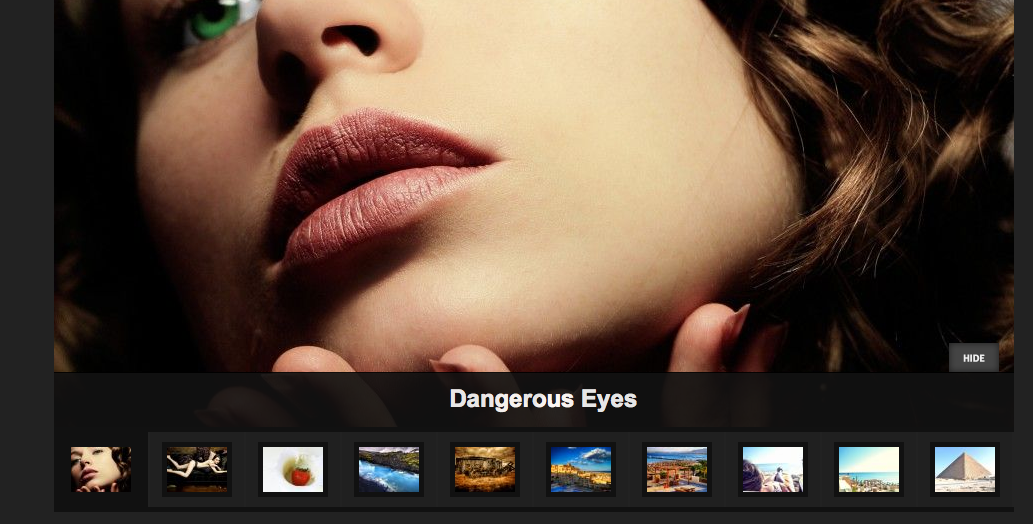 Photoland: those of you who are looking to start a portfolio website or want to help your clients bring their artwork online are going to love Photoland. It has 18 Cufon fonts and a fun jQuery slider.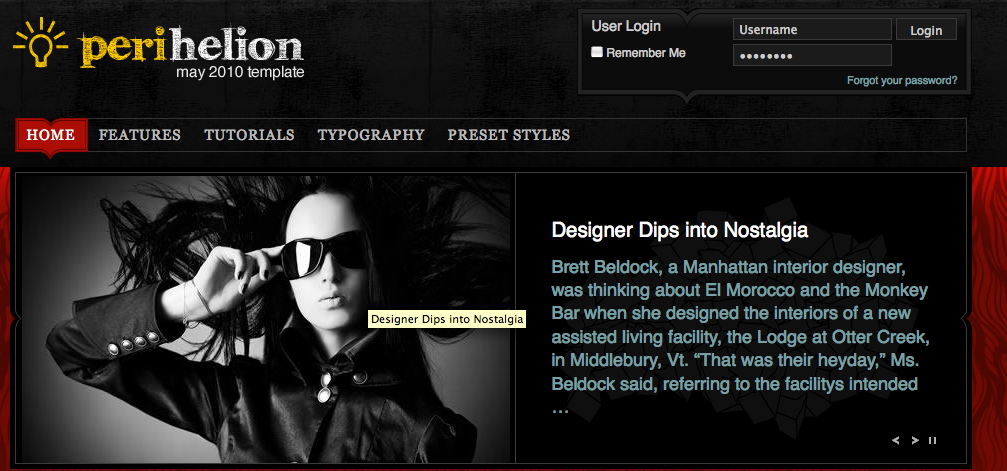 Prehelion: a very unique WordPress theme for your special projects. It's super flexible. It has 34 widget positions and 5 styles for you to choose from. Its killer back-end is big plus.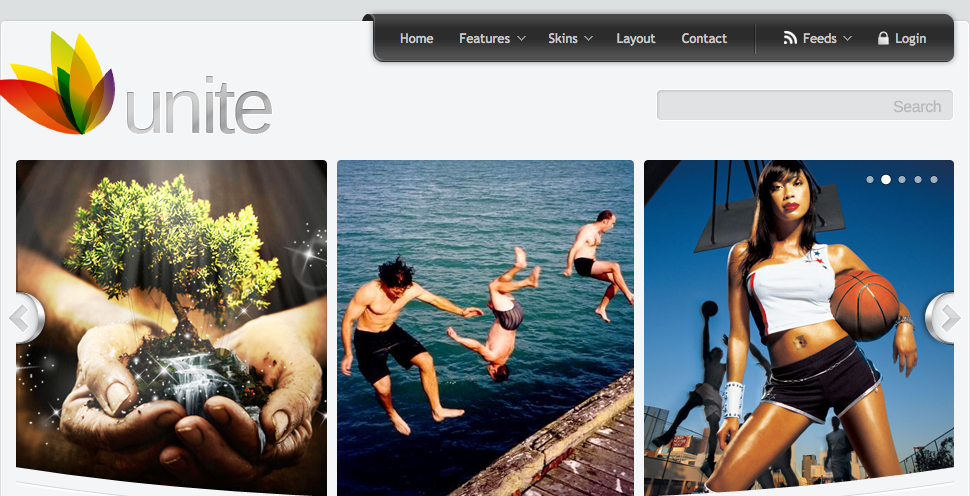 Unite Theme: a very attractive magazine theme which you can use to setup your business or portfolio website. It has 5 different skins. It has superfish dropdown menu and is dynamic.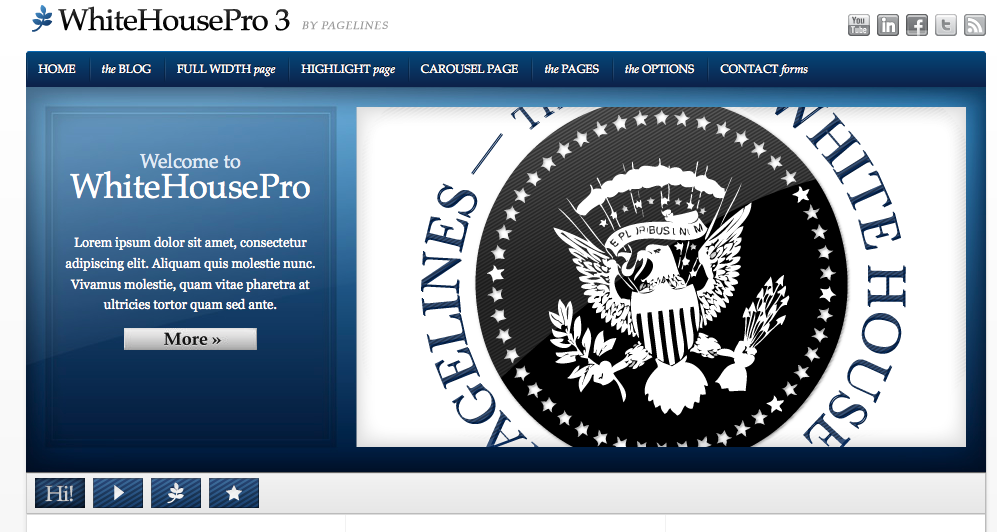 White House Pro: has the look and feel of WhiteHouse.gov. That's not actually a negative as the design is very clean and easy to customize. Great for business projects.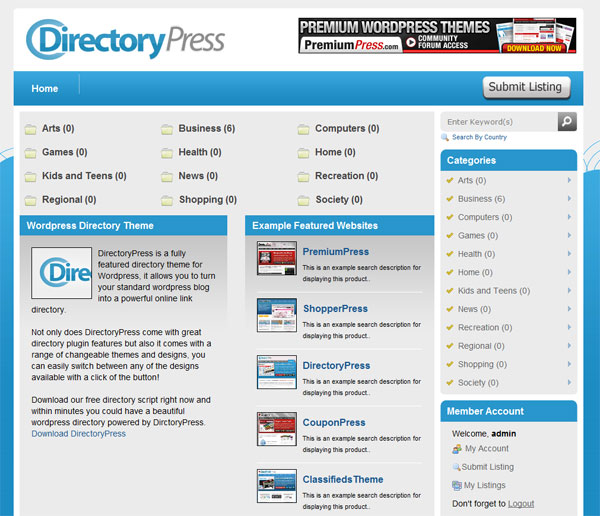 DirectoryPress: a very unique WordPress theme that turns your website into an online web directory. You can easily use this theme to monetize your website.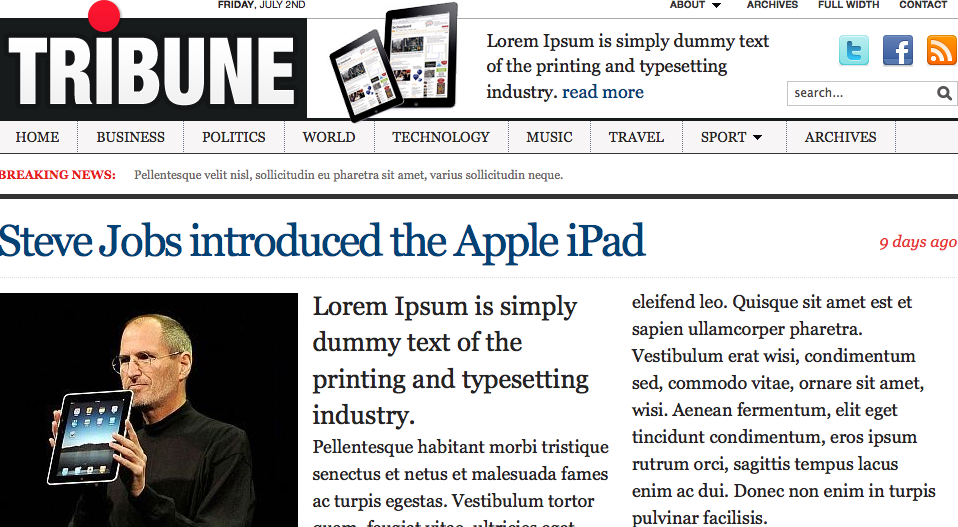 Tribune: a clean and attractive theme for news portals and bloggers. It has a very decent slider. Tribune is video and social media friendly too.
There you have it. 10 attractive premium themes that are dynamic, affordable, and get the job done.