Many photographers rely on WordPress to run their websites. There are plenty of awesome themes and plugins available for photo heavy websites. Shutter for WordPress could prove handy for these types of sites too. It is a plugin that makes managing and sharing your galleries and photos with the world more convenient. It comes with hooks and a template system so it is extendable.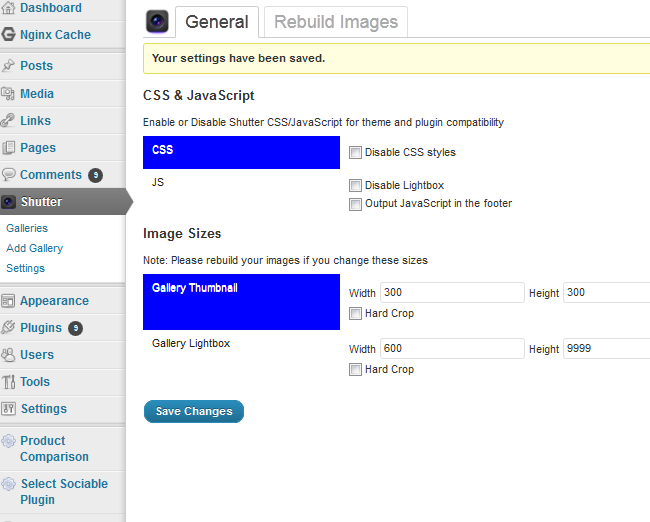 Shutter gives you control over your image setting. You can not only create unlimited galleries with this, you get to control image sizes for thumbnails and full size photos. The script provides you with short-codes to embed galleries in various post types. You do have the option to disable Lightbox and CSS styles. Creating new galleries and adding photos to them could not be any easier.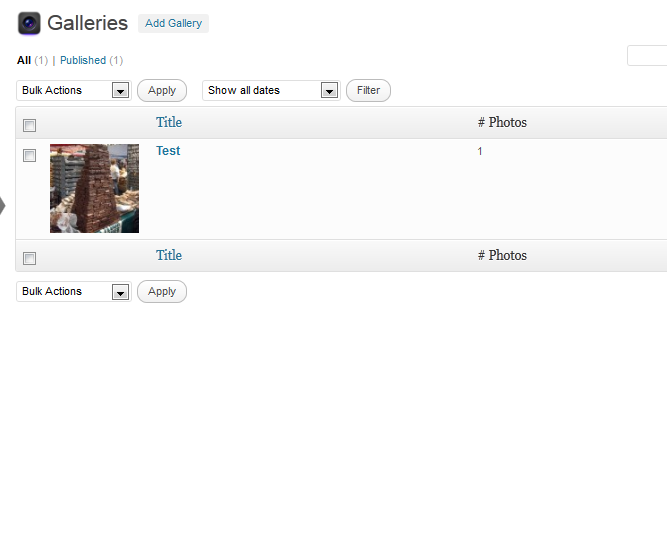 In order to add specific galleries to your pages, you should add the [shutter_gallery] short-code to your page. [shutter_galleries] would display all your galleries.
The plugin is still in its early stages. But it could make managing photos and galleries easier for photographers. I did have some problem getting this to work with my Permalinks structure though. We will have to wait and see how this plugin develops in the future.