We all link to our own posts and other people's work from our site. Not all links are worth clicking on. By providing your visitors with the chance to preview links before leaving your website, you get to provide a richer experience to them. ThumbSniper for WordPress is a dynamic plugin that adds previews to the hyperlinks on your website.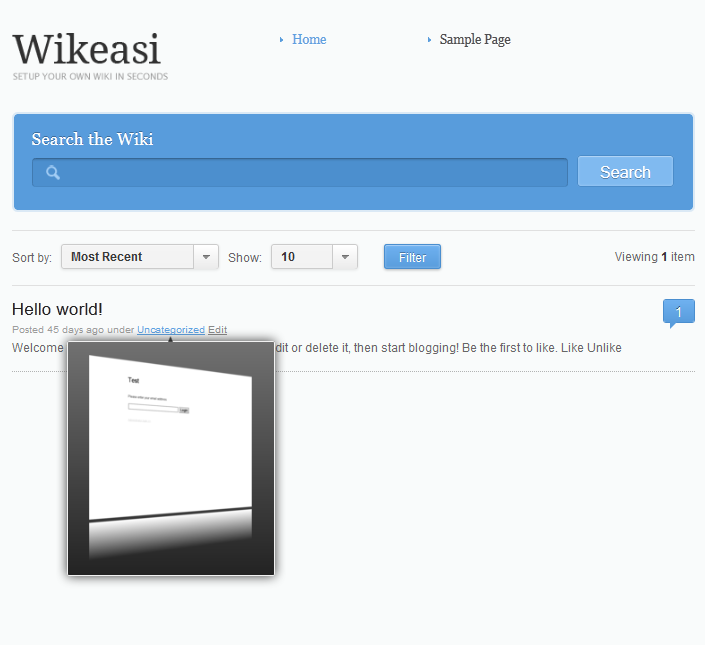 ThumbSniper does not require you to do any coding to get started with it. You do get the chance to choose which links to show previews for. You can exclude URLs manually if you wish to do so. Tooltip preview size for links can be as large as 365 * 461 pixels or as small as 91 * 115 pixels. I like the fact that you can hide the preview option for internal links. If you choose to only show previews for marked links, you need to add the class named "thumbsniper" to your code.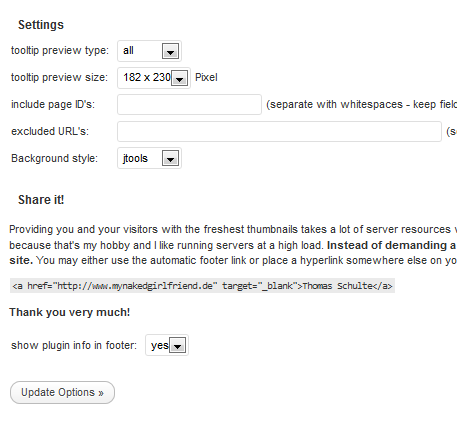 ThumbSniper is easy to implement and can make your website more dynamic. Not everyone may like seeing link previews but this script is worth testing.