Custom code editors for WordPress have been around for a while. In fact, the latest versions of WordPress come with more than enough features for you to edit code and make changes to your themes and plugins online. WP Snipr takes it to the next level. It lets you add live code snippet previews to your site and get help from others.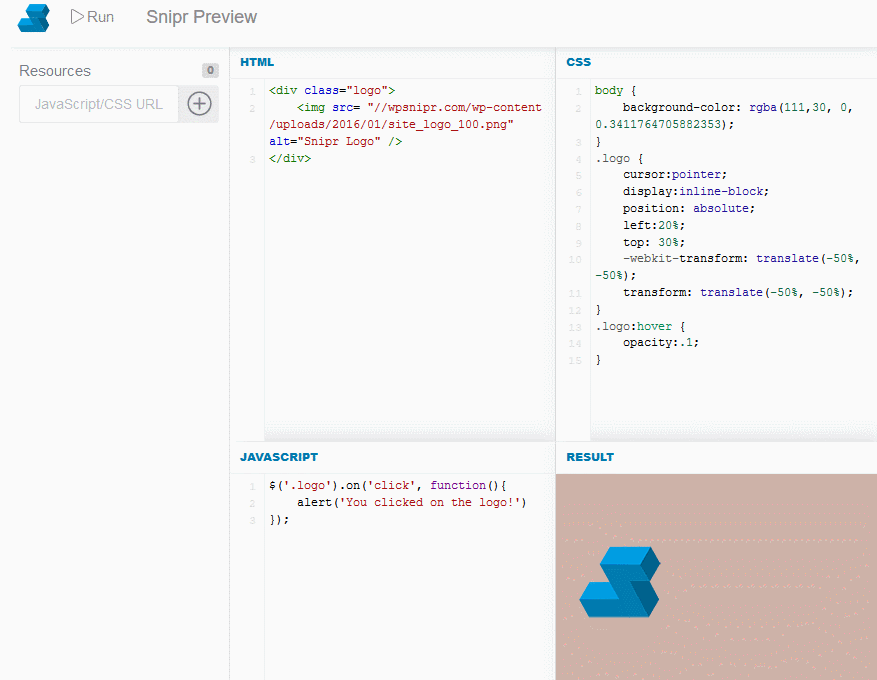 WP Snipr is a visual code manager for sharing, managing, and editing your code. It comes with a TinyMCE plugin and works with Visual Composer (WPBakery). Users can make changes to the code and preview the changes live.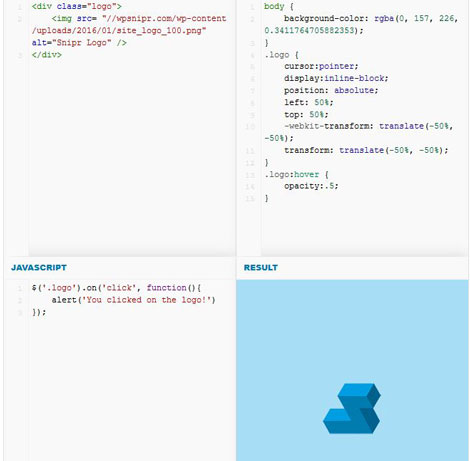 tunafish is the Elite CodeCanyon coder behind this script. More info is available here.