I don't know about you but I make a lot of changes to my themes and plugins from my WordPress interface. Of course, we are talking about small little changes. WordPress' backend is simple enough for coders to make sense of their code. But not everyone likes using simple code editors. WP Code Editor Plus is a powerful plugin that enhances your back-end, adding code highlighter, syntax completion and many other cool features to it.
Currently Trending Themes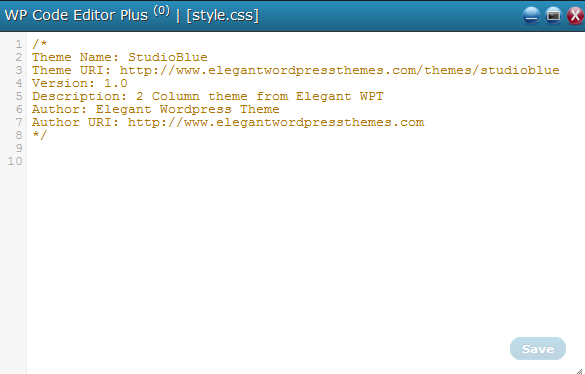 WP Code Editor Plus is perfect if you want to tackle editing multiple files at the same time. The windows offer drag & drop effect. You can open multiple windows and move them all over your screen. Javascript code completion is offered as well.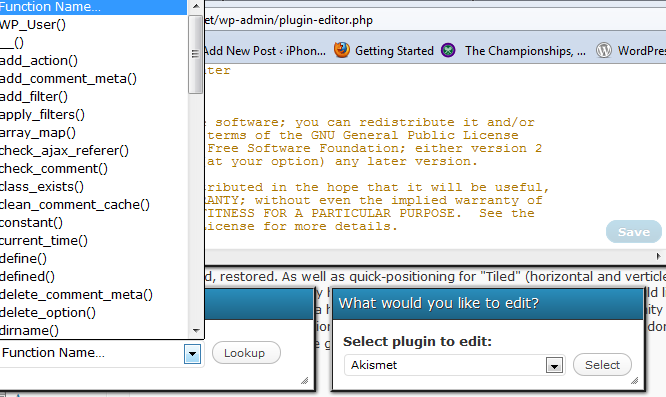 If you want to jump from one theme to another, you can easily switch using the drop box available. The same options are available when you try to edit your plugins. The documentation lookup feature is pretty nice too.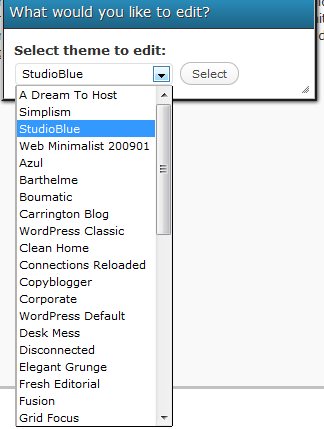 If you are interested in heavily editing your theme and plugin codes from WordPress' interface, WP Code Editor Plus has you covered.