Wordpress Plugins
How to Combine Facebook, Google+, Livefyre, and Disqus Comments in WordPress
WordPress already has a basic commenting system you can take advantage of to manage discussions on your website. Disqus, Google+, and Facebook comments could make your website more engaging for your visitors. Let's not forget that many of your visitors are already active on sites like Facebook, so they are more likely to leave a comment on your website if you let them use their social media accounts. We have already covered how you can add Facebook, Disqus, and Google+ Comments to your website. But what if you want to have them all active at the same time? The Comments Evolved plugin has you covered.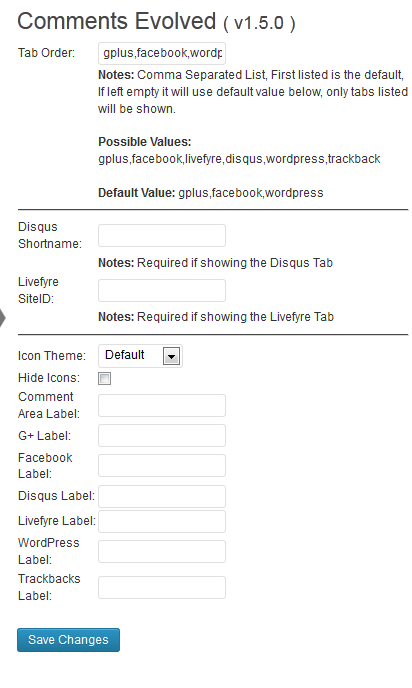 The plugin is very simple to add to your site. You are going to need your Disqus short-name or Livefyre SiteID if you plan on using those on your website. Google+, Facebook, and other tabs can be turned on or off easily. Just remove the appropriate options from the "Tab Order" field, and you are set. You can change icons and labels for each section.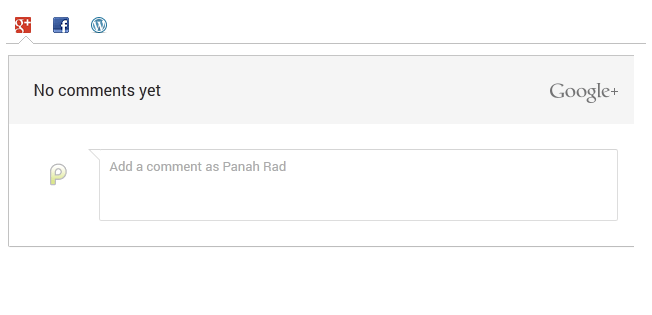 The plugin is quite slick and fast. We did have a couple of issues though. For starters, it may not work well with all themes, so test it out carefully before going live. We also have some issues getting Disqus to behave correctly. It was hit or miss for us (make sure you grab the right short-name or Disqus won't work at all). All in all, the plugin looks decent and combines multiple user discussion systems on your website. I can't wait to see what other features the developer will add to this plugin.