Google+ Comments for Blogger was launched just recently. But many bloggers use WordPress to run their website. Google will probably bring Google+ Comments to WordPress sites soon. If you can't wait to get started, you may want to give these 3 Google+ Comments plugins a look:
Currently Trending Themes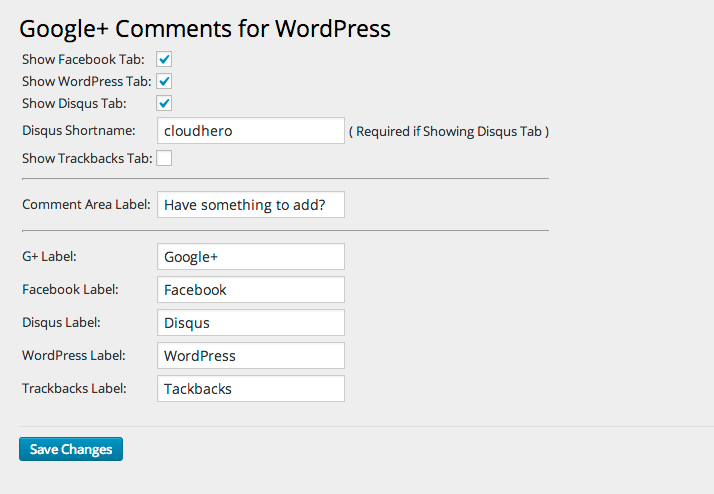 Google+ Comments: brings Google+ comments to your website. It makes your comment section tabbed and supports WordPress, Facebook, and Disqus comments. Make sure you read the instructions to set it up correctly.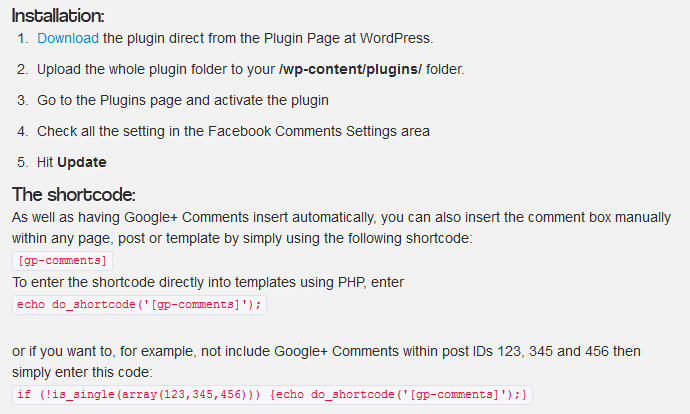 Google+ Comments WordPress plugin: yet another one you can use to add Google+ Comments to your site. The job can be done manually using the available shortcode or PHP.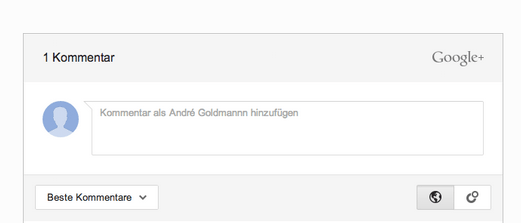 Google+ Kommentar Plugin: this plugin is worth exploring if you want to learn how to go about adding Google+ comments to your site.
Note: these are not official plugins. Please consider the risks before using them. You might lose your comments or break your website. While we have tested these plugins, you should do the same before uploading them to a live site. As always, don't forget to support the developers for their work.