WordPress is being used by most bloggers. It makes managing blogs and content portals a piece of cake. Adding content to your WordPress site using a modern browser is very easy. Managing your blog on your iPad should not be a hassle. These 5 WordPress apps help you manage your blog on your tablet more effectively:
Currently trending WordPress plugins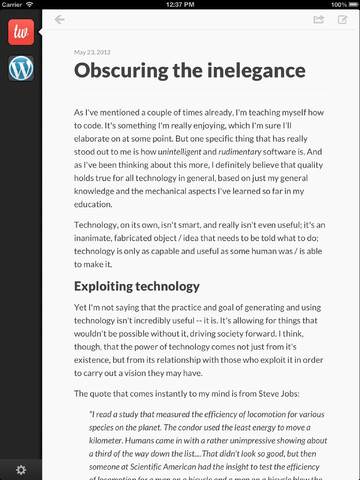 Poster: a fairly decent blogging app for WordPress. It works on the iPad and iPhone. It lets you manage your WordPress.com and WordPress.org blogs.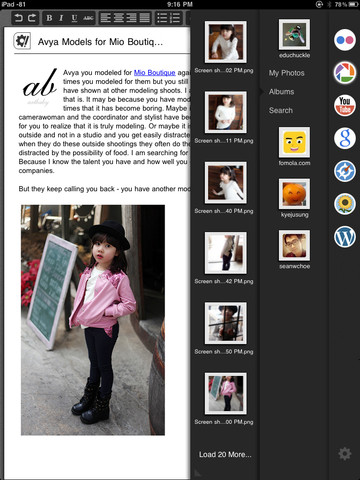 Blogsy: a touch-based editor for bloggers. It has a drag and drop feature and makes creating posts on your iPad a piece of cake. Blogsy lets you manage multiple blogs and create posts ahead of time. HTML editing is available too.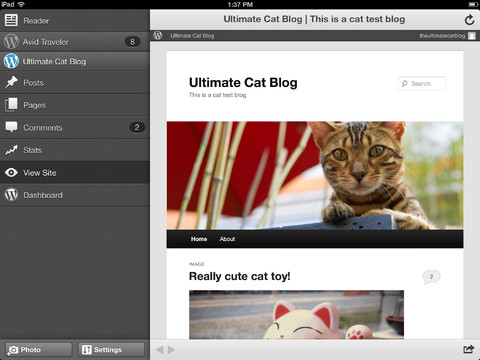 WordPress: the official WordPress app for iOS. It lets you moderate comments, create/edit posts and pages, view stats, and do a whole lot more.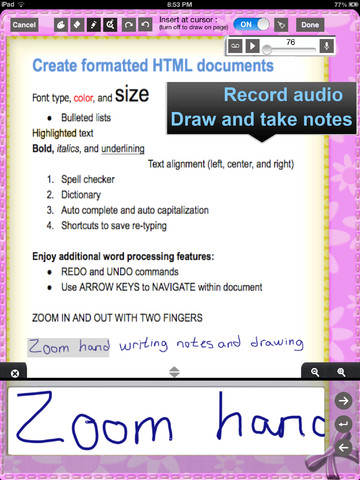 Blog Docs: a very useful tool for bloggers. You can use this to create, format, view, and blog HTML documents. It provides support for Google Docs, Tumblr, Blogger, and WordPress.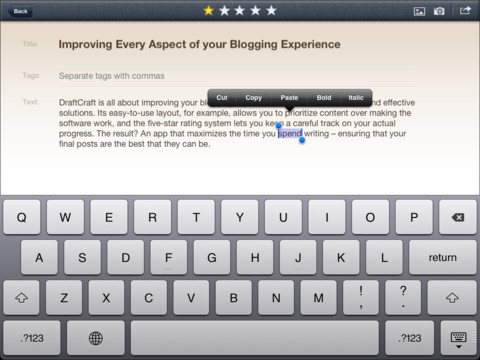 DraftCraft: this app is compatible with WordPress, Blogger, and Tumblr. It lets you view all your posts from one place. A helpful tool to use to become a more organized blogger.
What are your favorite WordPress / blogging apps for iPad?