Have you ever looked at a site wondering what theme is being used on it? You could always find that out by going through the code. Most themes have their signatures that give them away. These 3 theme spy tools also help with that: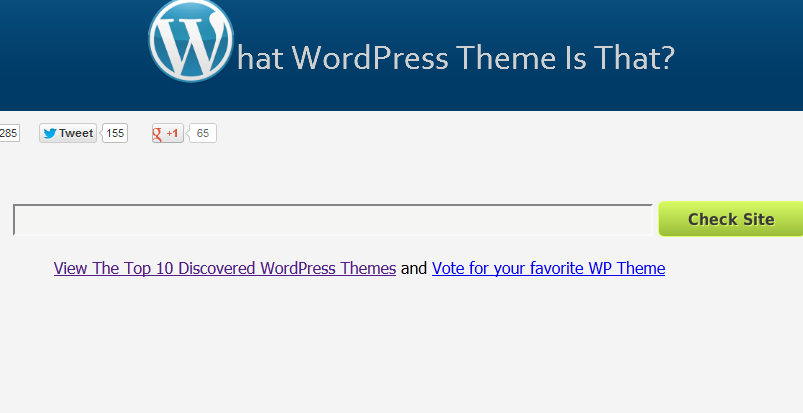 What WordPress Theme Is That: one of my favorite reverse engineering tools for WordPress sites. It not only tells you what theme is being used on your favorite site but it may also provide you with its designer's contact information.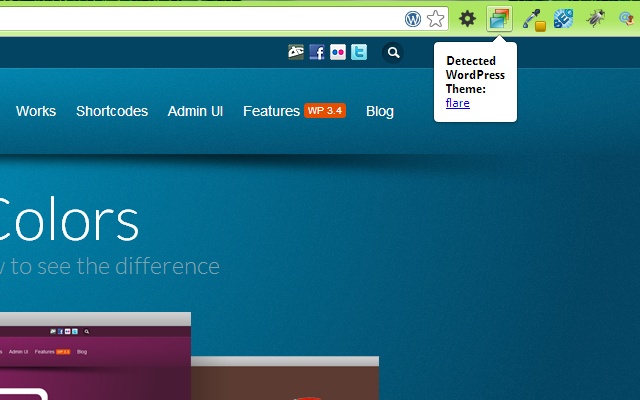 Theme Sniffer: this Chrome extension detects the theme or template being used on your favorite site. It supports Drupal, Joomla, and WordPress sites. It is not always perfect but is still worth exploring.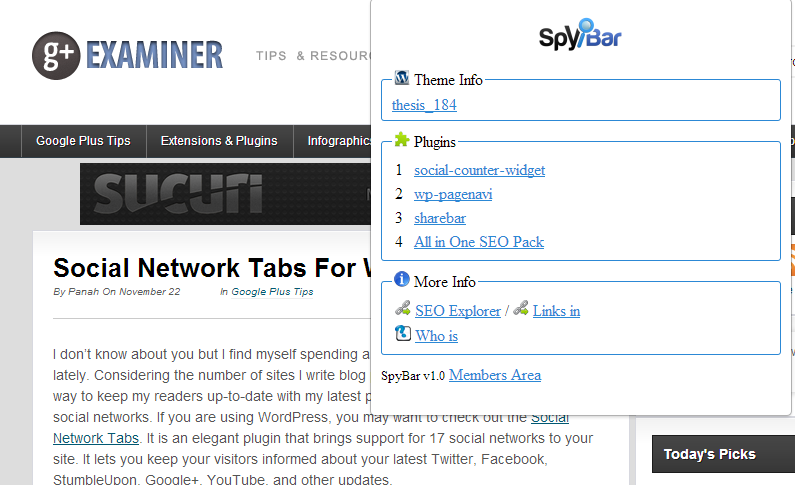 SpyBar for WordPress: a pretty awesome Firefox/Chrome plugin/extension that tells you what theme and plugins a WordPress site is using.
Have you found better tools? Please share them below.