In the past couple of weeks, we have covered plenty of tools you can take advantage of to find out what themes and plugins are being used by your competitors. During this time, many of you have reached out to us with your favorite tools for spying on WordPress sites. WordPress Theme Detector happens to be another decent tool for theme discovery (suggested by a few readers of ours).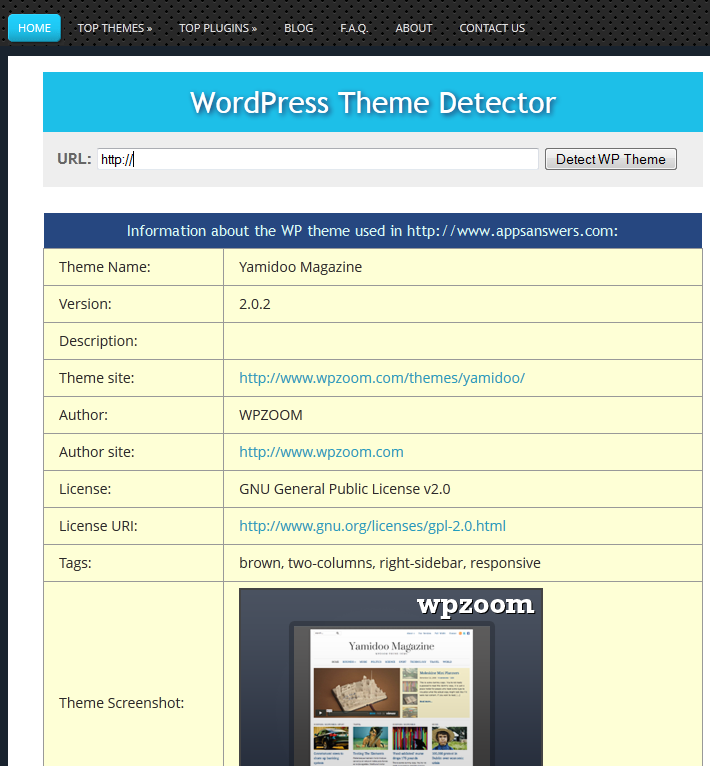 WordPress Theme Detector shows you theme information for your favorite sites. All you have to do is provide the tool with a URL, and it does the rest. It grabs theme name, author, license, and other relevant information. Unlike a few other tools that we have tested in the past, the WordPress Theme Detector also shows you the plugins used on sites.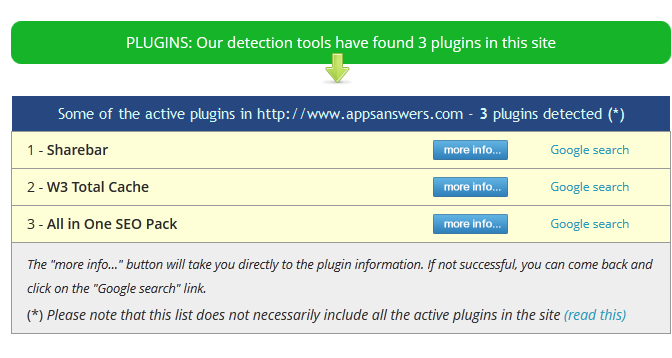 The WordPress Theme Detector is a very decent tool but we still love the What WordPress Theme Is That tool better. That tends to handle custom WordPress designs a little bit better. Both of these tools are free.
Have you found better WordPress spy tools? Please share them below.