Have you ever seen a cool design and wondered which theme the site's webmasters are using? You could always inspect the code to find that out. That is really not difficult. What WordPress Theme Is That? is much faster though. It is a pretty simple but effective tool that goes to work for you and digs up information about the themes used on your favorite website.
Currently Trending Themes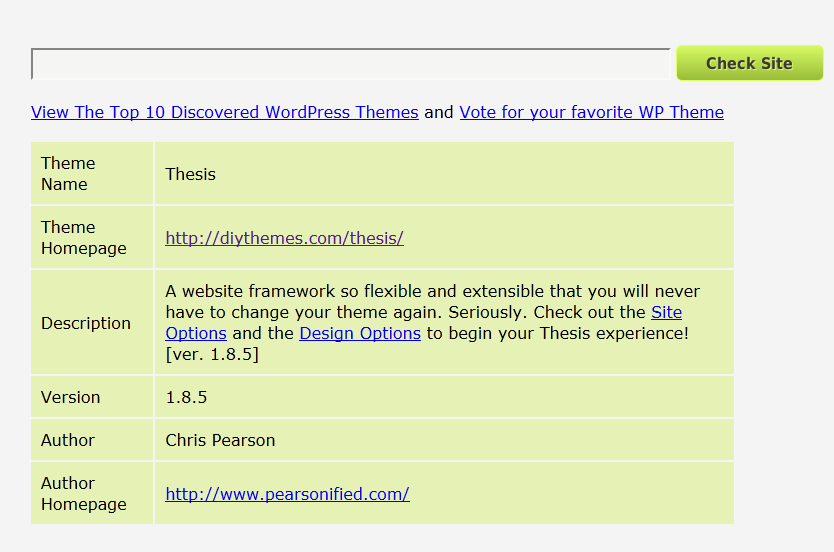 The idea here is very simple. Just enter the URL of the site you want to spy on, and this tool does the rest. Let's say you want to figure out what we are running to power our site. This tool looks up that information quickly. Not everyone uses one of those premium themes you can buy for a few bucks. Some do use custom designs. The good news is you can use this tool to figure out who the designers are and get in touch with them.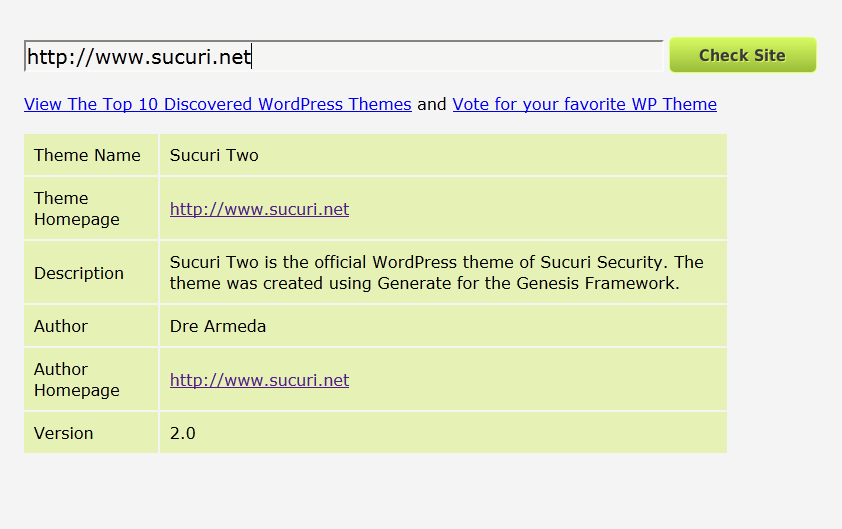 The tool is not perfect but good enough based on my tests (for instance, we are not running Thesis 1.8.5 but something close to it). This would be the perfect tool if it could also show more information on non-WordPress sites. Of course, you can always use tools such as Built With to find that information out.
There are things you can do to hide your theme's information. We will cover that in a future post. In the meantime, you can use the above mentioned tool to start spying on your favorite WordPress sites. Isn't that fun?