A lot of folks are starting their own blogs these days and technology is a hot topic to talk about on a blog. Whether you are getting started with blogging or want to build a solid business around your blog, you need a solid theme to help your work look professional and presentable to potential sponsors and partners. If you want to be a technology blogger and don't want to spend thousands of dollars on a WP theme, you should try premium WP themes out. You can easily customize them and save a lot of money in the process.
Here are 20 cool WordPress themes for Technology Bloggers: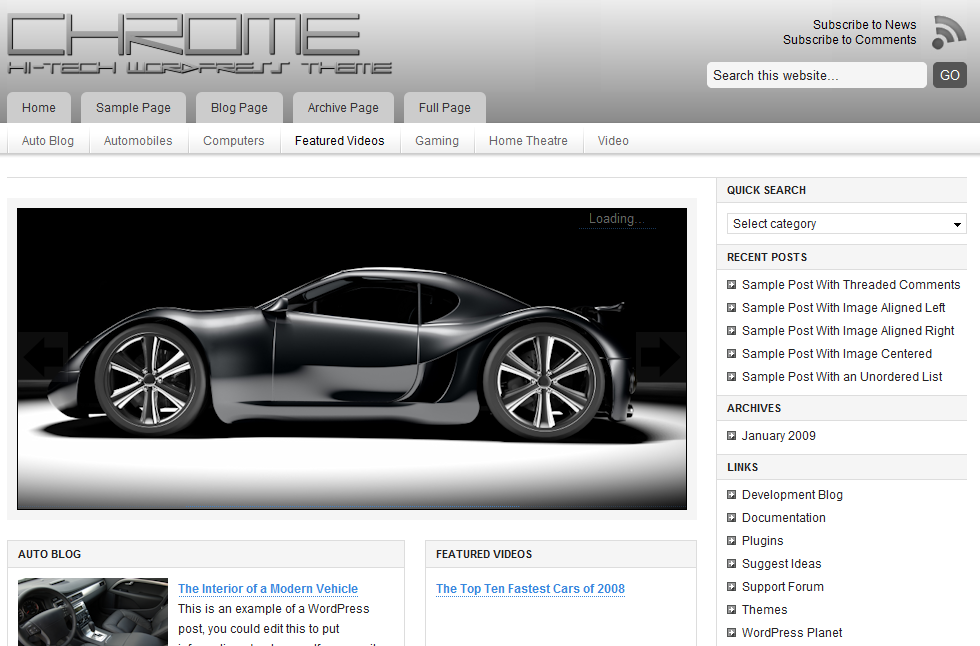 1. Chrome WordPress Theme: an awesome looking theme for technology bloggers that is highly customizable and SEO friendly. It also comes integrated with video (YouTube, …).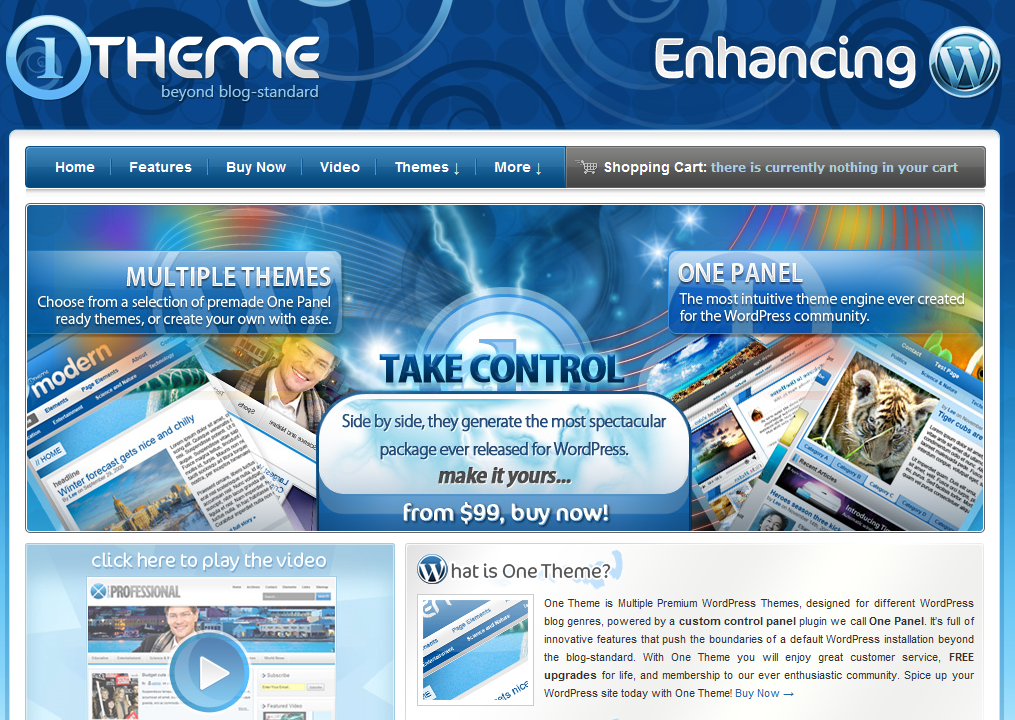 2. One Theme: an all in one solution designed for all types of bloggers. Whatever your niche, there is a good chance you can use One Theme to create a killer website.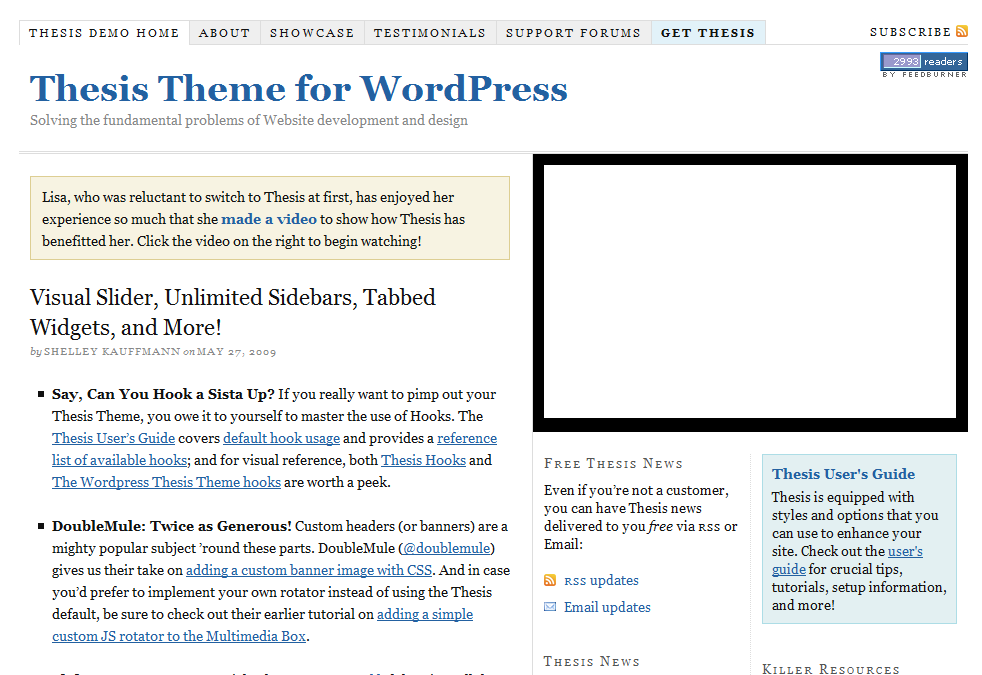 3. Thesis: the legendary WordPress theme that is used by a lot of super-bloggers and personalities from around the globe. Perhaps the most powerful theme available for WordPress today.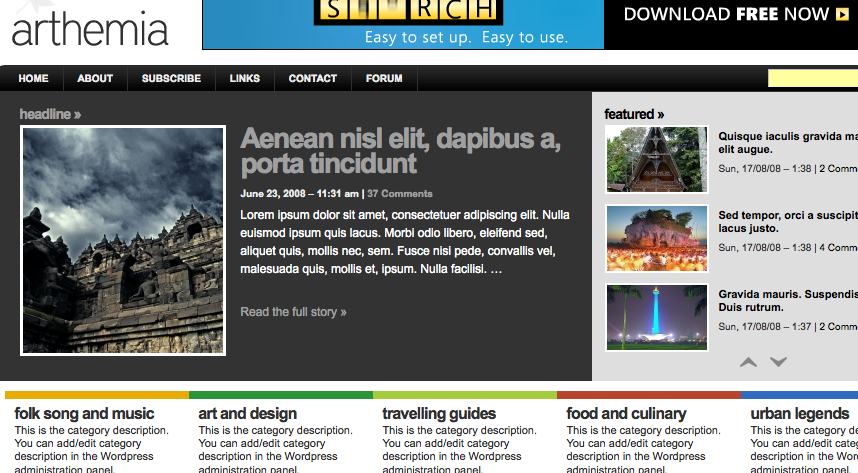 4. Arthemia: an attractive and flexible theme for technology portals. Great theme to start and manage your technology blog more effectively.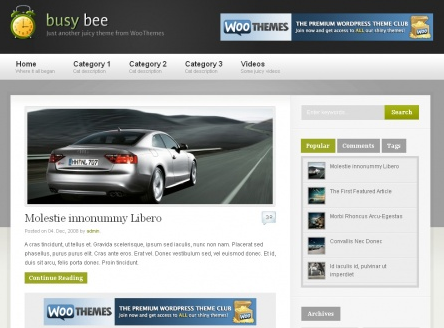 5. Busy Bee: designed for pro bloggers, you get 13 color schemes and a clean theme that is perfect for writing about technology.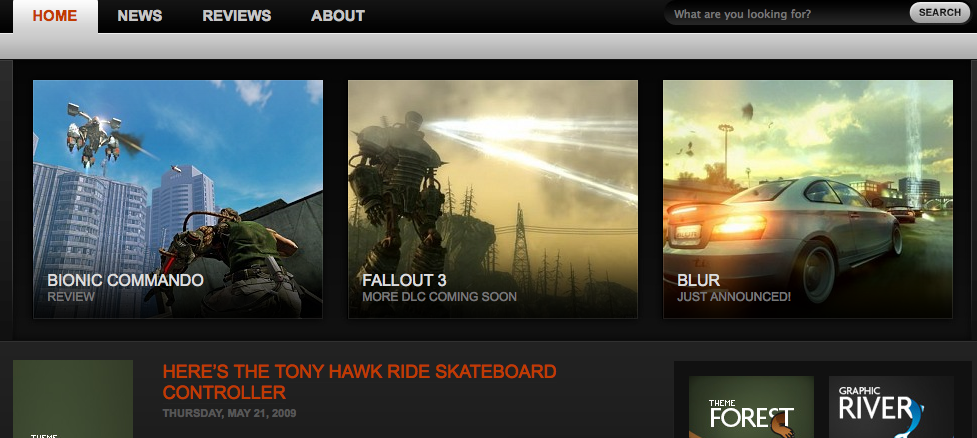 6. Black Aperture: a dark theme that is great for handling lots of images and is user friendly as well.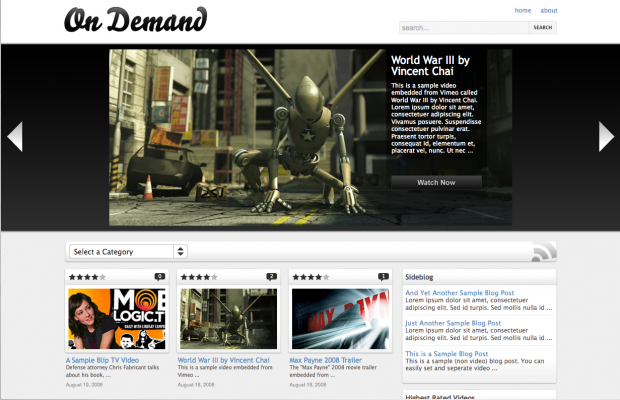 7. On Demand: whether you are into vlogging or just want to blog the good old way, On Demand makes setting up a blog a piece of cake.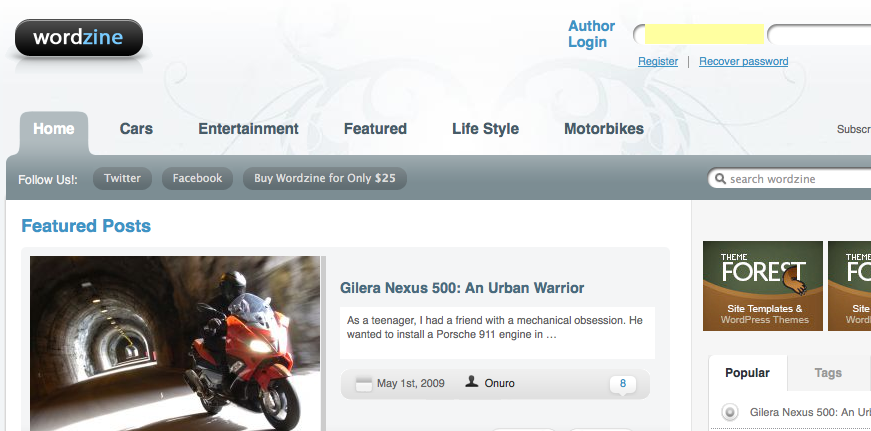 8. Wordzine Community: a great theme to start your technology community. It's dynamic and easy to customize.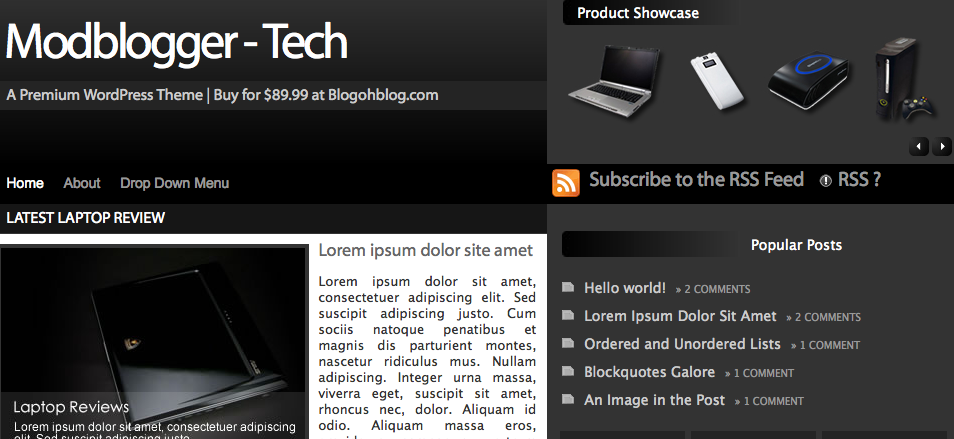 9. Mod Blogger: another cool blogging theme for technology bloggers. It's dark, dynamic, and comes with a clean code. Optimized for SEO too.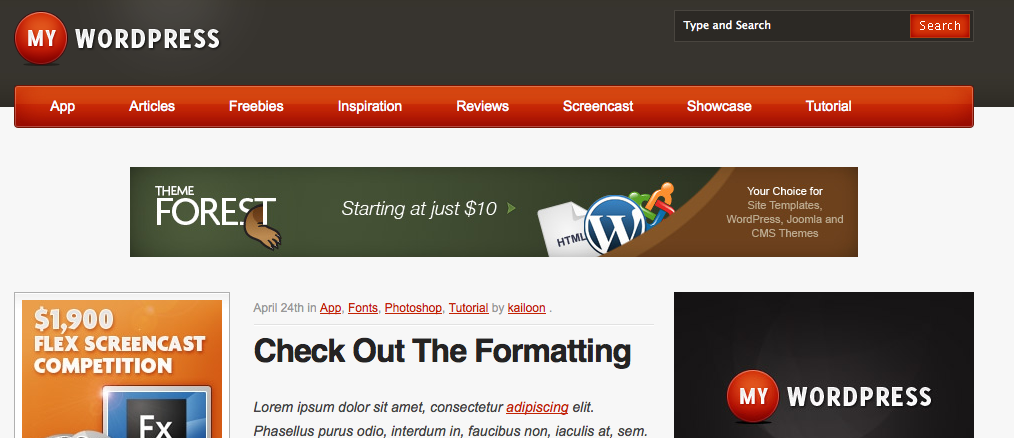 10. My WordPress: does have a CNET look and feel to it. Comes in 6 theme colors. It's social media ready too.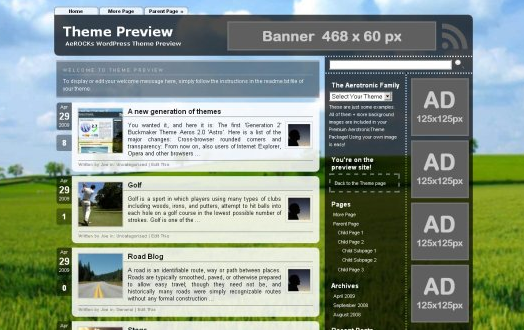 11. Aerotronic: has a magazine look and feel to it. You can easily add your videos and ads. Easy to set up.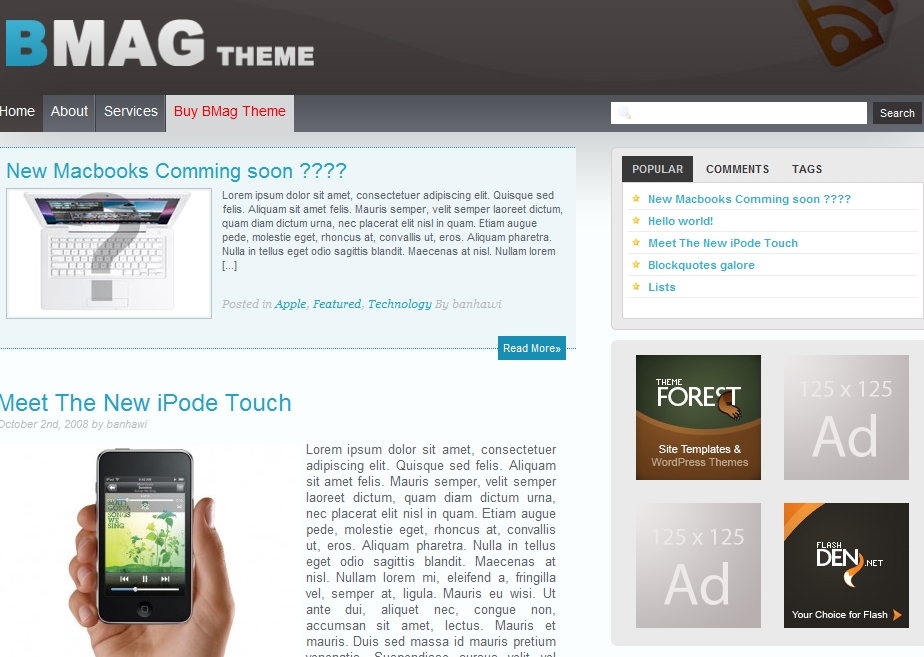 12. BMag: BMag is a magazine style theme that comes with 3 columns, three footer sections, and drop down menu. Very clean.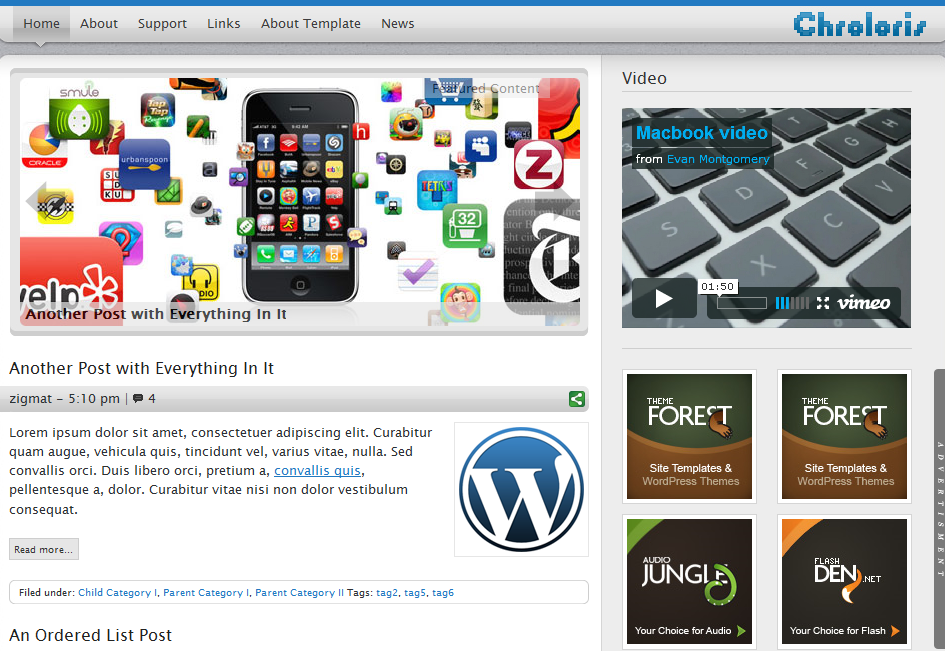 13. Chroloris WP: designed specifically for technology bloggers. Comes with video integration and ad ready. Got one attractive gallery. Clean code too.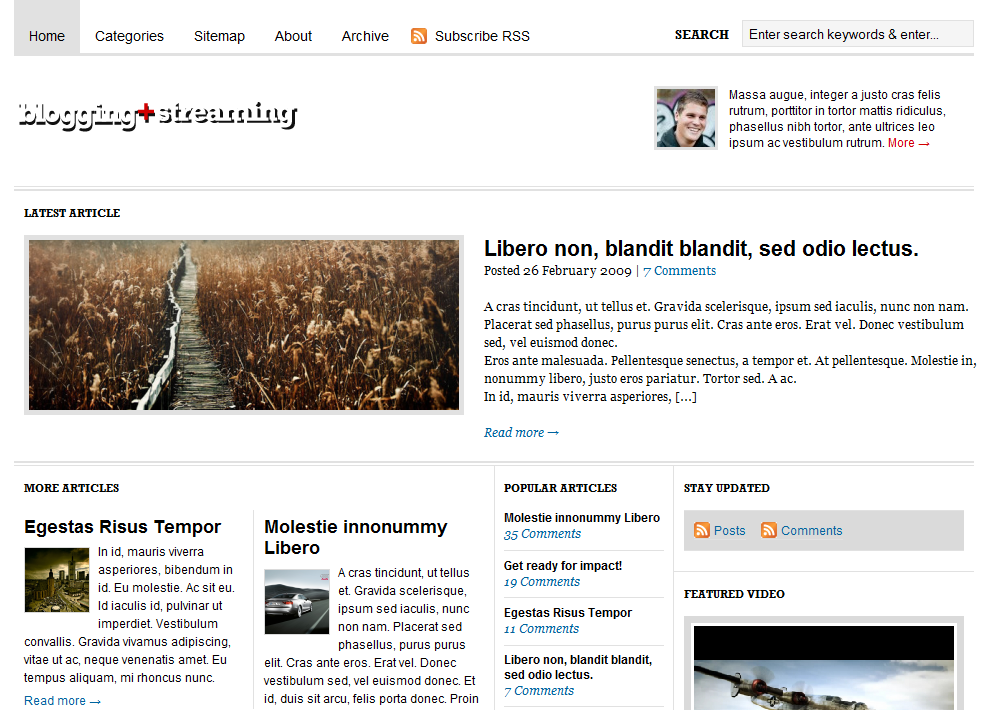 14. BloggingStream: Comes with 11 color schemes, 2 different layout options and 7 ad spaces.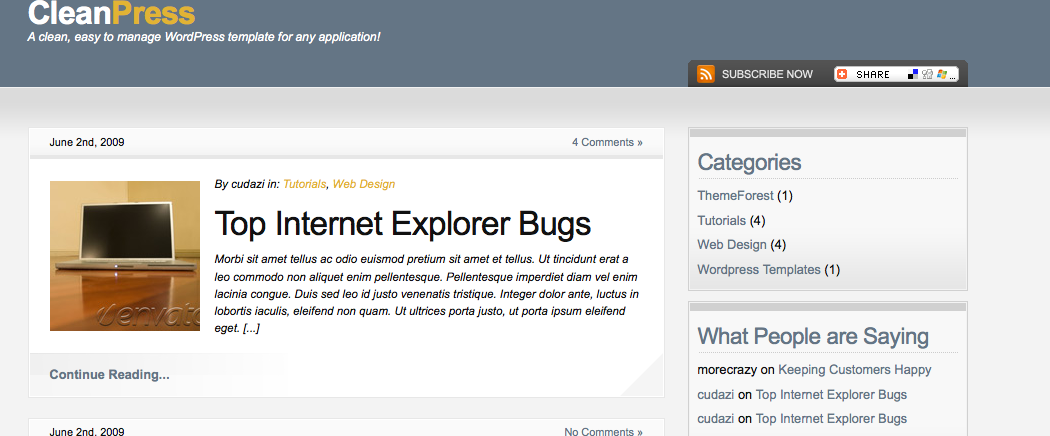 15. Clean Press: as the name suggests, a very clean theme and social media ready as well. Comes in 6 different colors.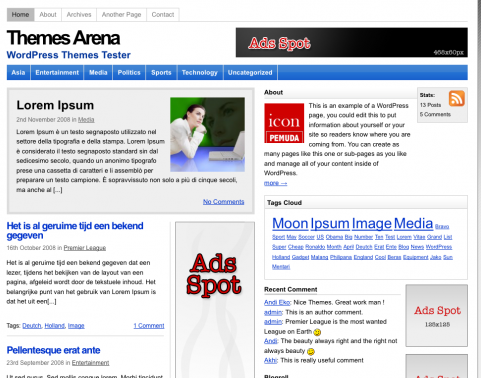 16. Pro Pemuda: the closest design to Thesis. It's very clean and easy to customize. It's ad ready as well. Comes integrated with Feedburner.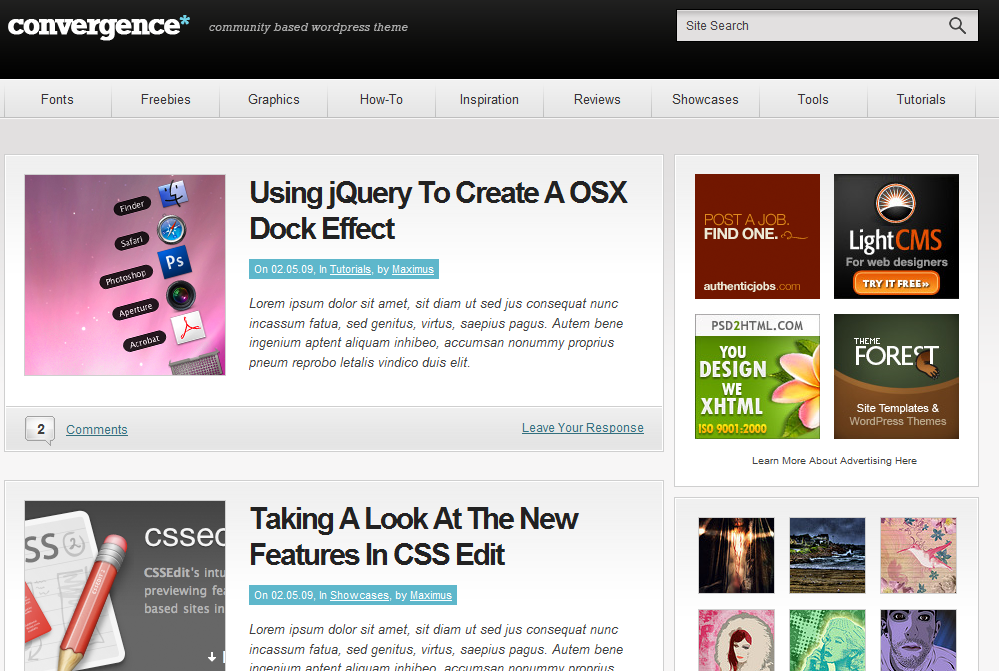 17. Convergence: great for creating a community portal about technology. Great for posting those link-baits and top lists.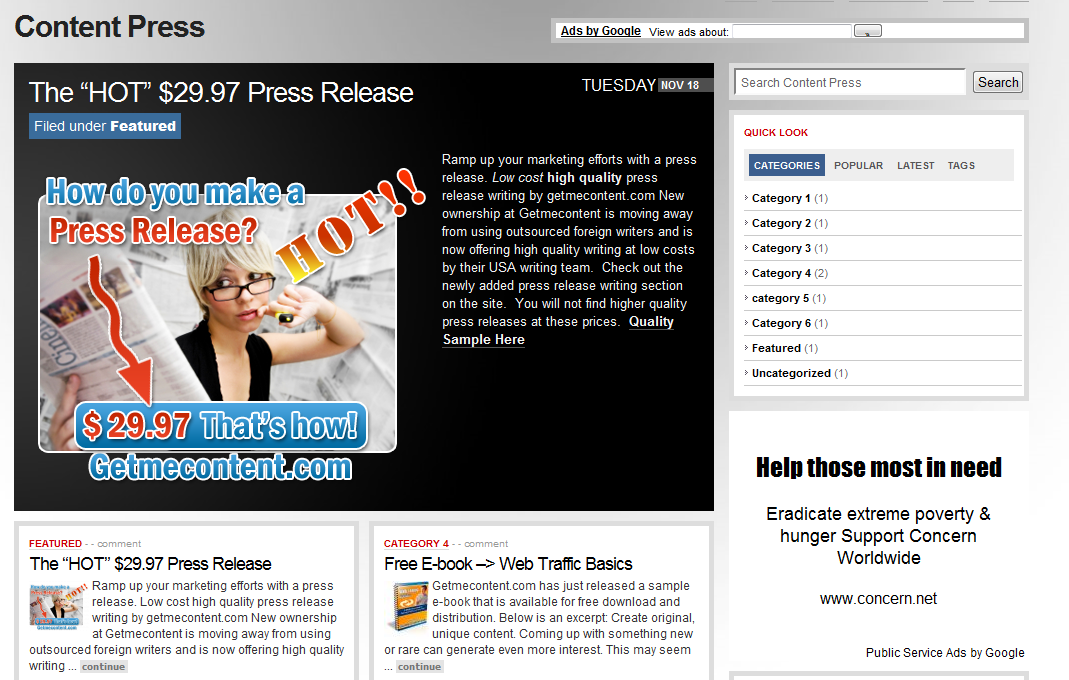 18. Content Press: Content press is a portal theme designed for those interested about blogging about the Internet and technology in general. Easy to navigate and easy on the eye.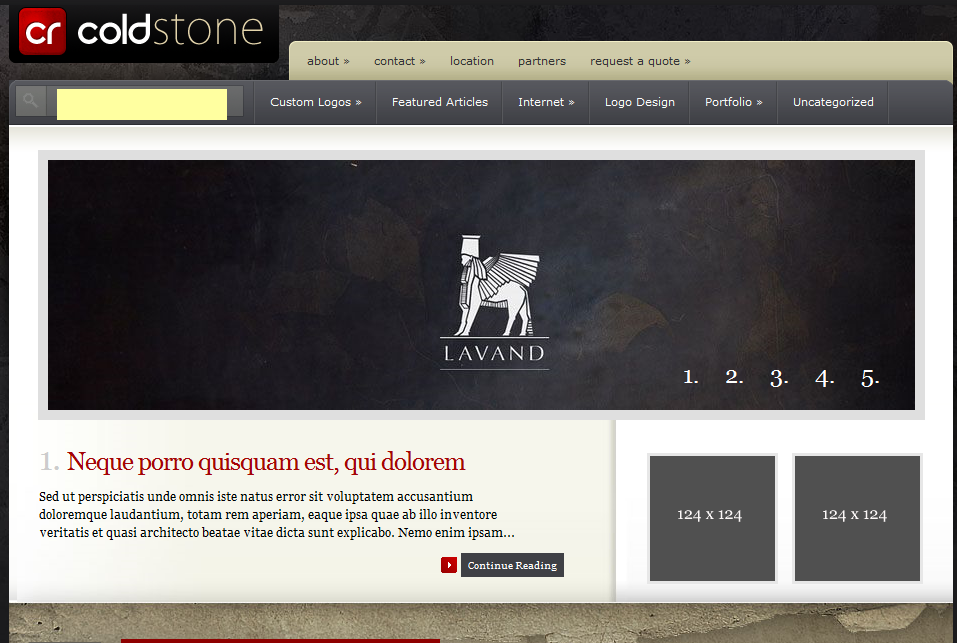 19. ColdStone: a dynamic, highly attractive theme designed for portals and tech blogs. It's SEO friendly and comes in multiple colors.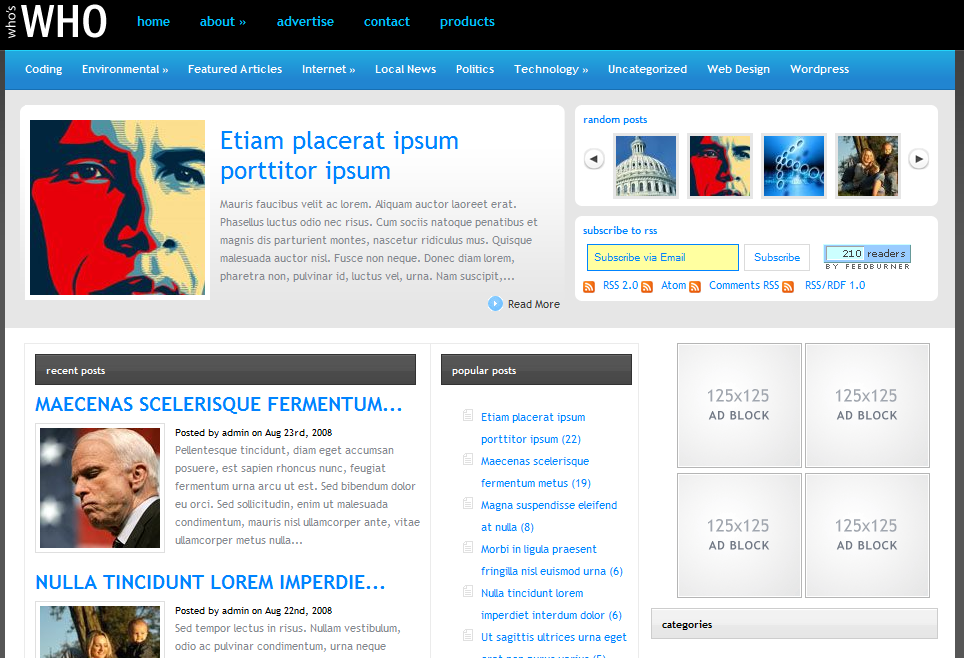 20. Who's Who: I have personally created multiple portals and blogs with this theme, so it has my full support. Very flexible and comes with multiple layouts.
What's your favorite design? Please comment below!