WordPress is a great content management system to use to build a job site. We have already covered plenty of awesome job board themes in the past. Some job sites allow you to import their content into yours and earn money as a partner. Importing job listings manually is not the best way to use your time. If you happen to do business with Indeed.com, you can use these Indeed plugins to add job listings to your site:
Currently Trending Themes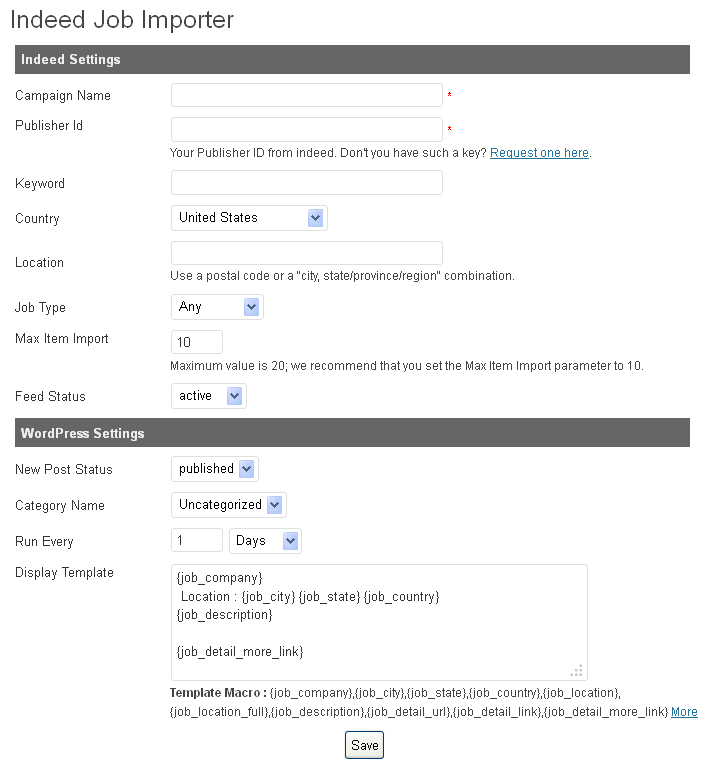 Indeed Job Importer: imports jobs from Indeed according to your specified criteria. You can technically use it for auto-blogging but I don't suggest it.

JE Indeed: an extension for JobEngine. It lets you monetize your job board by joining the Indeed Publisher program. It automates the process and saves you time.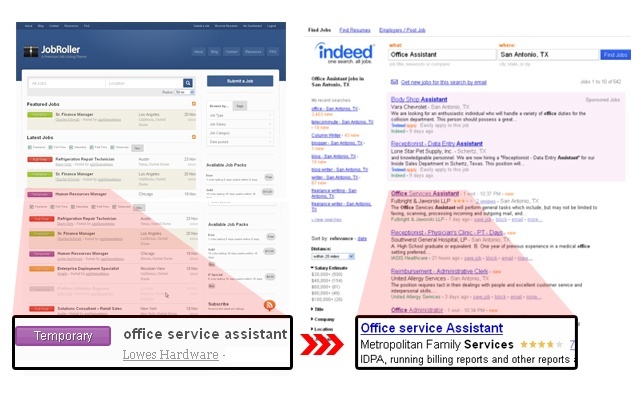 Job Feed Generator: this extension is developed for JobRoller by AppThemes. It generates an XML feed that can be submitted to Indeed. Useful for promoting your job board.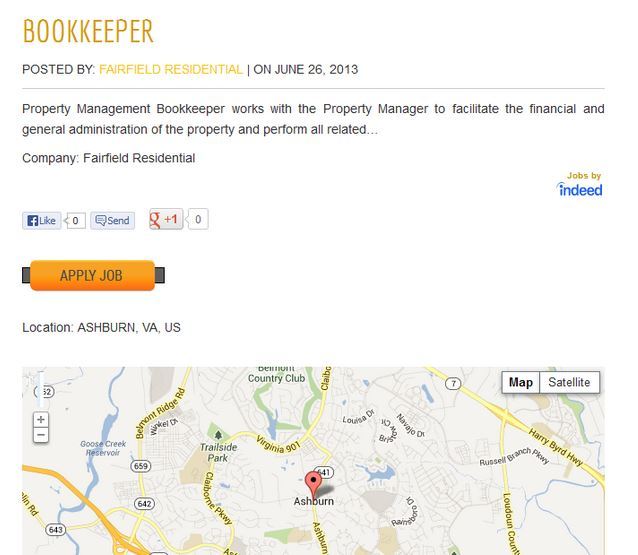 WP Job Hunter: another useful plugin for job affiliates. It is compatible with Indeed.com and CareerJet. It does offer an auto-post feature but you can just use its widget to enhance your site.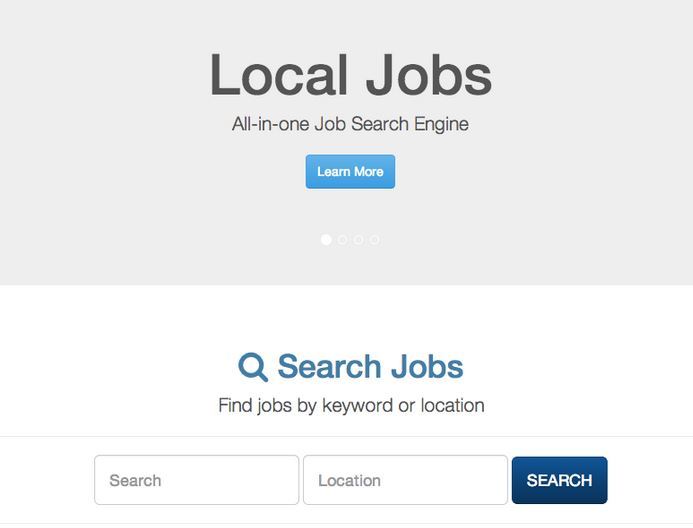 Instant Job Search Engine Aggregator: not a WordPress plugin but a powerful job script with support for Indeed.com, SimplyHired, and CareerJet. It is fully responsive and could prove very useful for affiliate sites.
Building a highly popular job site takes time and effort. The above plugins save you some time when you need to display jobs from Indeed.com on your site or add jobs to Indeed.