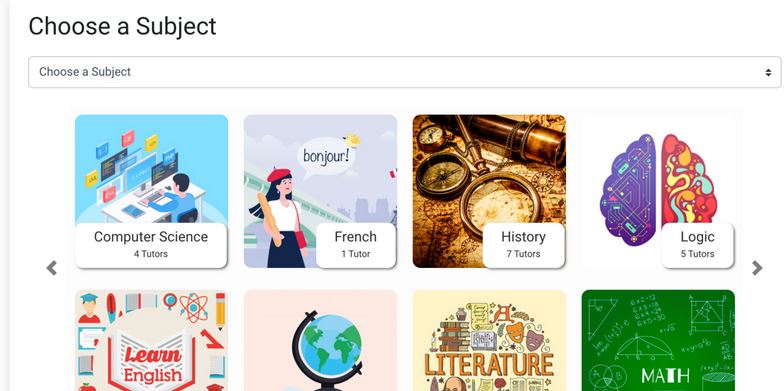 Plenty of people are making money by sharing their skills with the world. If you know a subject inside and out, you can always create your own courses or offer tutoring to those who may need your help. GuTutor is a handy plugin that turns your website into an online tutor directory.
Currently trending WordPress plugins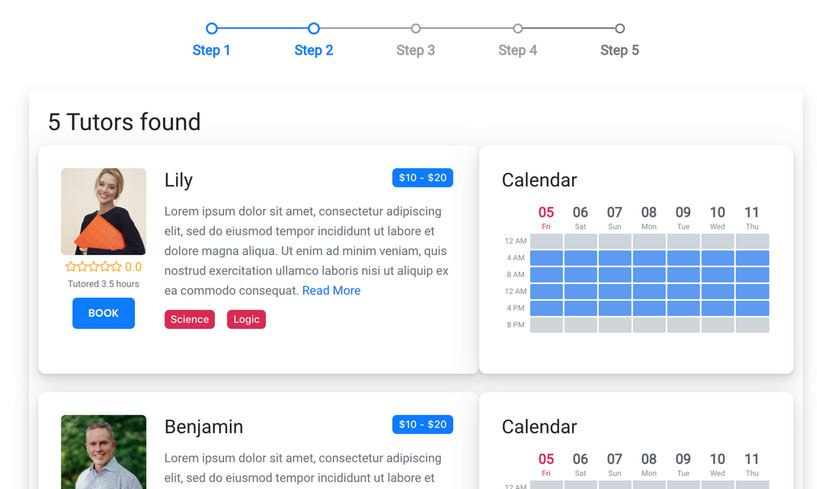 Your students will be able to go through the services you have available, choose a tutor, and see details and reviews about them on your website. Admins get a dashboard to see how much money they are making and their recent bookings. They can also see receipts and basic analytics data for the tutors and subjects.